Make the most of Thanksgiving leftovers with classic and creative recipes starring leftover turkey, stuffing, mashed potatoes, cranberry sauce, pie dough and more!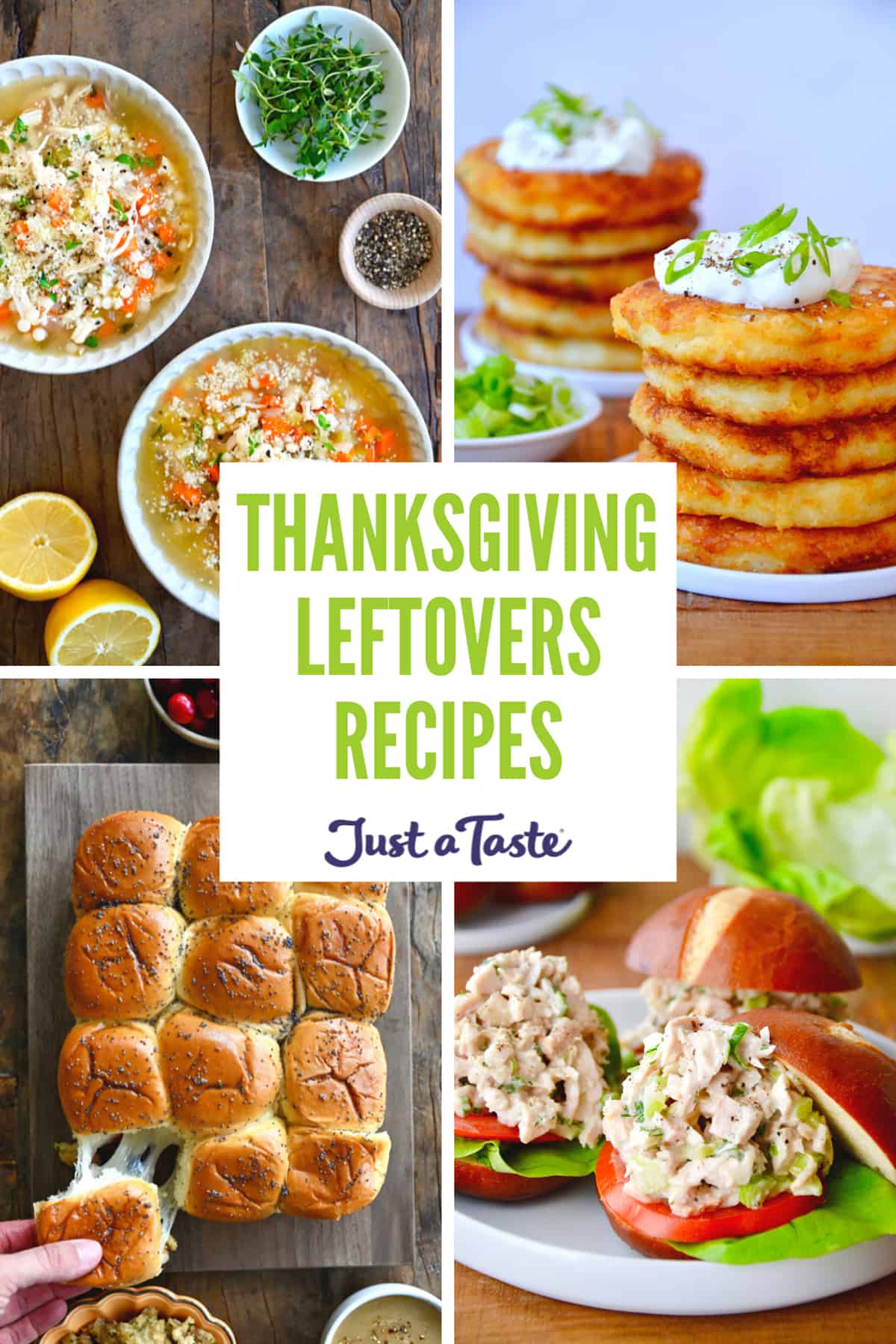 Thanksgiving is the ultimate feast. You get to indulge in all your cherished family recipes and all the Thanksgiving desserts. But the best part is, the fun doesn't have to end once you've eaten all the pumpkin pie and cleared the table. With these creative leftovers recipes, you can savor the flavors of Thanksgiving long after the feast is over. From reinvented turkey dishes to exciting ways to use leftover mashed potatoes and everything in between, these recipes will ensure that no leftover goes to waste.
So this year, instead of reheating the same plate day after day, let's get creative and transform those Thanksgiving leftovers into delicious dishes that will leave your taste buds wanting more!
Leftover Turkey
Your Thanksgiving turkey has had its shining moment, but now it's time for an encore. Learn how to transform those turkey leftovers into mouthwatering dishes. From classic turkey sandwiches to savory pot pies, I've got you covered.
Stuffing Reinvented
Stuffing doesn't have to be a one-hit-wonder. Discover inventive ways to repurpose leftover stuffing into a whole new meal with recipes for crispy stuffing waffles and stuffing muffins with turkey.
Leftover Stuffing Waffles: Top these hot and crispy waffles with cranberry sauce, gravy or a scoop of mashed potatoes.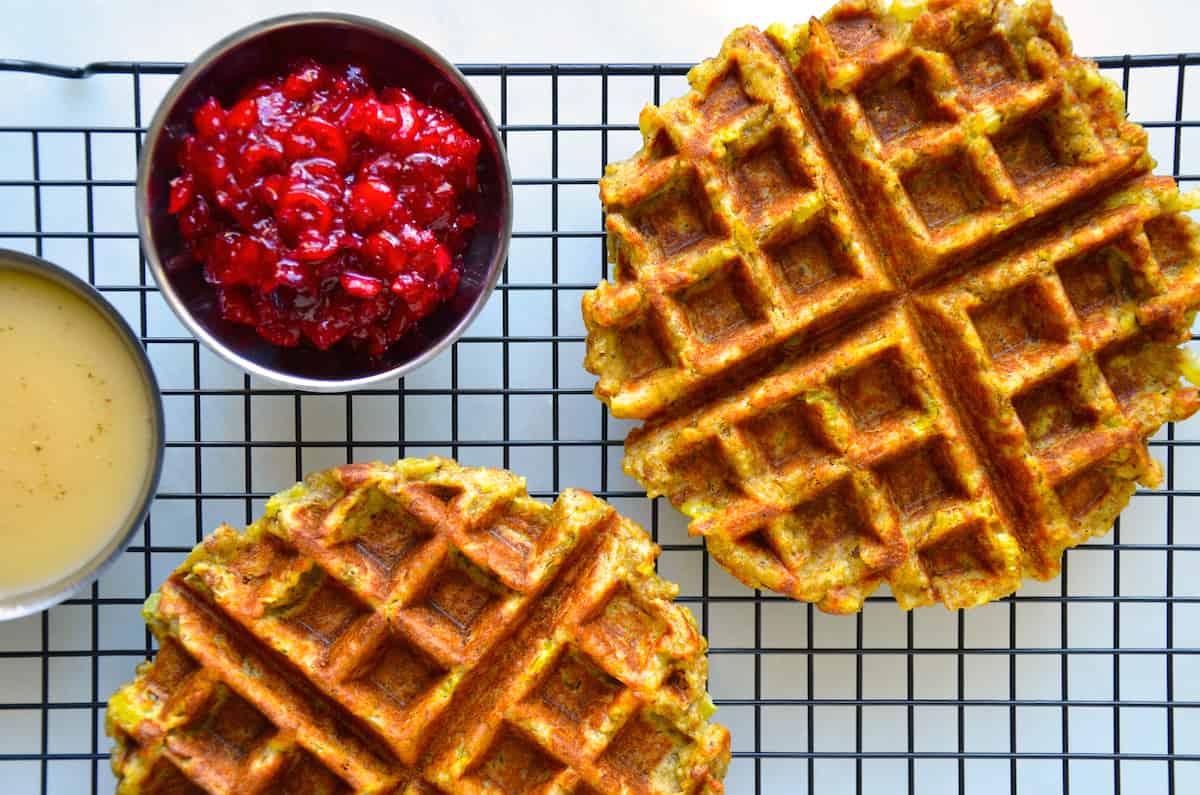 Thanksgiving Leftover Turkey and Stuffing Muffins: This recipe makes use of not one, not two, but three (and potentially four) of Thanksgiving's biggest hits: turkey, stuffing, cranberry sauce and gravy.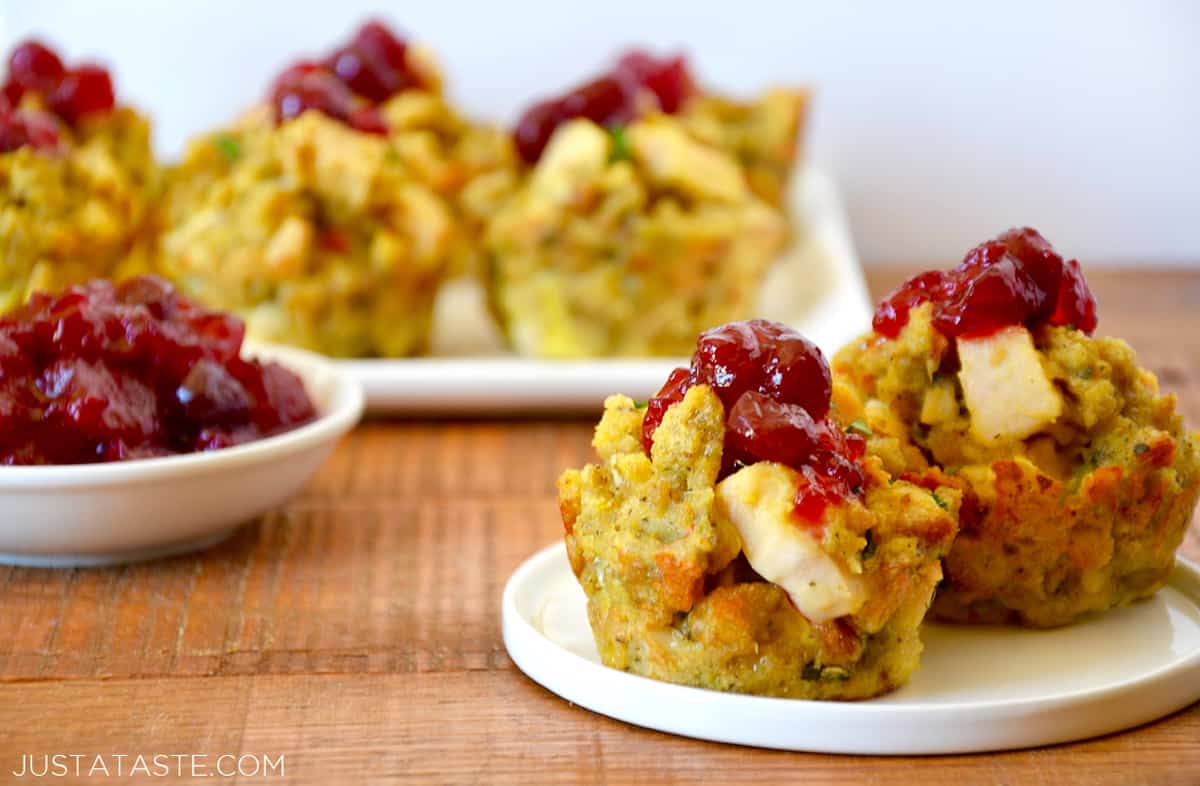 Leftover Mashed Potatoes
Leftover mashed potatoes often get overlooked, but they are a blank canvas for culinary creativity. Discover recipes that turn this humble side into the star of the show.
Desserts
Wondering what to do with that lingering cranberry sauce and extra pie dough? I've got you covered with these creative and delicious recipes that give your Thanksgiving leftovers new life.
Leftover Cranberry Sauce and Apple Crisp: This simple recipe stars a crisp topping crumbled over apple slices tossed with leftover cranberry sauce.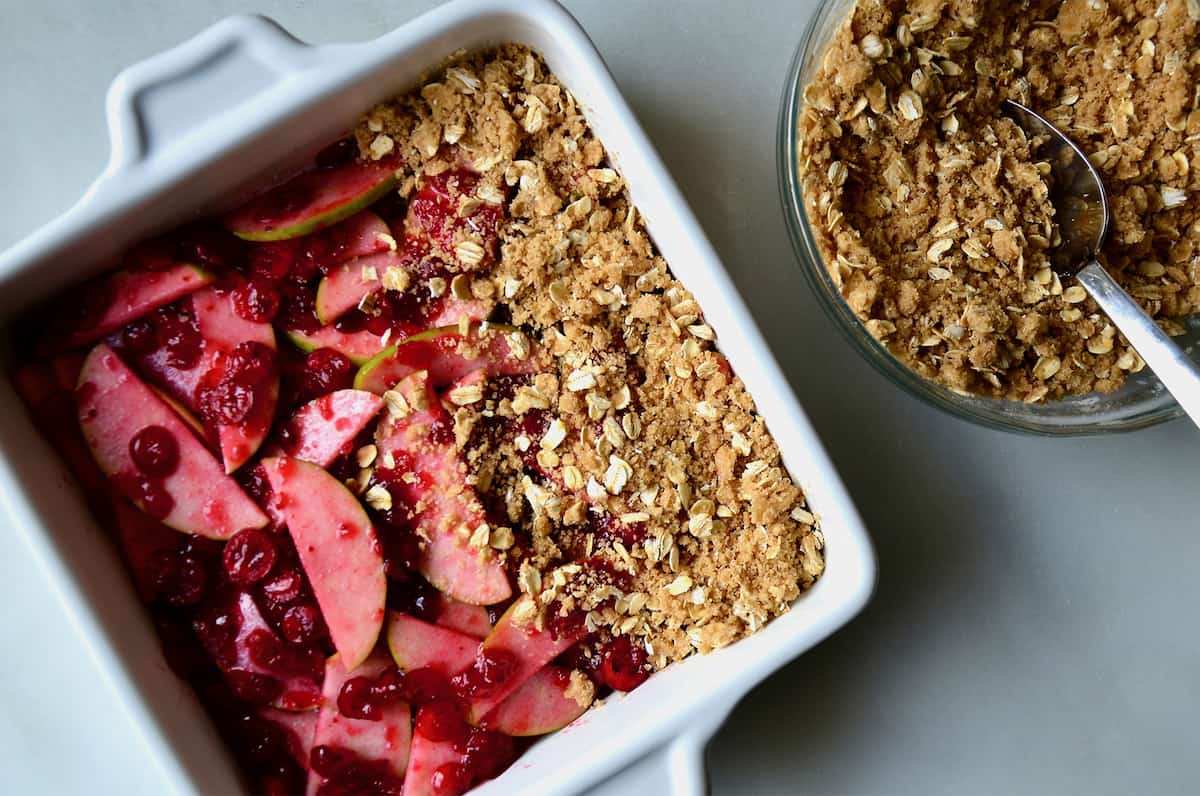 Leftover Pie Crust Fries: Make the most of Thanksgiving pie dough scraps by turning them into pie crust fries! Pair with a creamy no-bake cheesecake pumpkin dip for the ultimate dessert.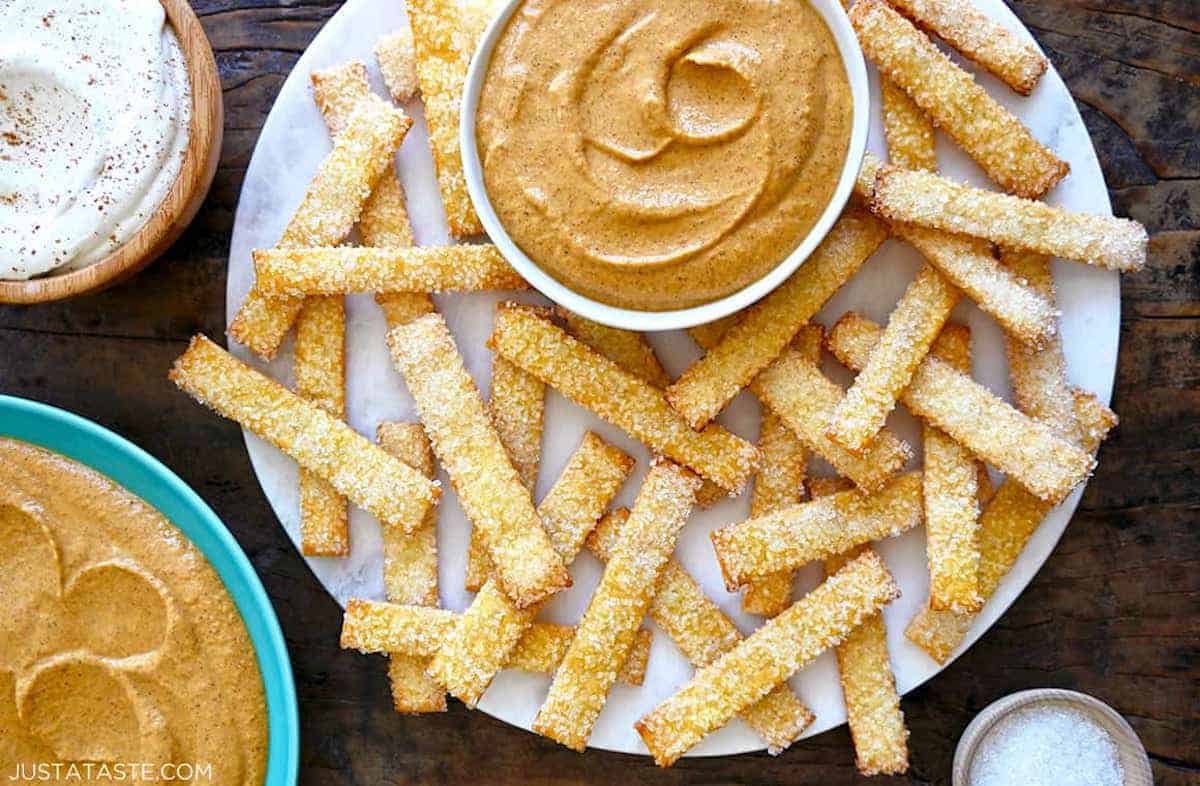 Turkey: For turkey, it's a good practice to consume it within 2-4 days when refrigerated and within 2-6 months when frozen. Turkey is often the most versatile and durable leftover, but its longevity depends on how well it's stored and frozen.
Stuffing: Most types of stuffing can be refrigerated for 3-4 days or frozen for 1-2 months. Like turkey, it depends on the ingredients used in your stuffing. Seafood or meat-based stuffings, for instance, might have shorter storage times.
Mashed Potatoes: Mashed potatoes can be refrigerated for 3-4 days or frozen for 10-12 months. Be sure to give them a good mix when reheating, as they can sometimes become a bit dry after freezing.
Cranberry Sauce: Cranberry sauce can be refrigerated for 7-10 days or frozen for 1-2 months. It has a longer shelf life compared to some other leftovers due to its acidity.
Craving more?
Subscribe to Just a Taste
to get new recipes, meal plans and a newsletter delivered straight to your inbox! And stay in touch on
Facebook
,
TikTok
,
Pinterest
and
Instagram
for all of the latest updates.
This post may contain affiliate links.