Take a walk down memory lane with a roundup of the most popular recipes of 2021 on Just a Taste, plus a look back at the most memorable moments.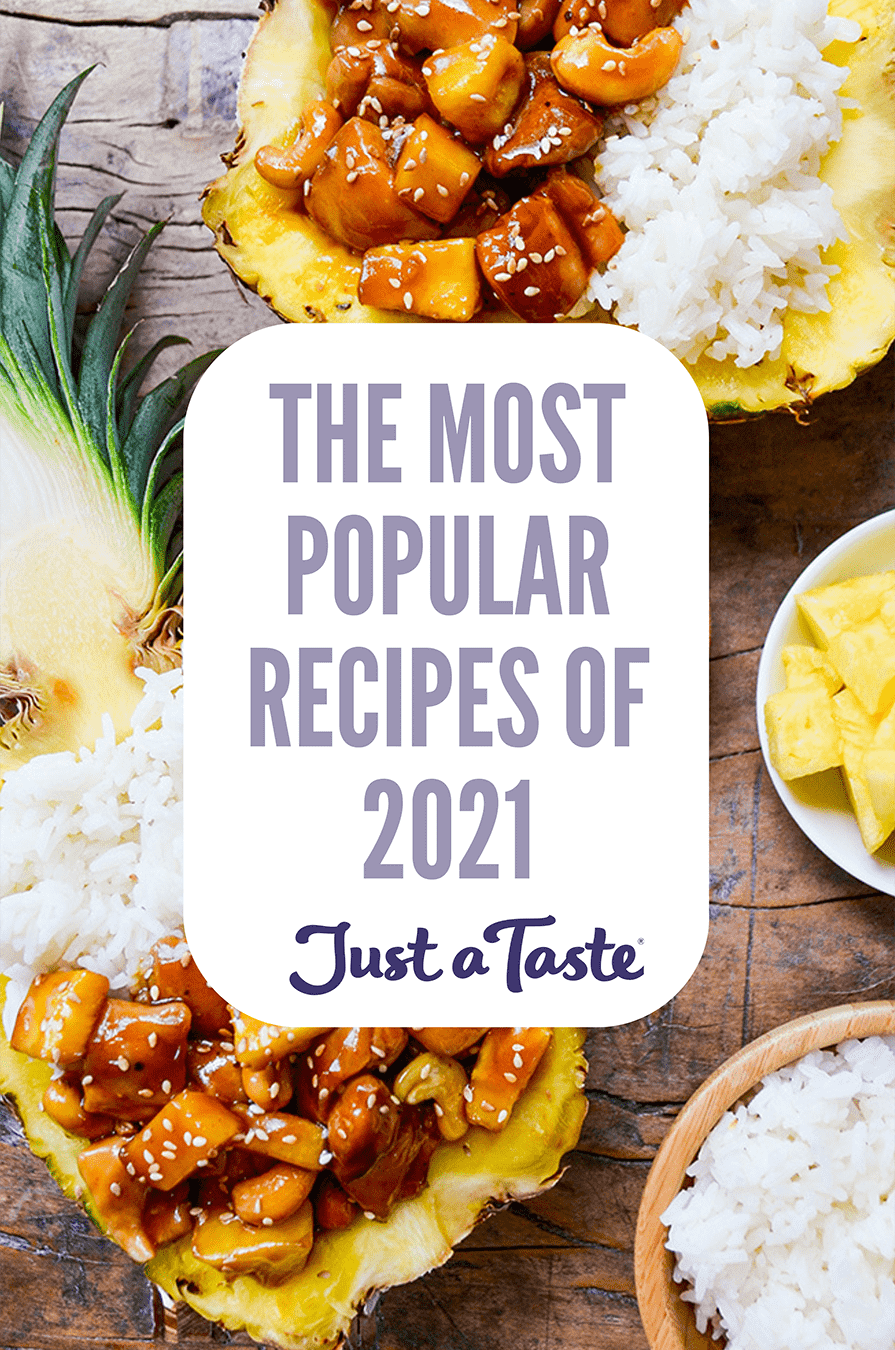 In many ways, 2021 felt like 2020 on repeat. We continued to find comfort in the homemade meals and, when possible, small get-togethers to remind us of the times before the world changed so drastically.
As we enter year three (it's hard to even imagine that), I've taken a look back at all that 2021 had to offer on the culinary front. If no-yeast bread was the defining recipe of 2020, then no-yeast cinnamon rolls stole the 2021 show.
One of my proudest professional accomplishments of my career was the publication of my debut cookbook, The Secret Ingredient Cookbook. It was a whirlwind experience to share a project I spent years perfecting.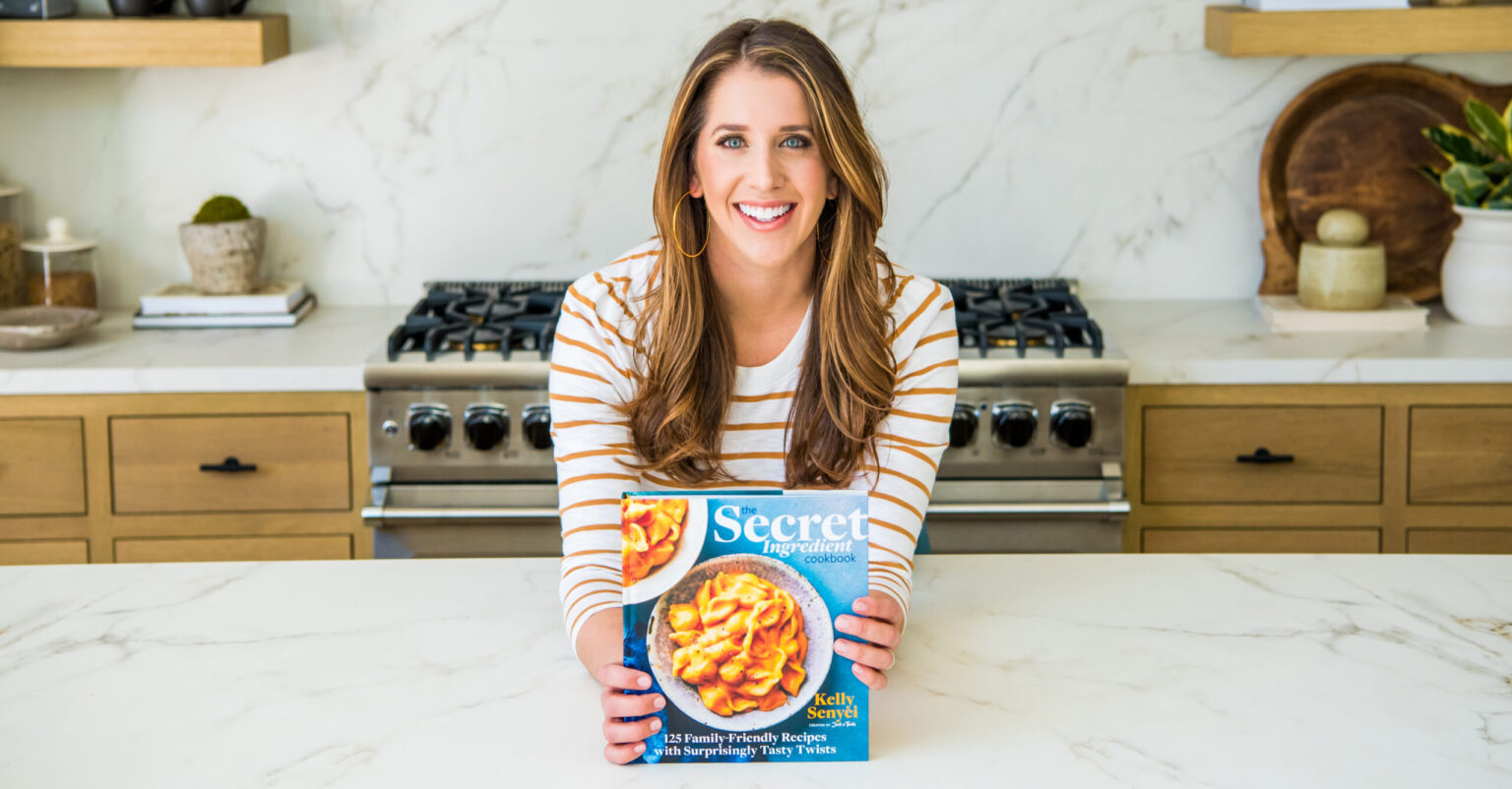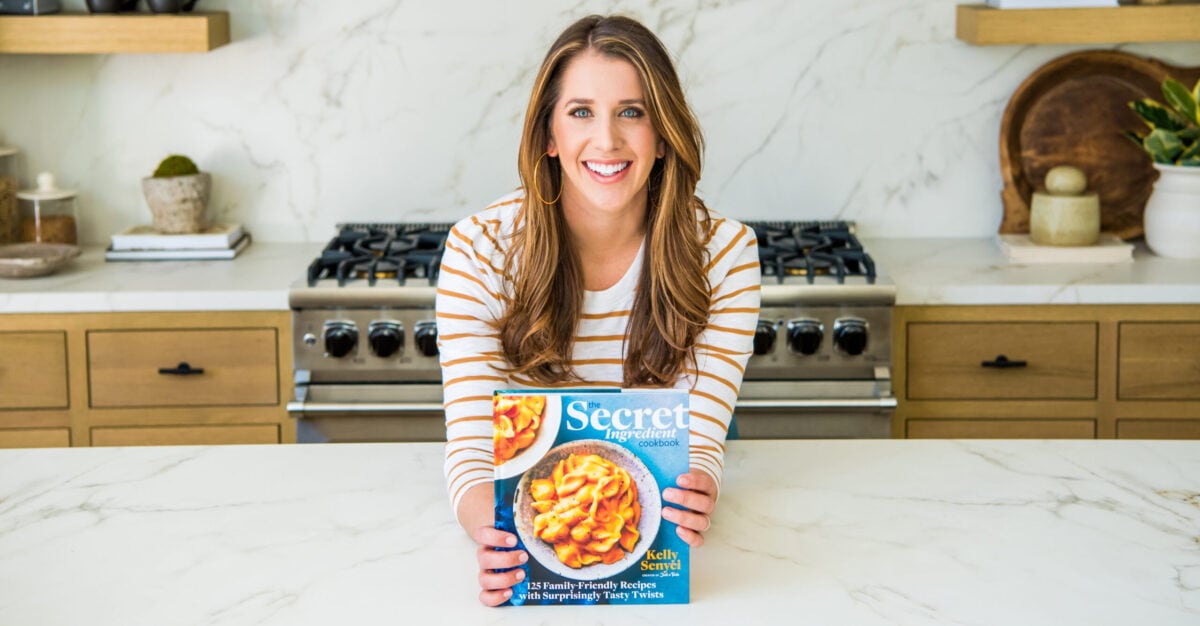 Other highlights included many appearances on The Hallmark Channel, E! Daily Pop and The Rachael Ray Show (even more on that to come in 2022!). You can catch most of them on my sizzle reel on YouTube!
I'd like to thank each of the 15 million of you that shared a virtual seat at my table this year. Reading your thousands of comments, emails and direct messages is truly the reason I continue to create easy but impressive recipes the whole family will love. With your support, this community has grown into the biggest it's ever been in the 13 years since I first hit "publish" on Just a Taste.
So without further ado, your Top 10 Most Popular Recipes of 2021 were…
10. Sticky Pineapple Chicken: Get the Recipe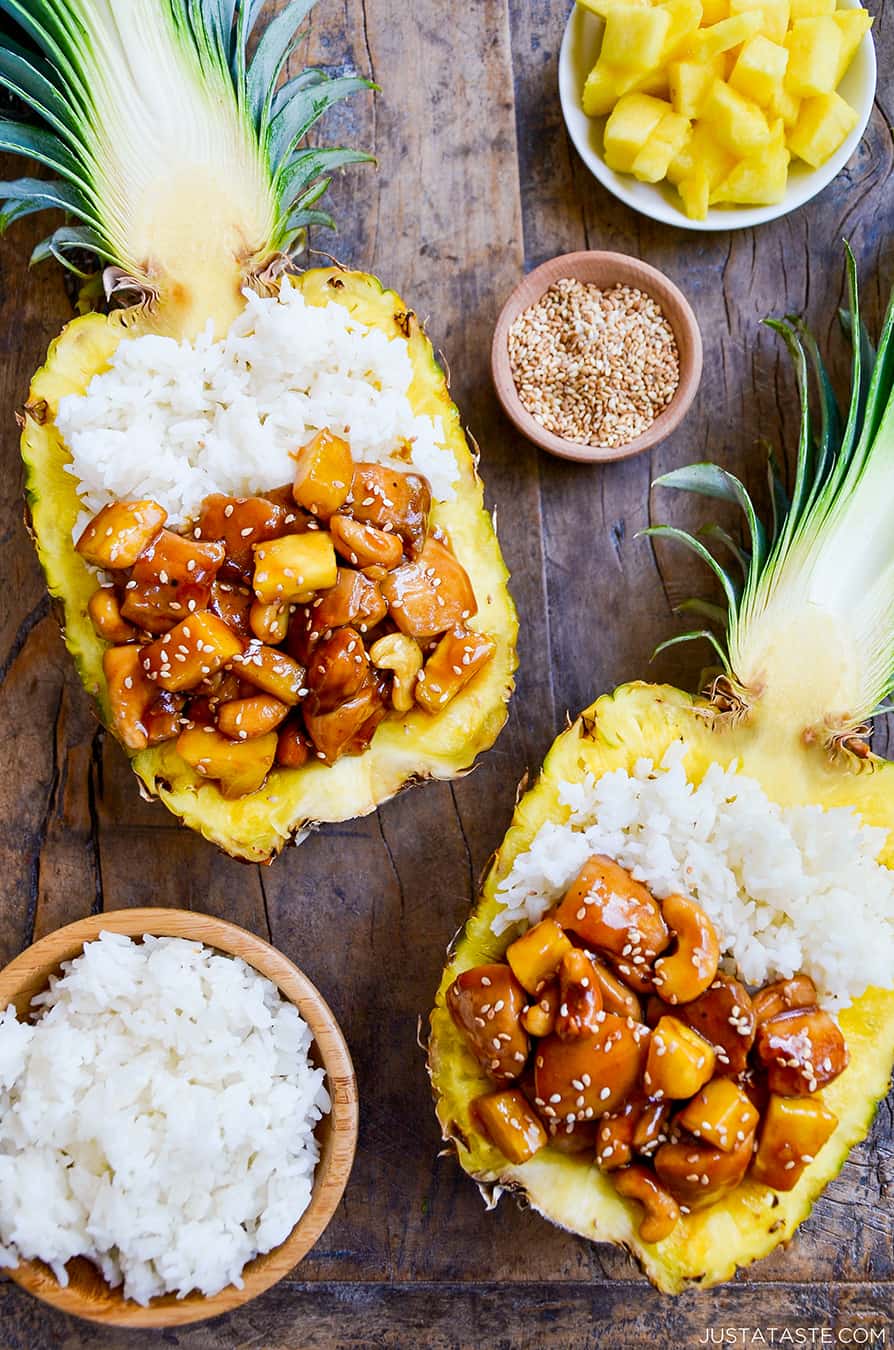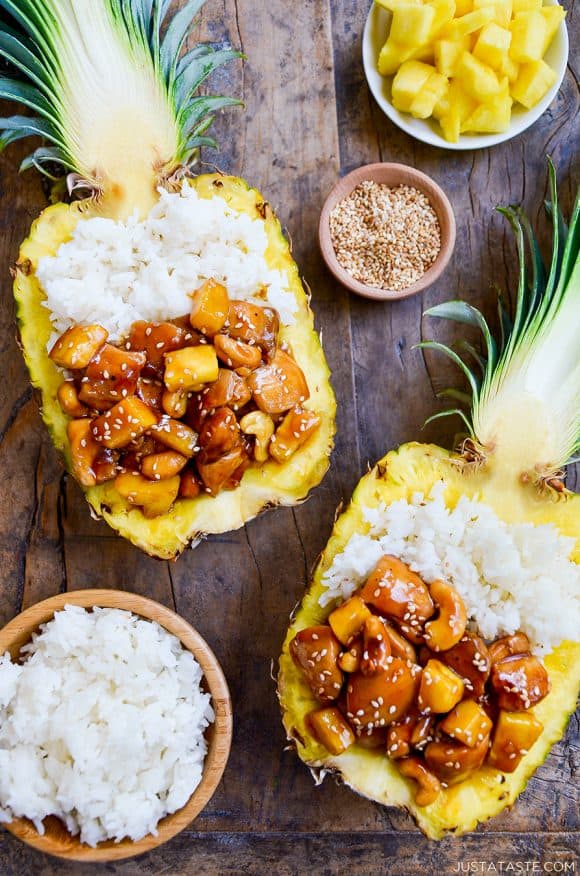 9. 30-Minute Homemade Flour Tortillas: Get the Recipe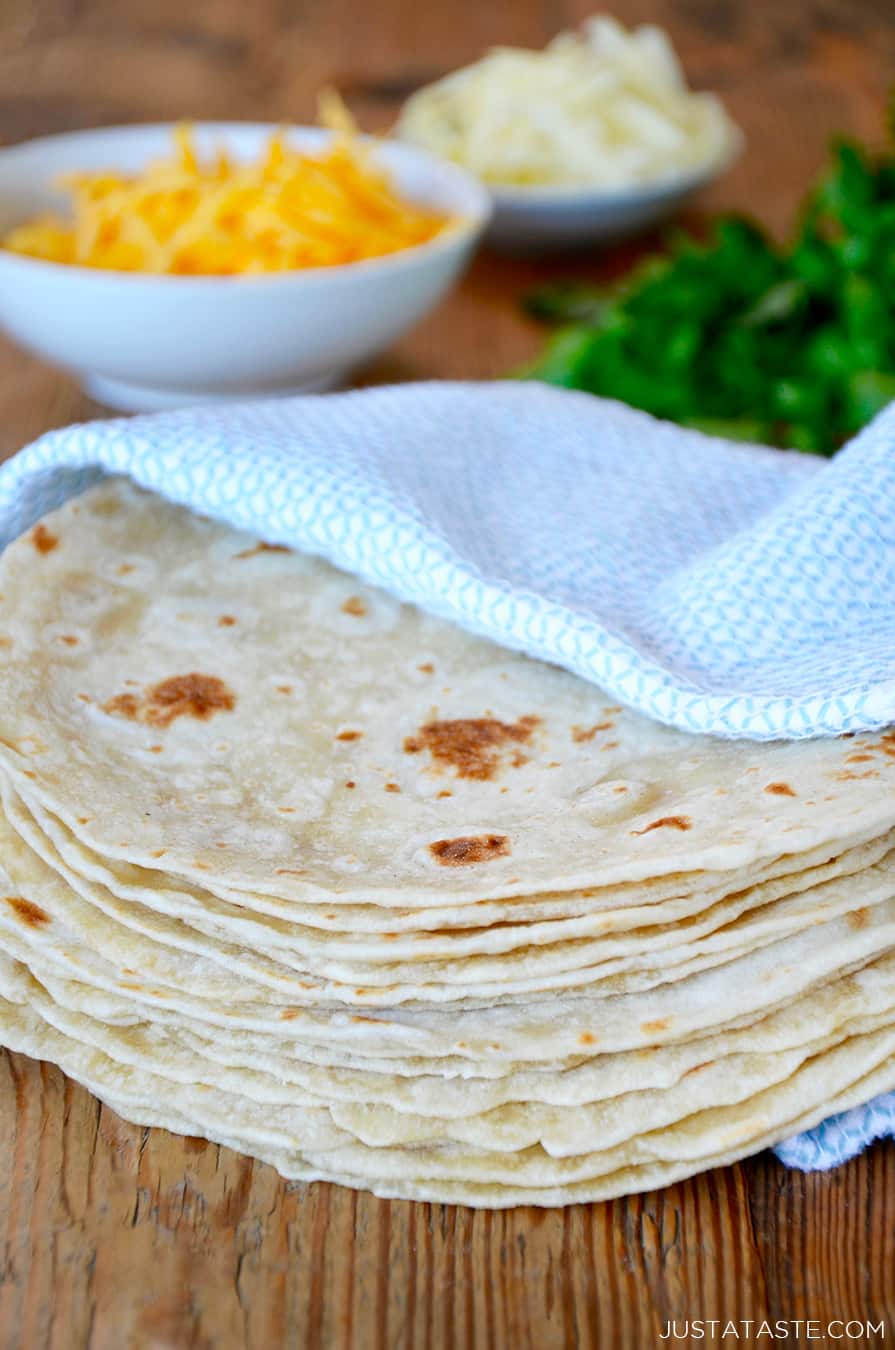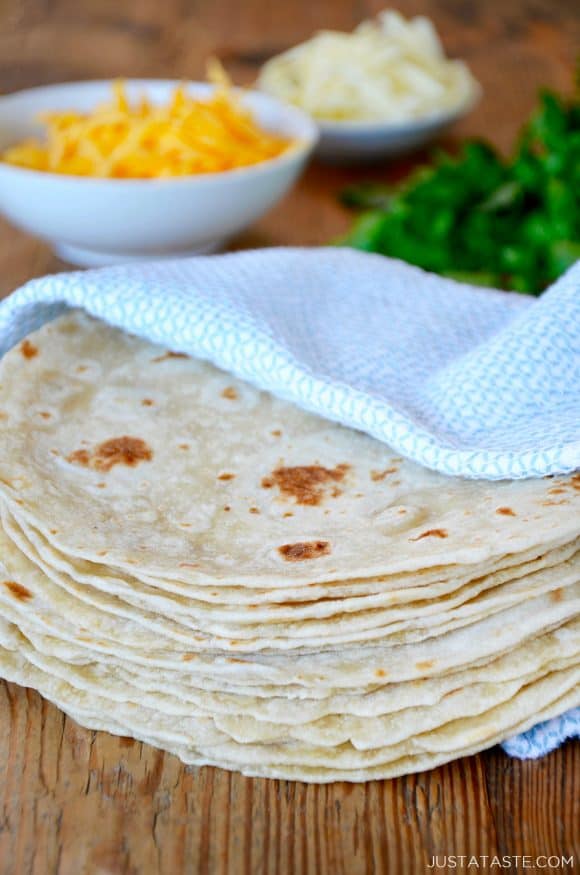 8. Monster Cookies: Get the Recipe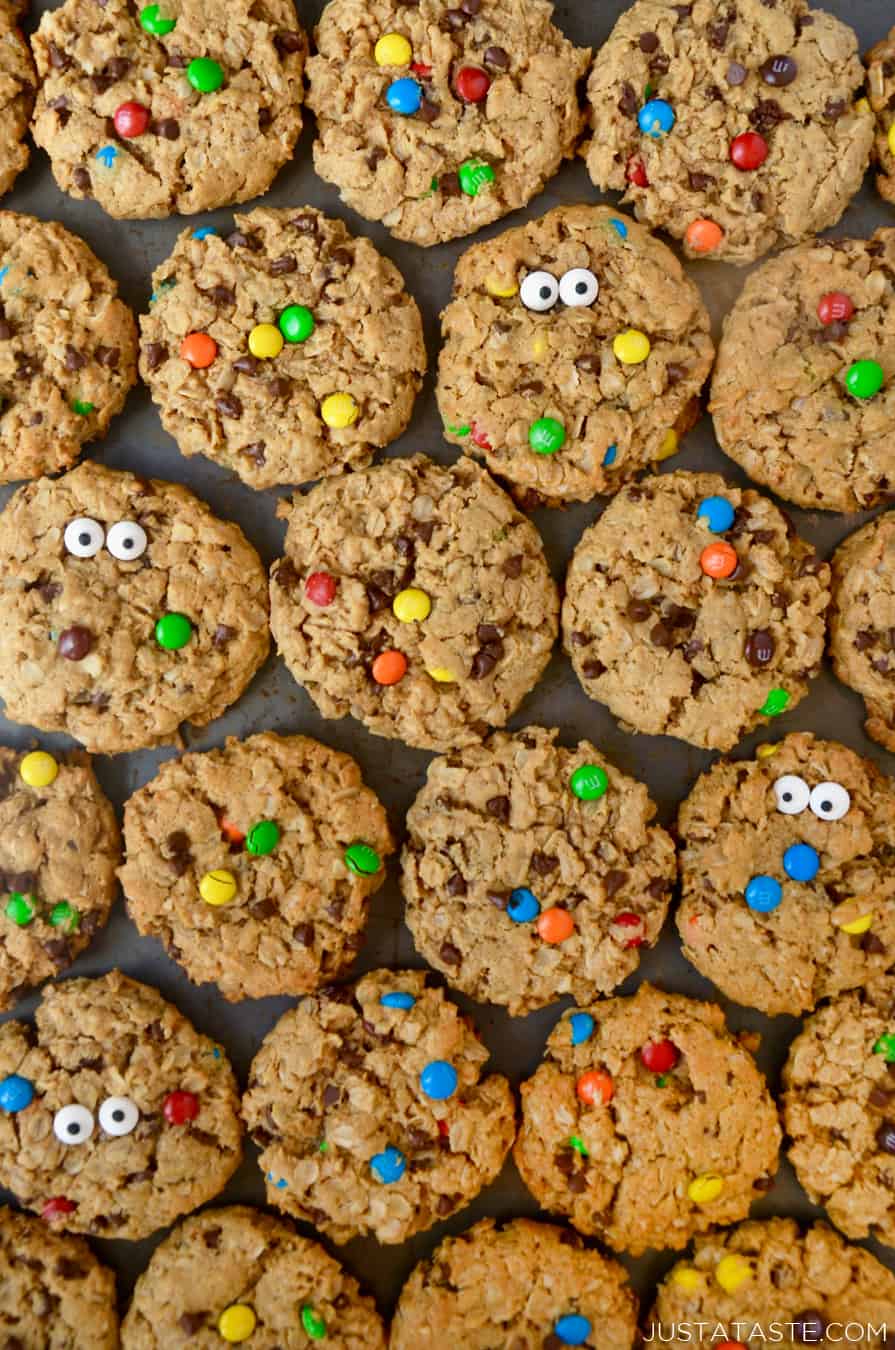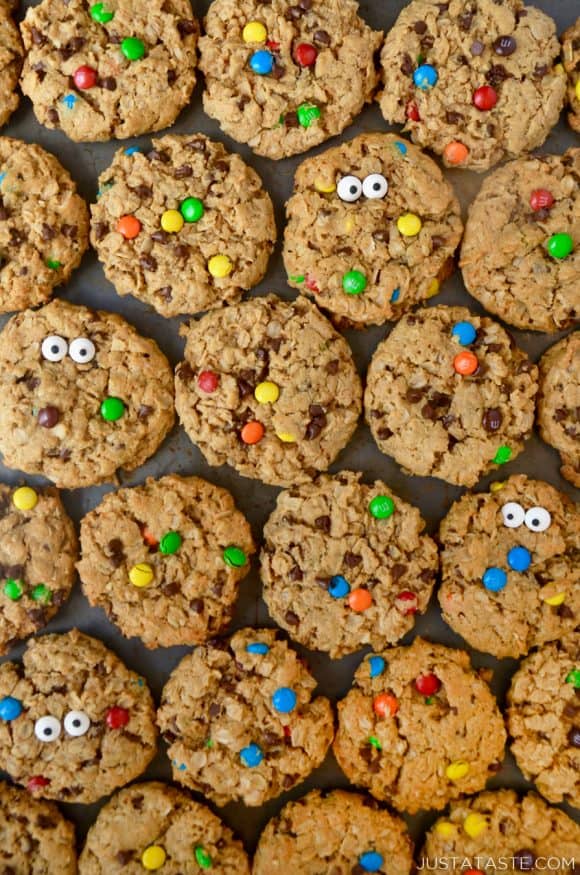 7. Beer-Battered Onion Rings: Get the Recipe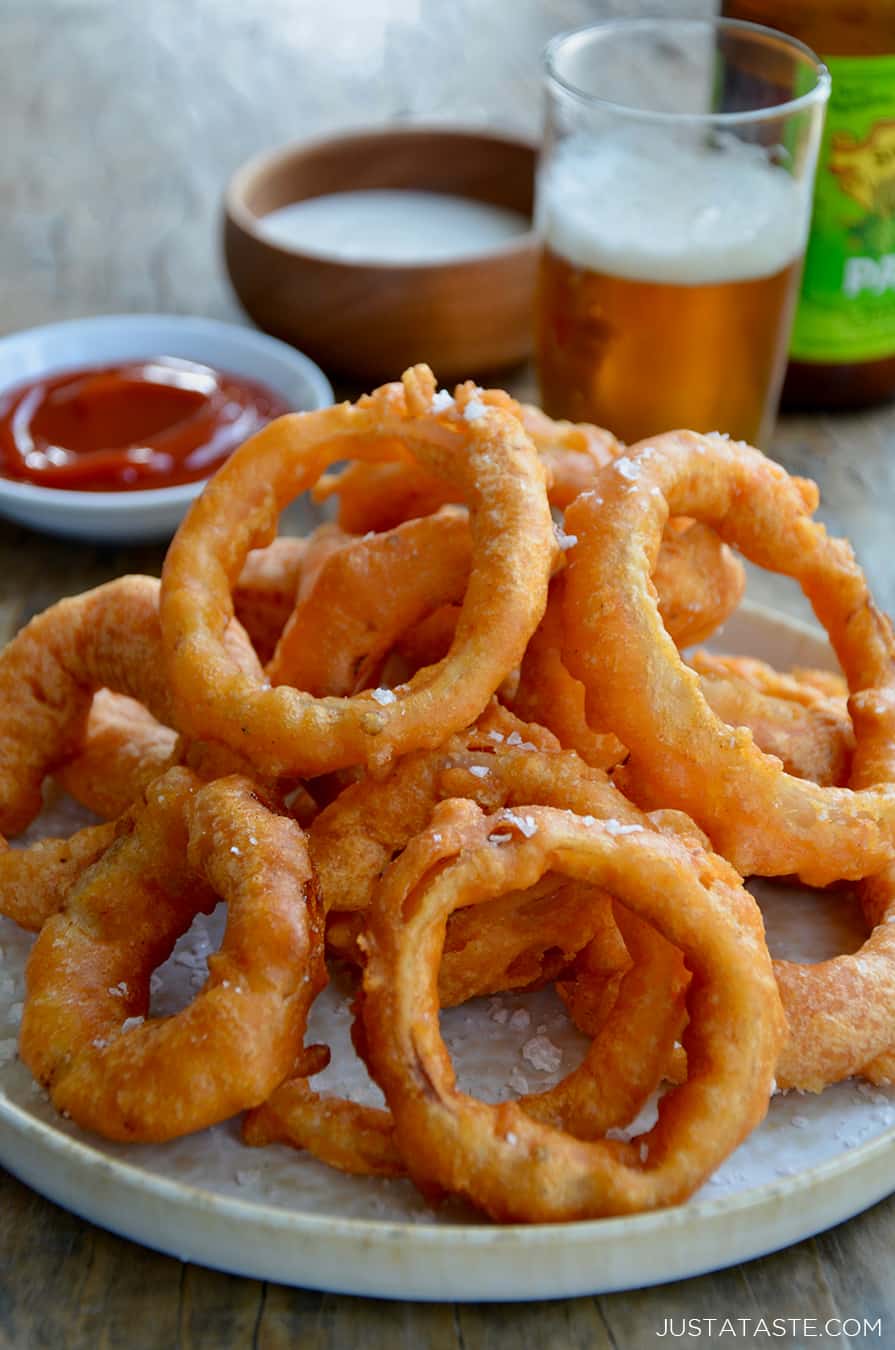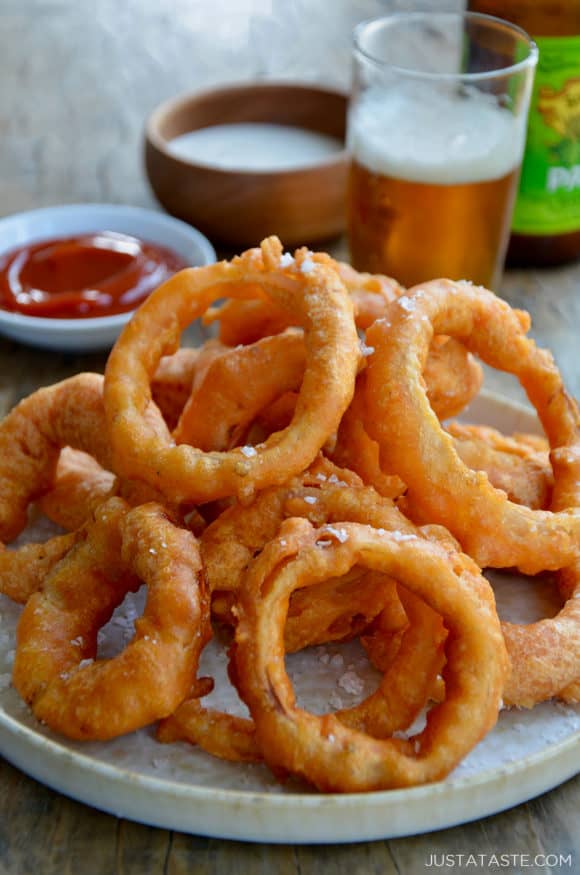 6. Quick and Crispy Vegetable Fritters: Get the Recipe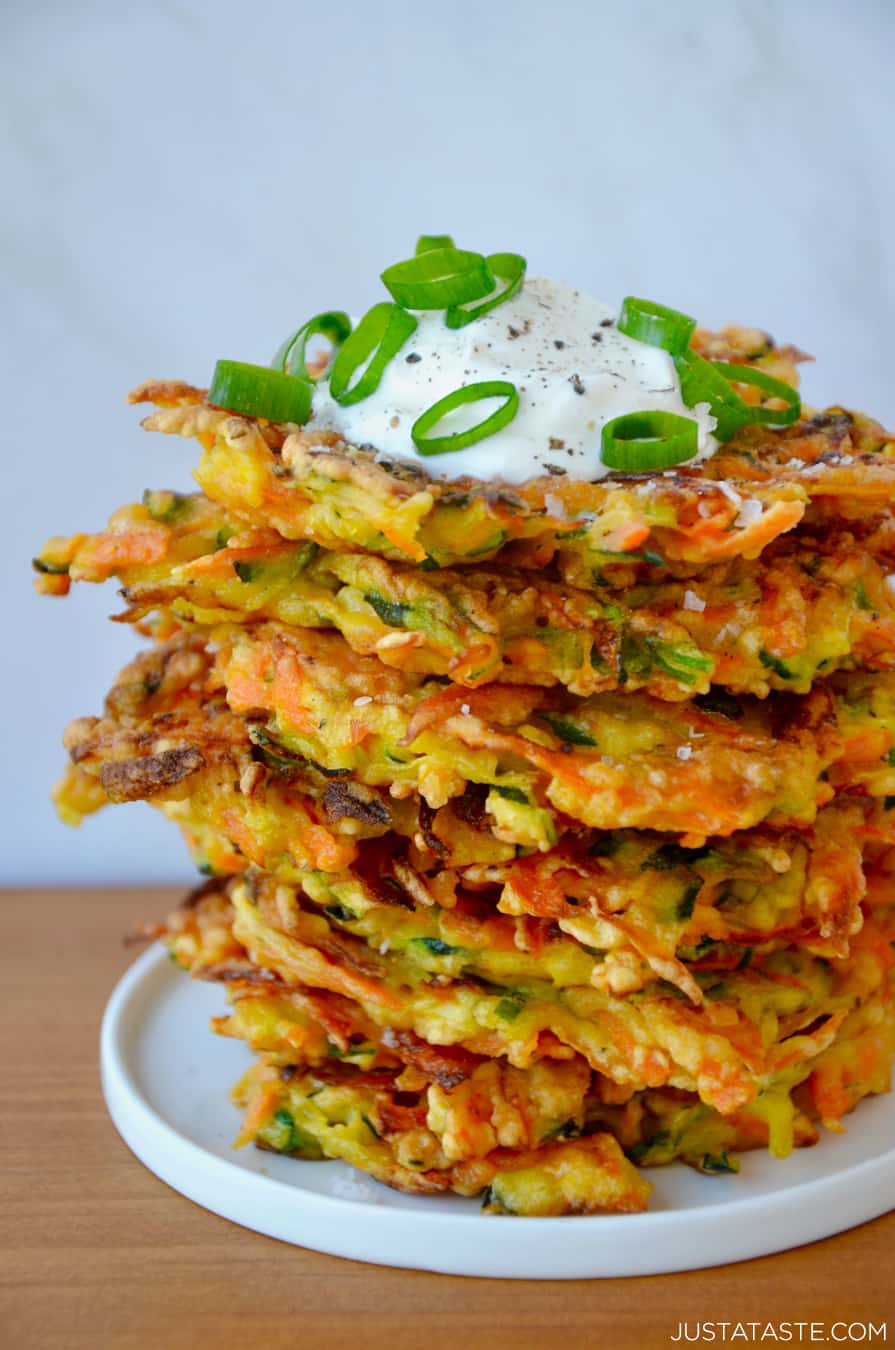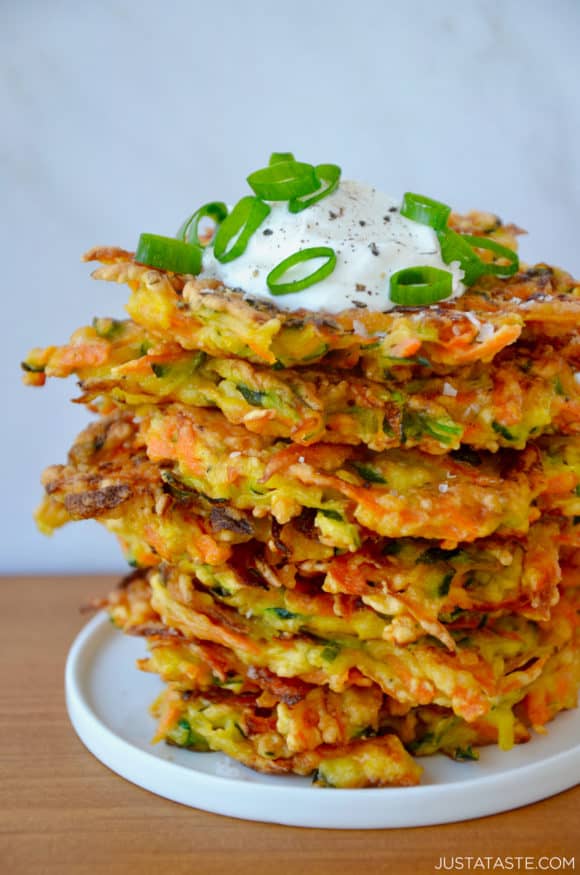 5. 5-Minute Chocolate Buttercream Frosting: Get the Recipe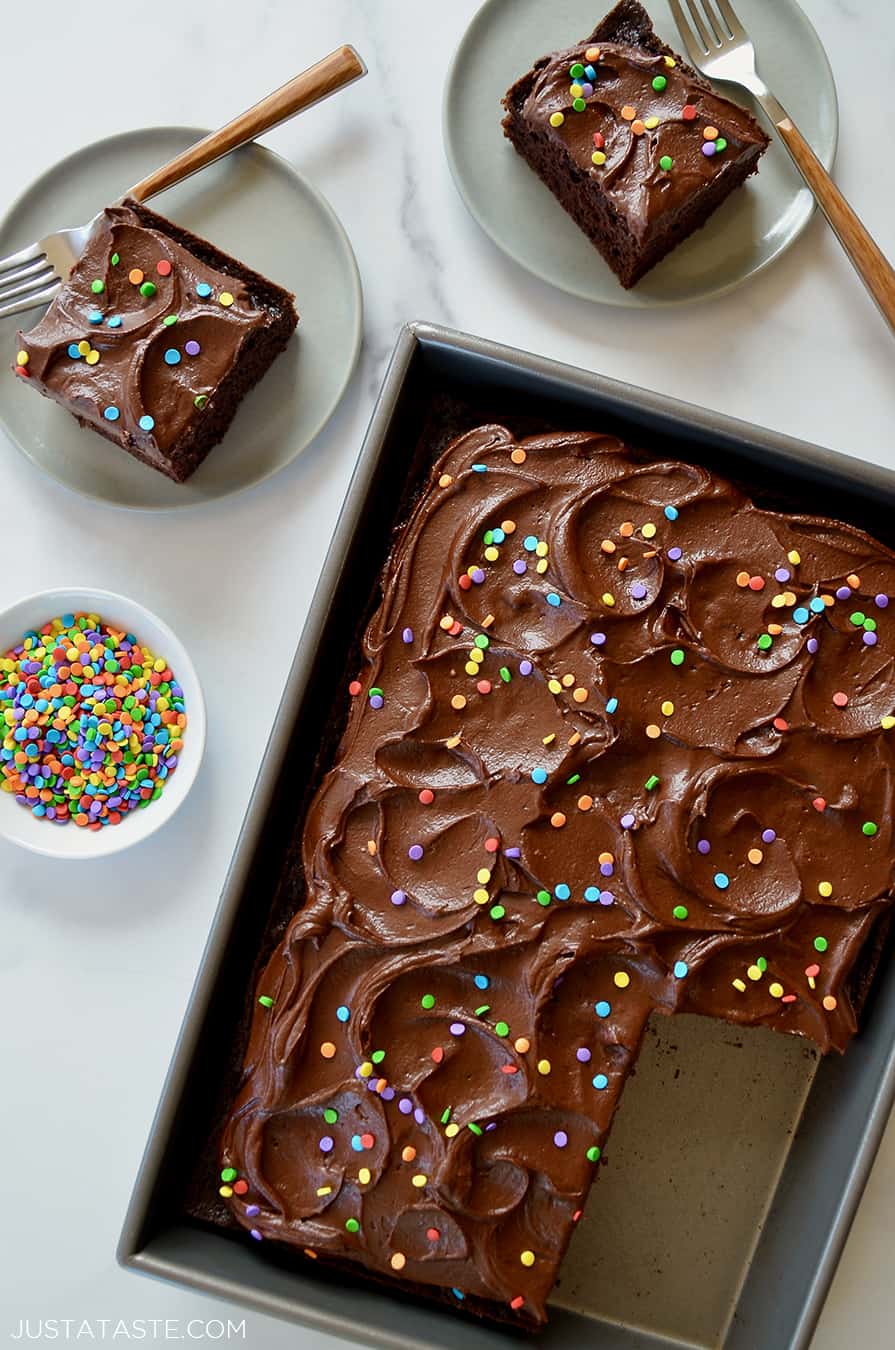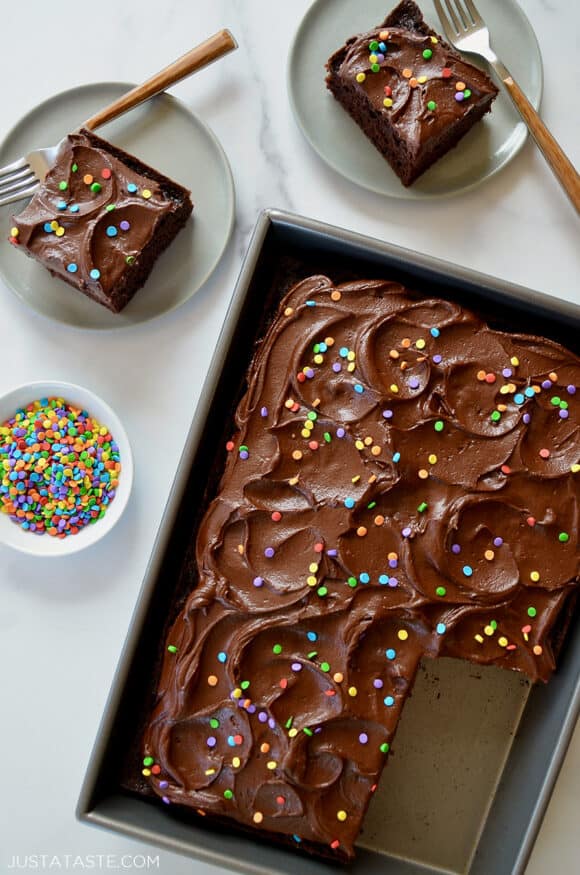 4. 5-Ingredient Zucchini Fritters: Get the Recipe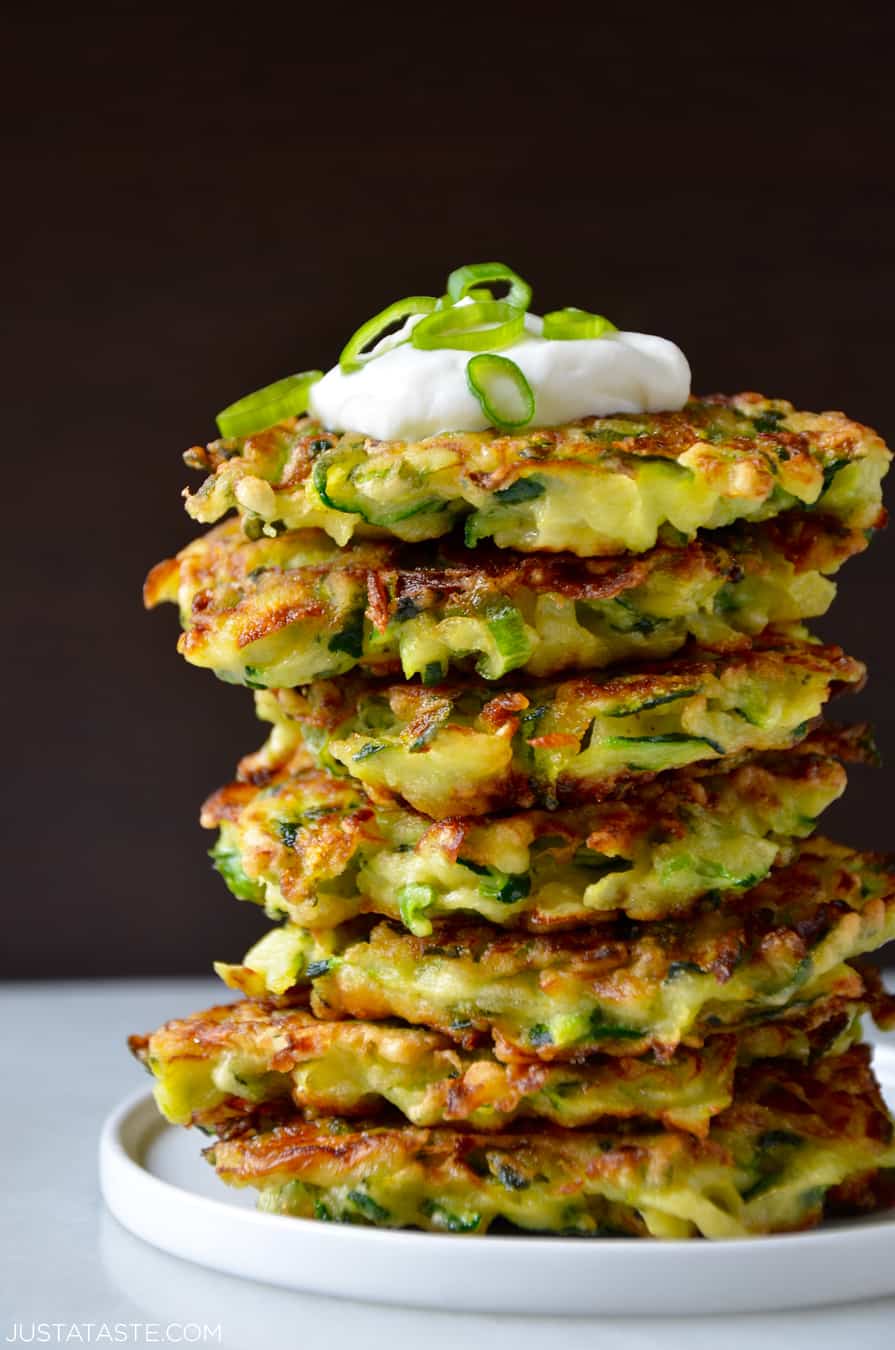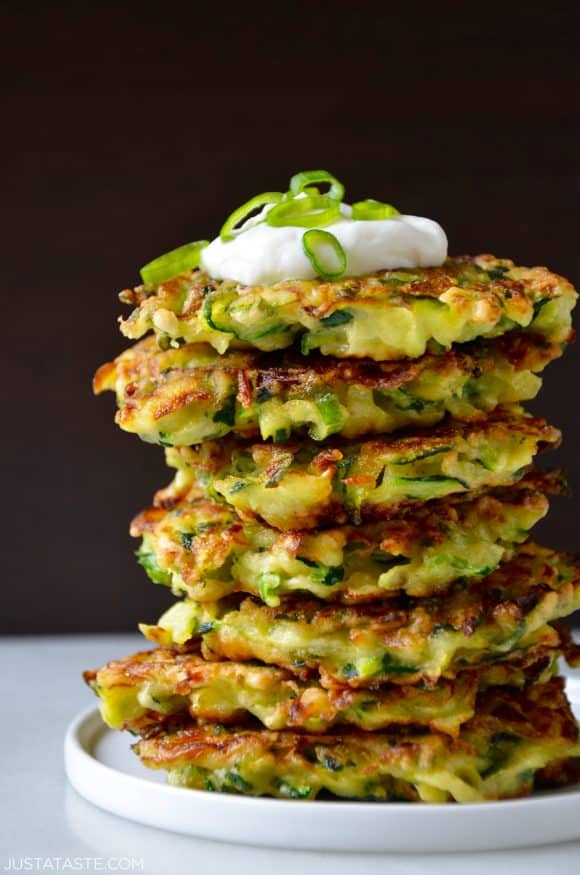 3. Quick and Easy Corn Fritters: Get the Recipe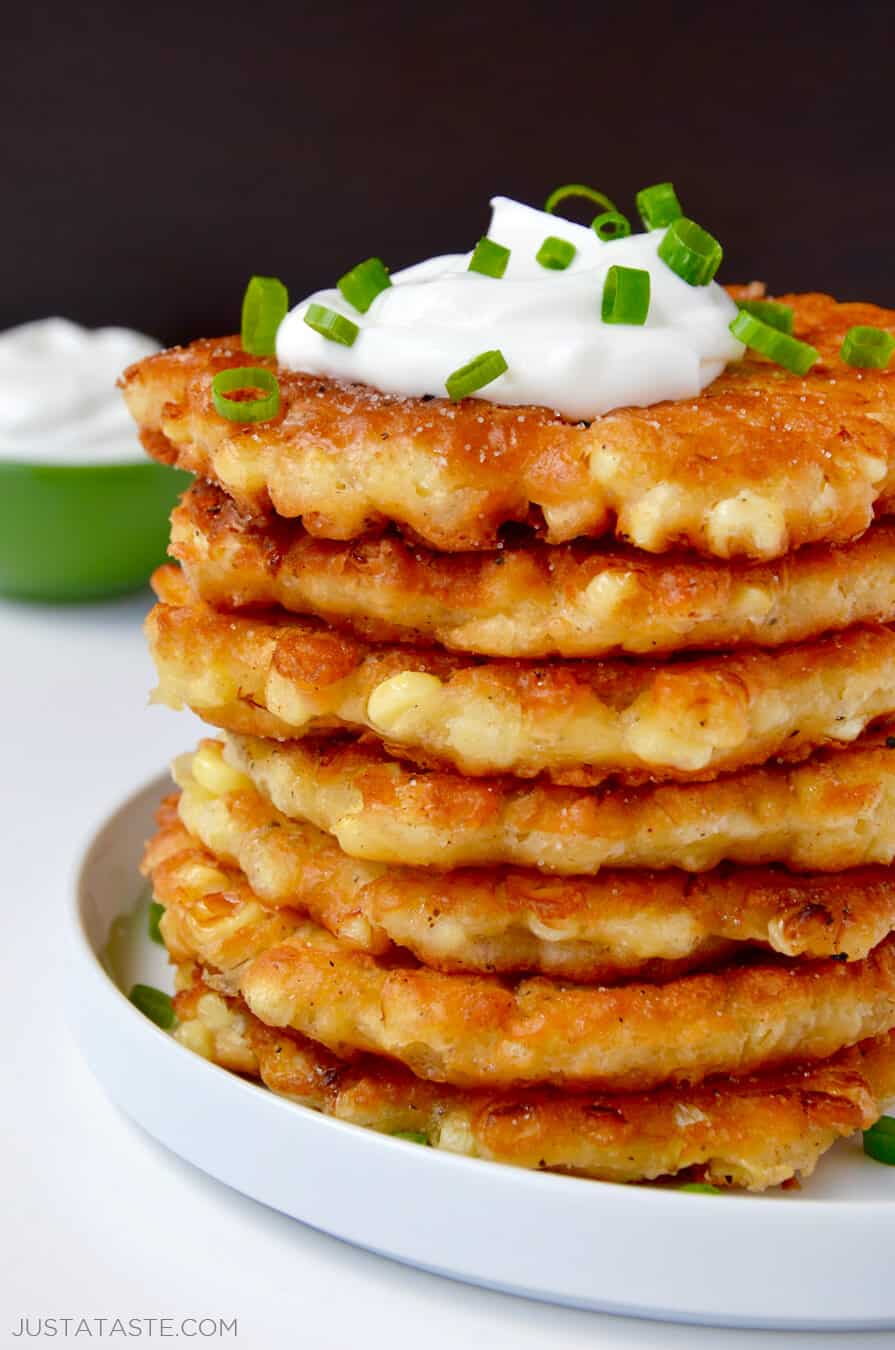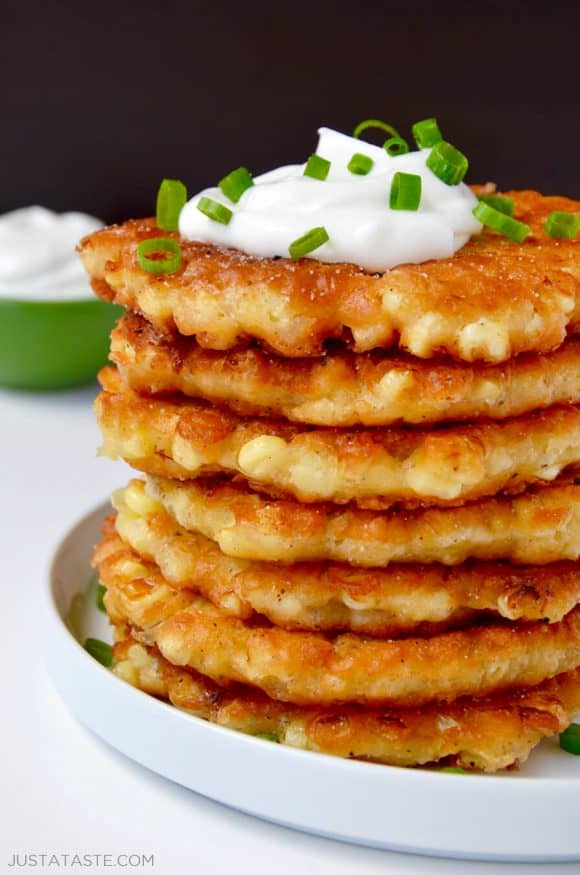 2. Baked Feta Pasta: Get the Recipe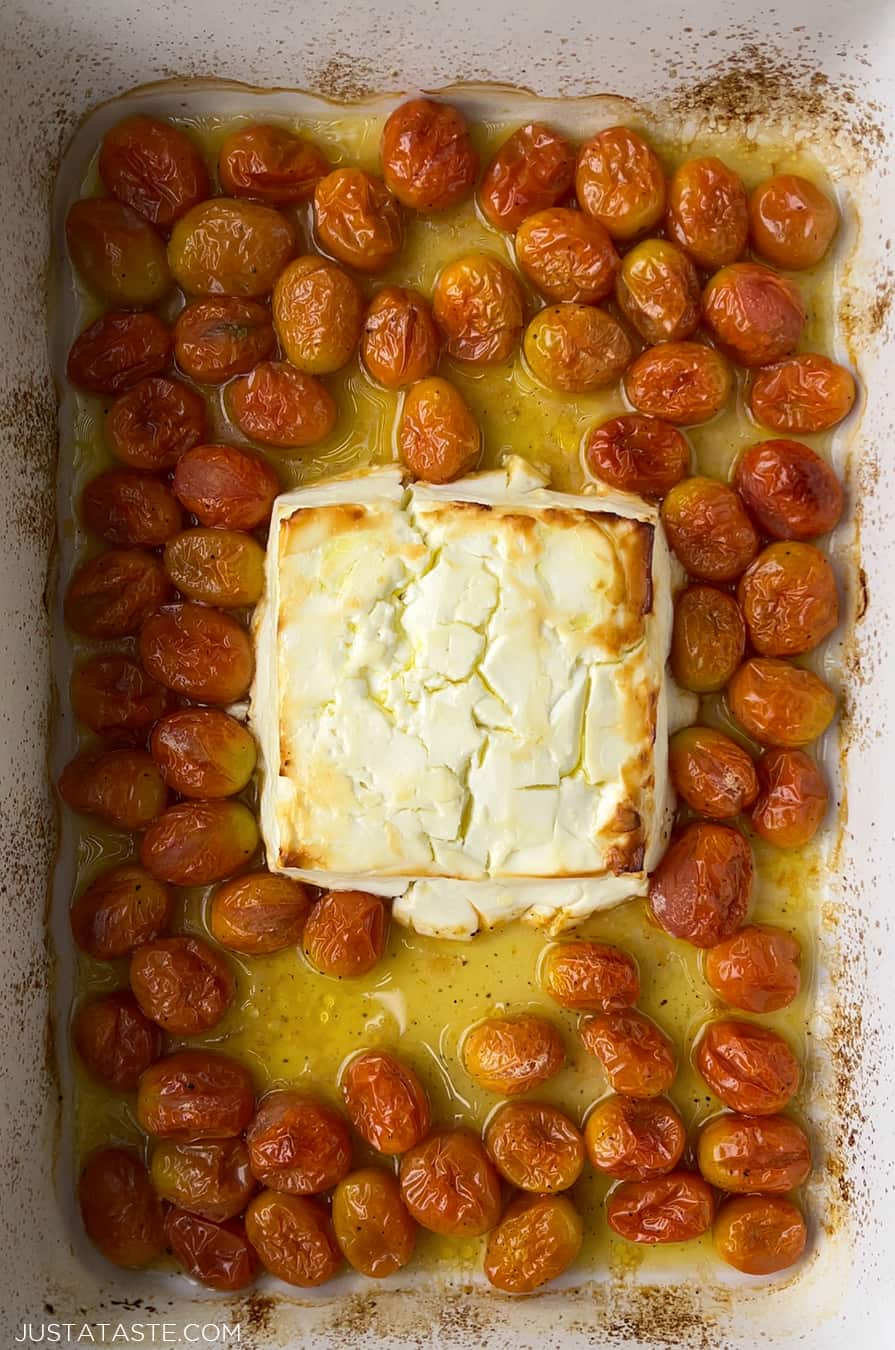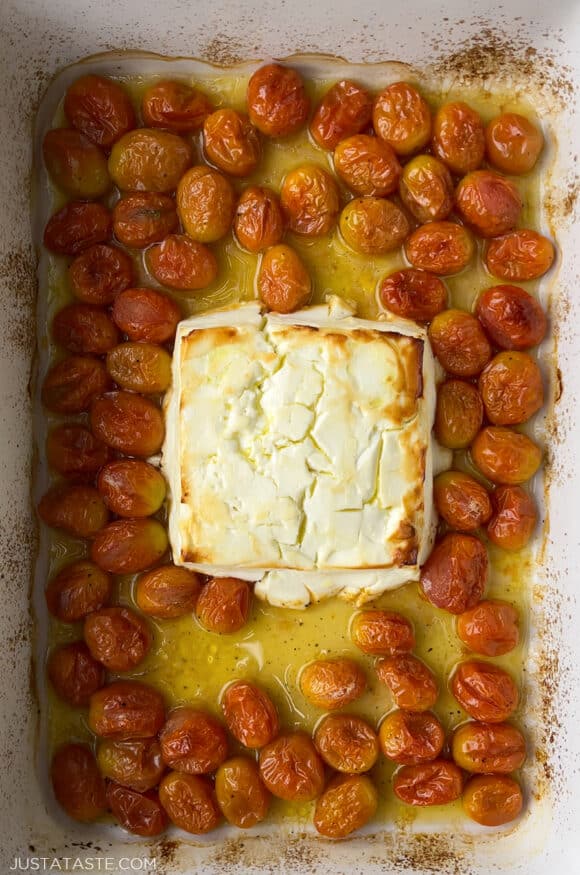 1. Easy Beef and Broccoli: Get the Recipe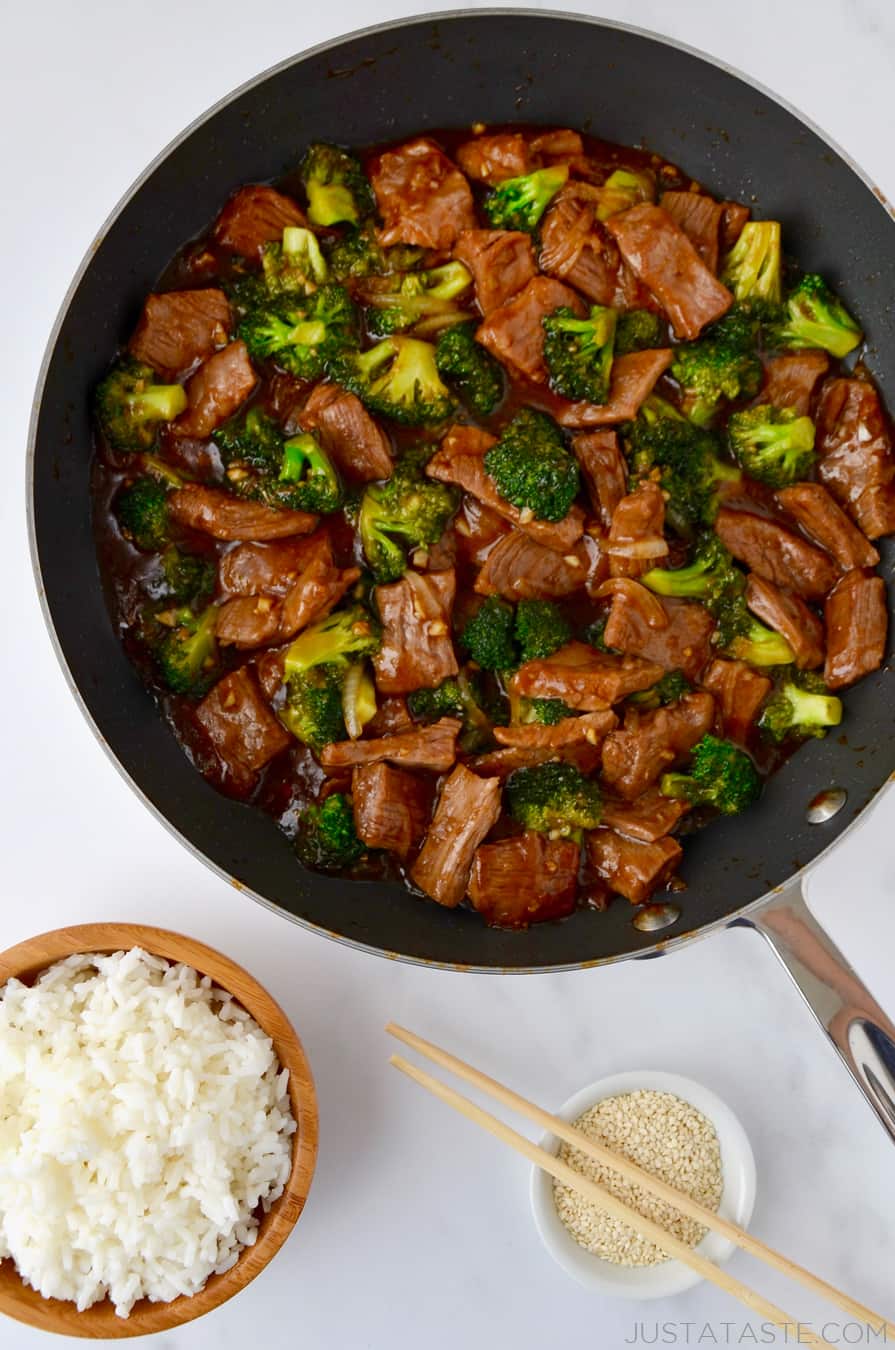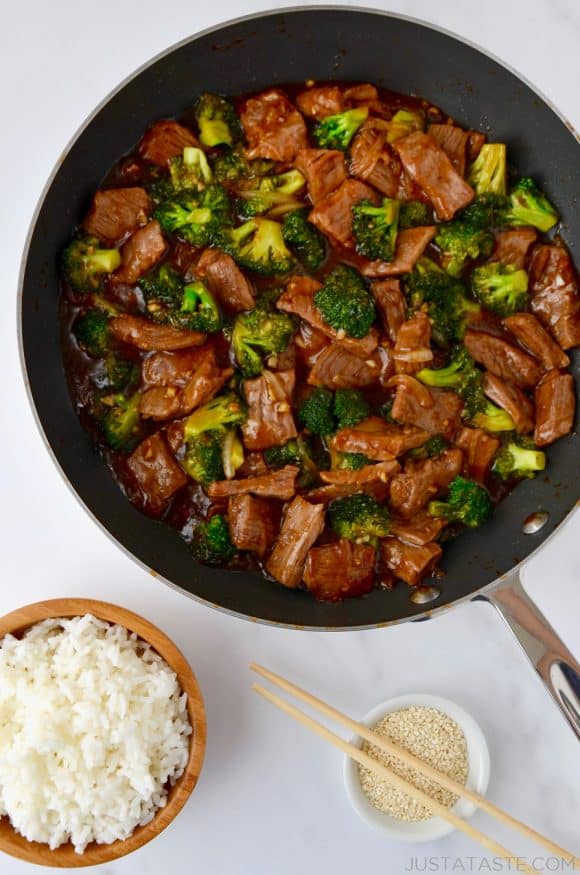 Craving more?
Subscribe to Just a Taste
to get new recipes and a newsletter delivered straight to your inbox! And stay in touch on
Facebook
,
Twitter
,
Pinterest
and
Instagram
for all of the latest updates.
This post may contain affiliate links.