Take a walk down memory lane with the 2019 year in review, featuring my favorite moments and top 10 recipes.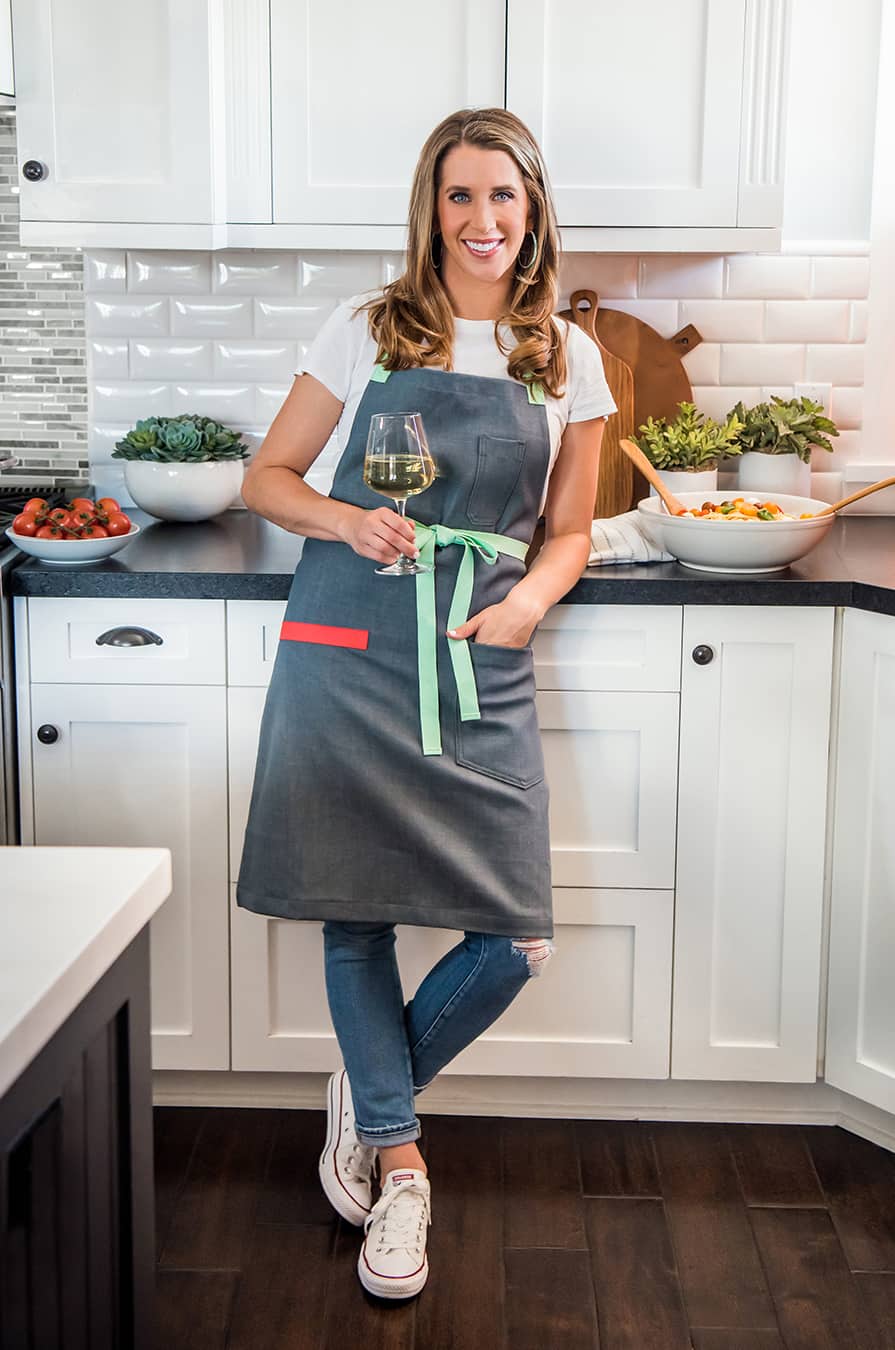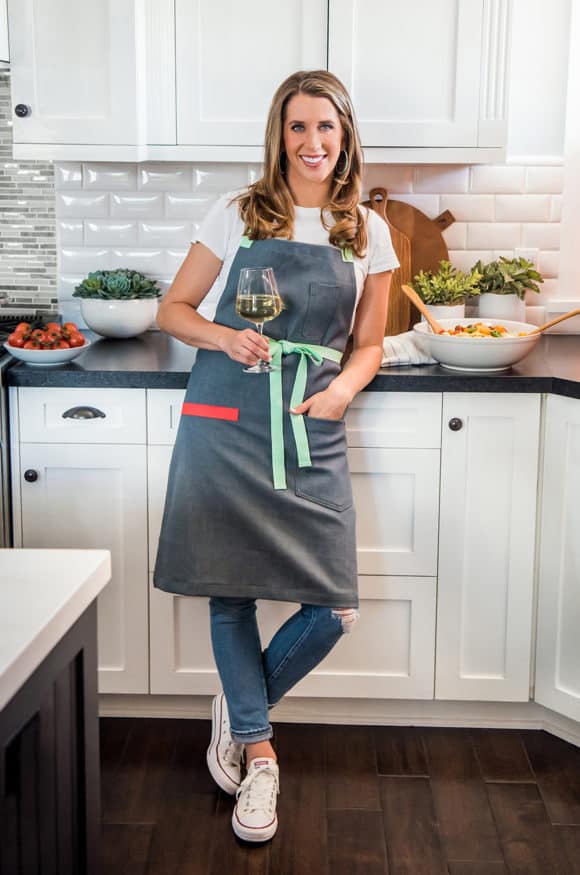 I never could have imagined all that 2019 would become. It was easily the most invigorating year yet for Just a Taste. In all honesty, I was bracing myself for controlled chaos, juggling a growing business and being a mom to two kids under age 2. But 2019, you made so many dreams come true!
A few highlights over the past 12 months made this year especially memorable:
I signed my first cookbook deal with Houghton Mifflin Harcourt. The Secret Ingredient Cookbook will be published in spring 2021!
I began hosting live and on-demand cooking classes in the brand-new Food Network Kitchen app. Download the app and come cook with me in the Food Network Kitchen!
I've continued appearing on Hallmark Channel's Home & Family, sharing some of Just a Taste's most beloved recipes. My next segment airs January 15!
I have enjoyed every minute of creating content and engaging with the Just a Taste community, and I couldn't have done it without my incredibly hardworking teammates, Libby and Peter. We have grown into a well-oiled machine, and I am so thankful for all of their efforts.
As we head into our twelfth (!) year, I wanted to share a snapshot of the site with notable numbers and fun facts:
More than 8.4 million people visited the site in 2019
The #1 most popular recipe for the entire year was a savory recipe for the second year in a row
Speaking of popular recipes, the top 10 recipes that were new to the site in 2019 were… …
10. Elote Corn Salad: Get the Recipe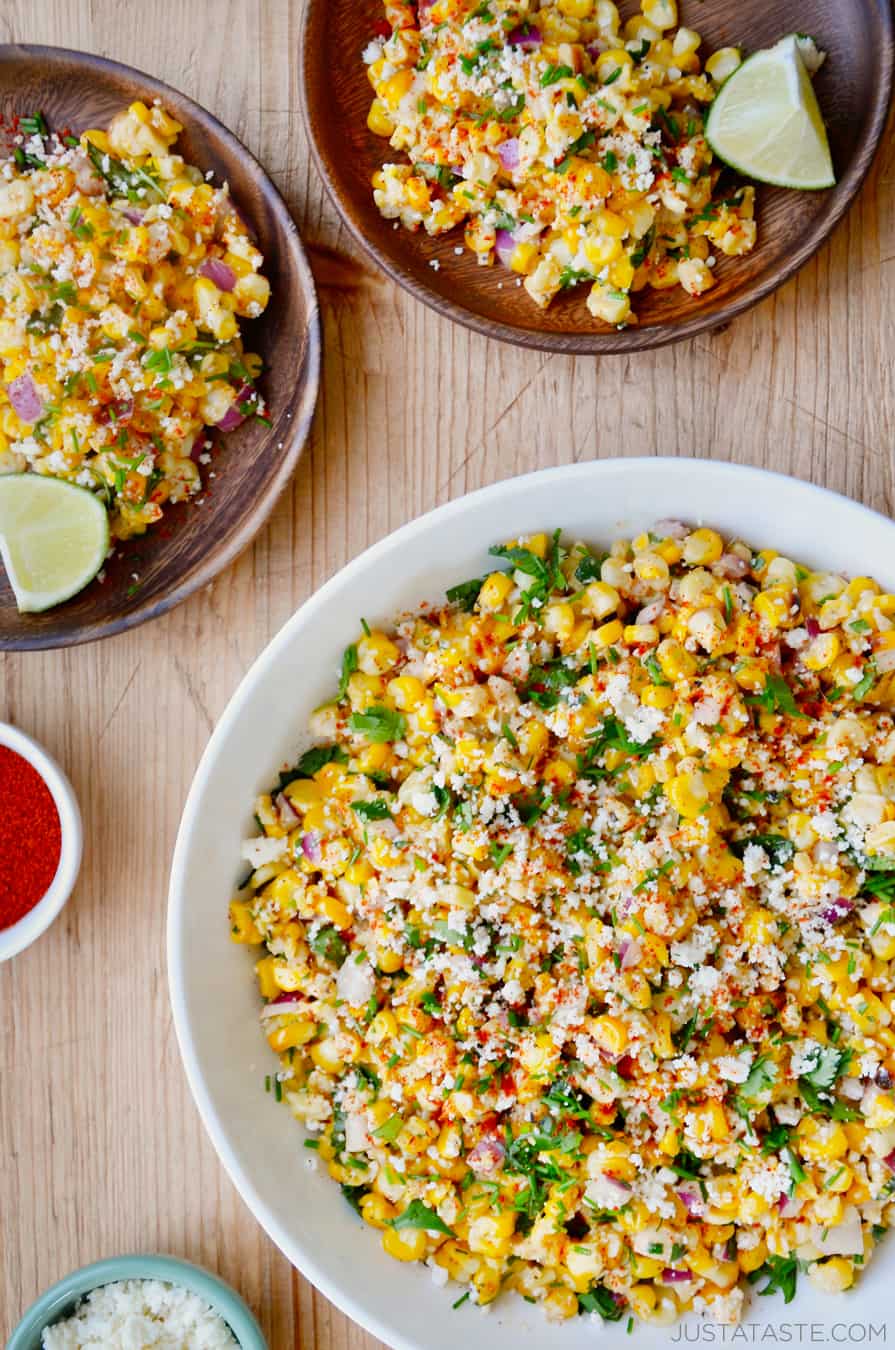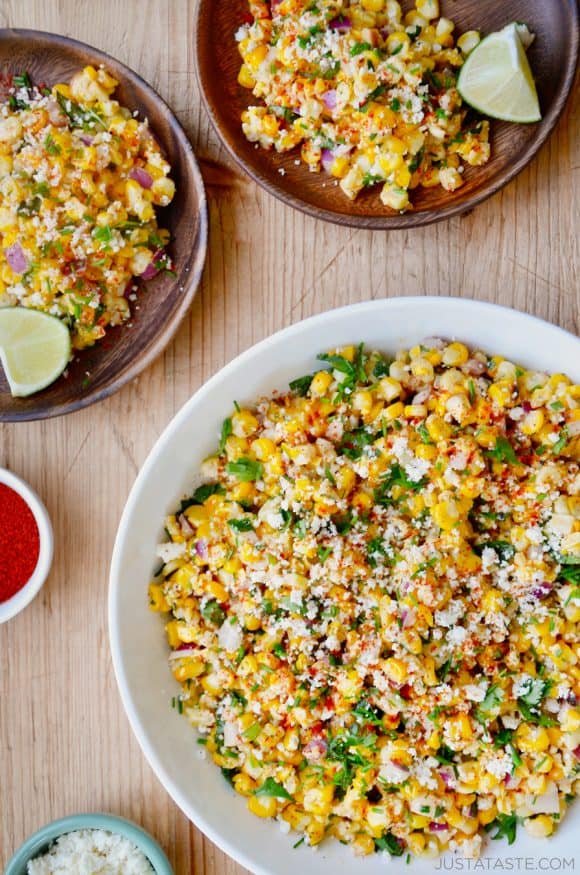 9. Rotisserie Chicken Enchiladas: Get the Recipe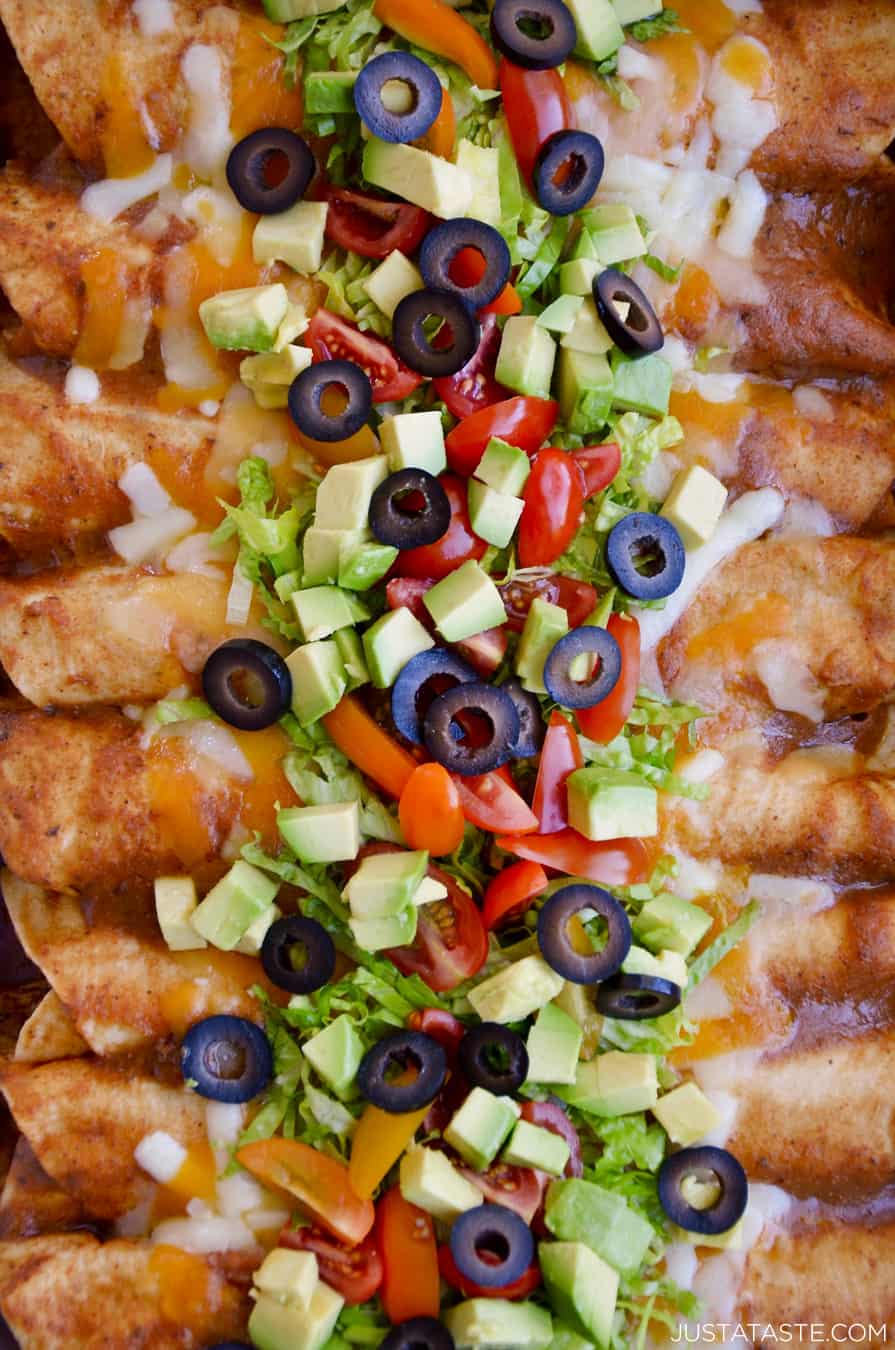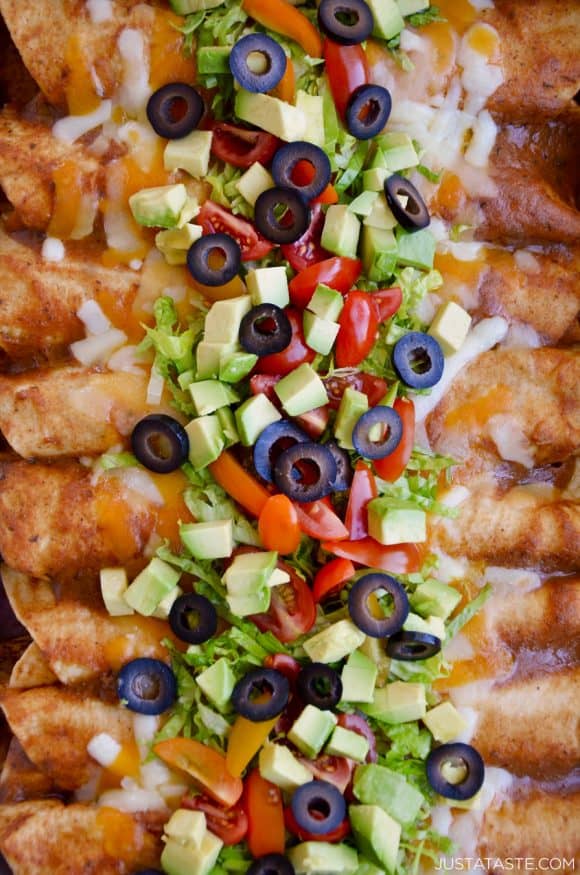 8. The Ultimate Skillet Chocolate Chip Cookie: Get the Recipe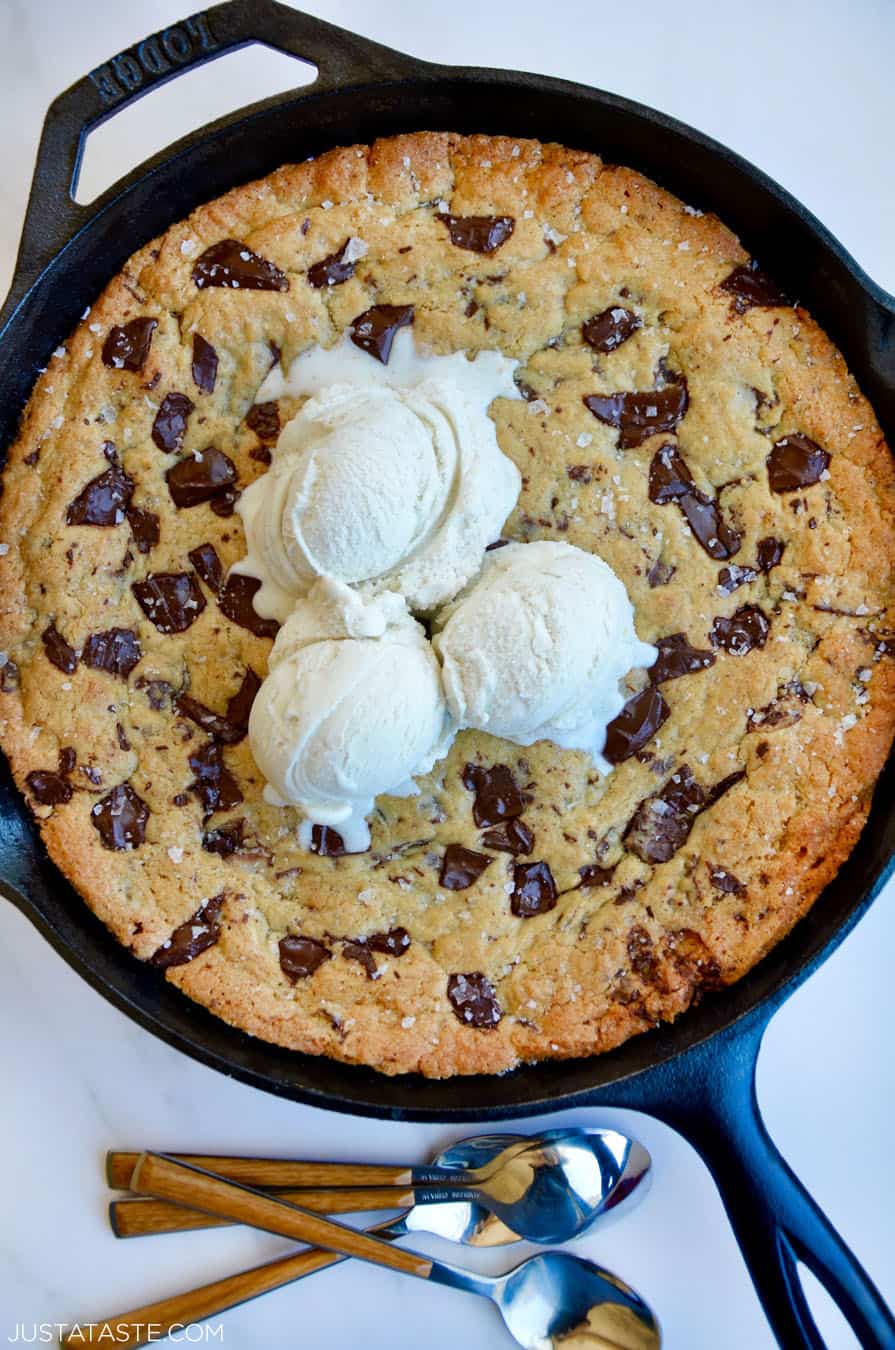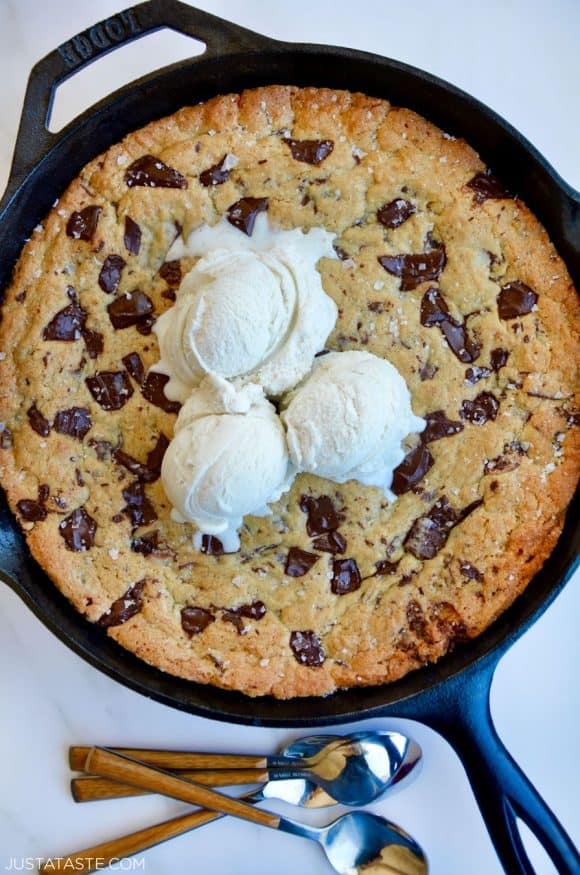 7. 30-Minute Homemade Flour Tortillas: Get the Recipe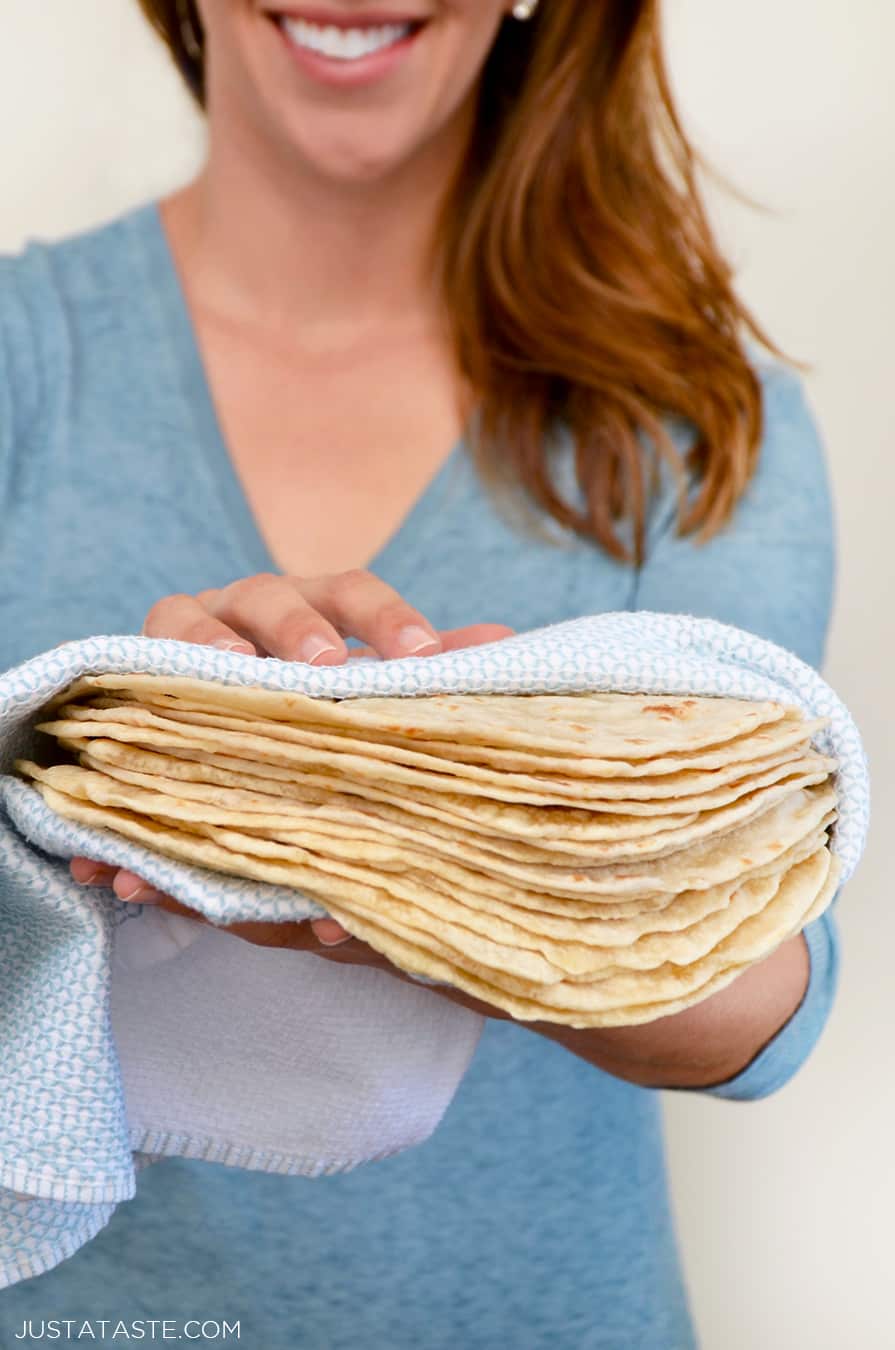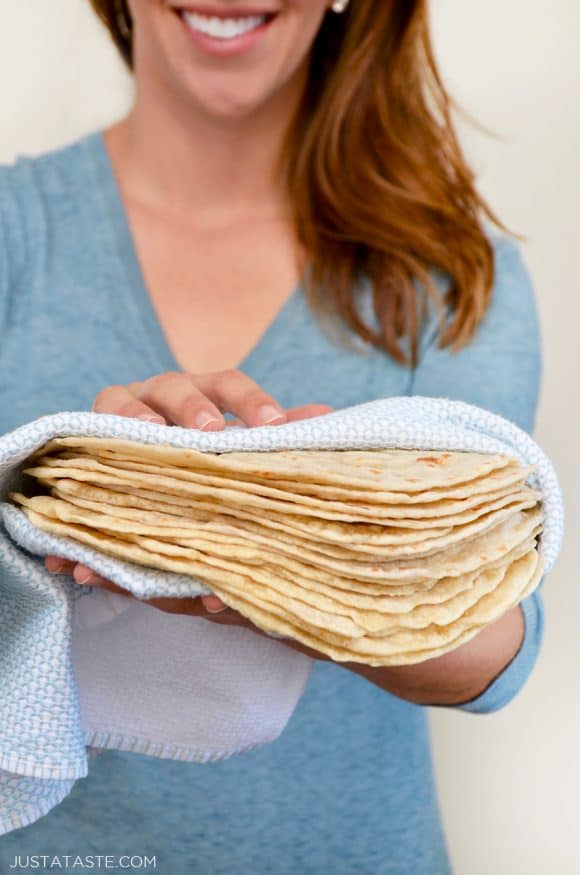 6. Thai Spring Rolls with Peanut Sauce: Get the Recipe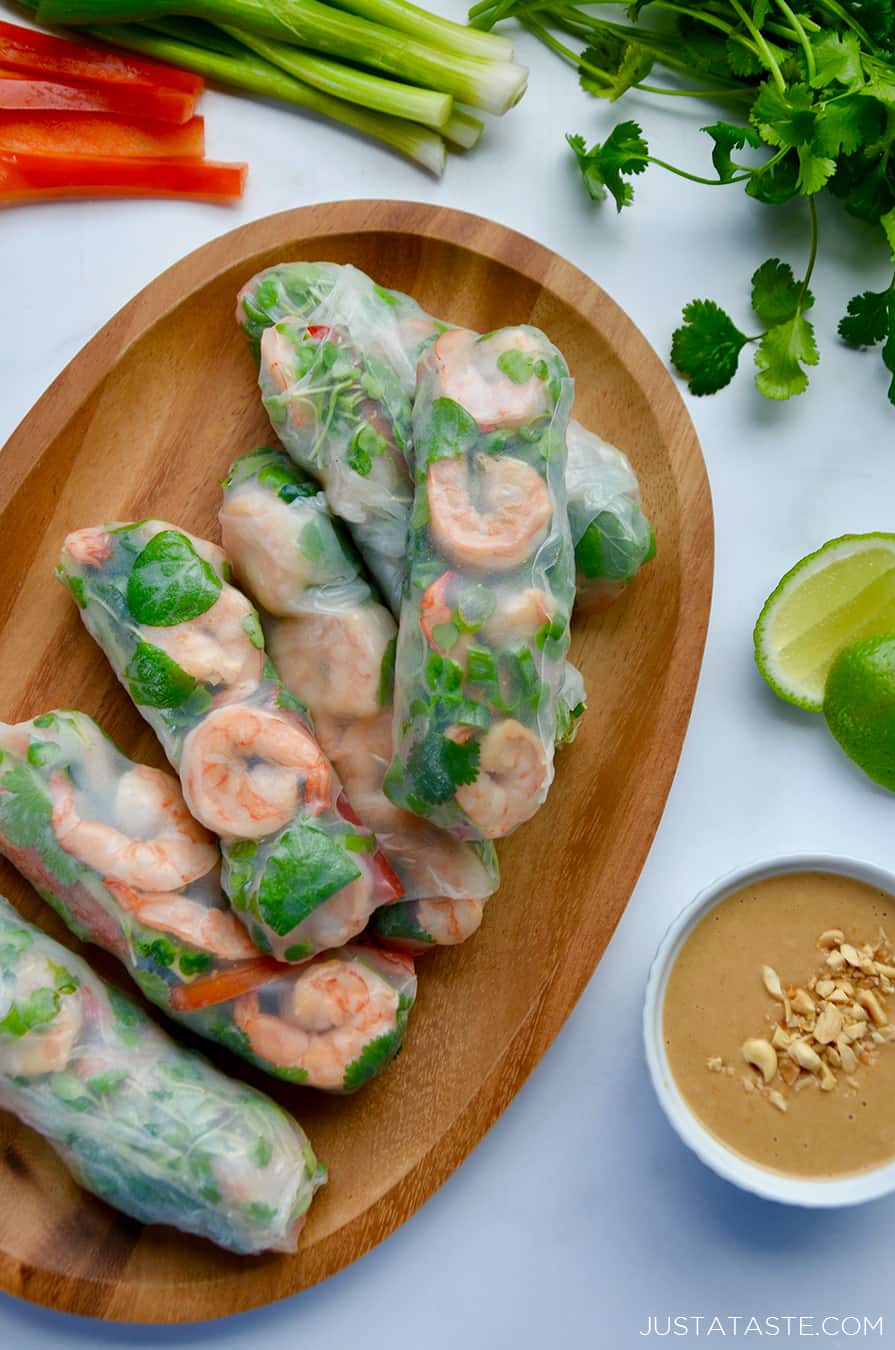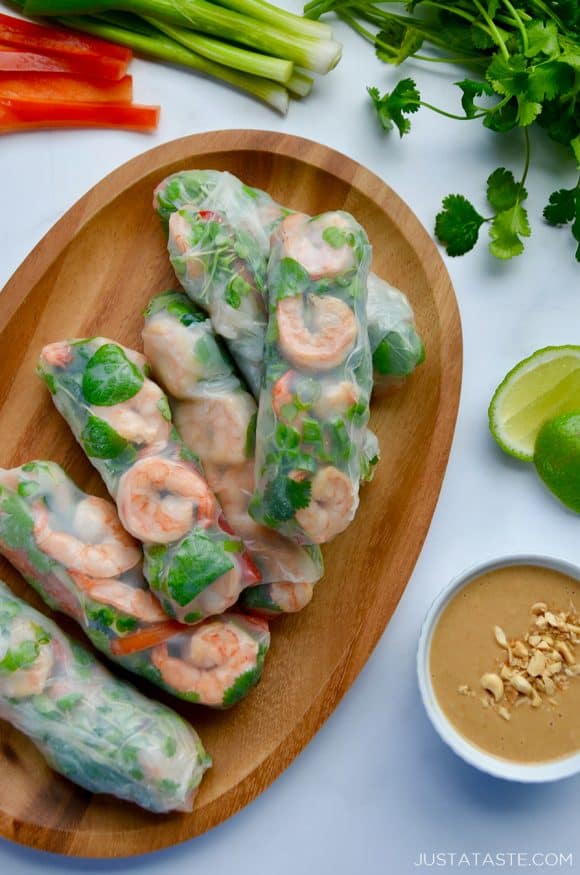 5. Easy Beef Bulgogi Bowls: Get the Recipe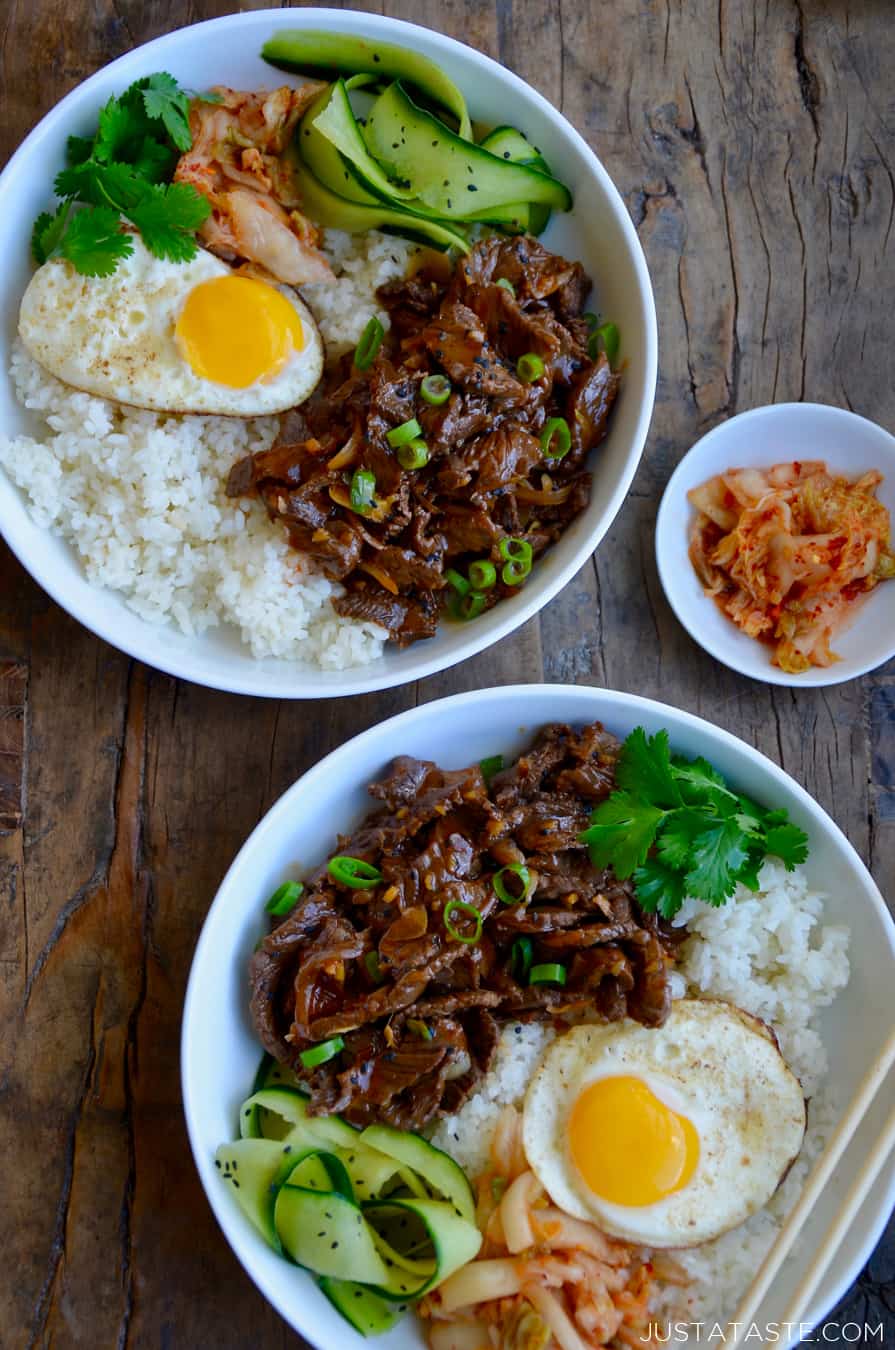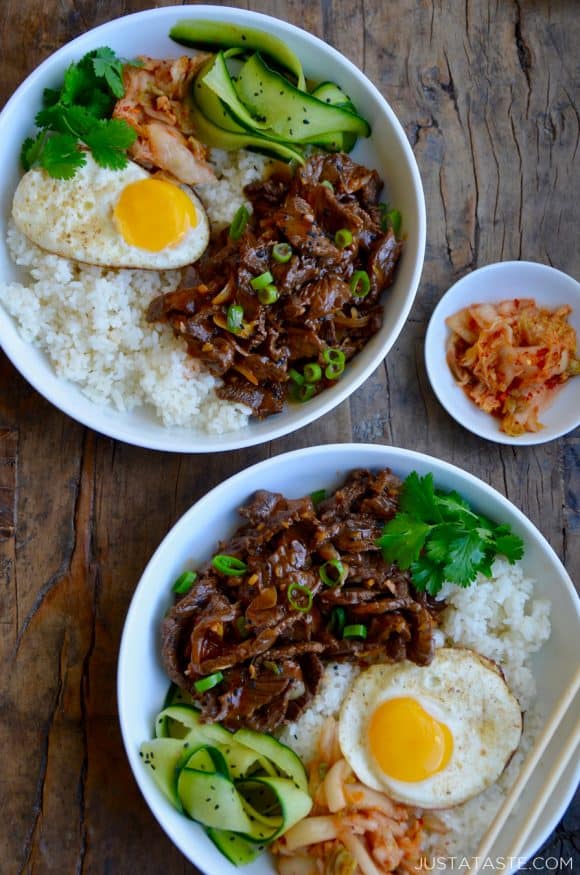 4. Easy General Tso's Chicken: Get the Recipe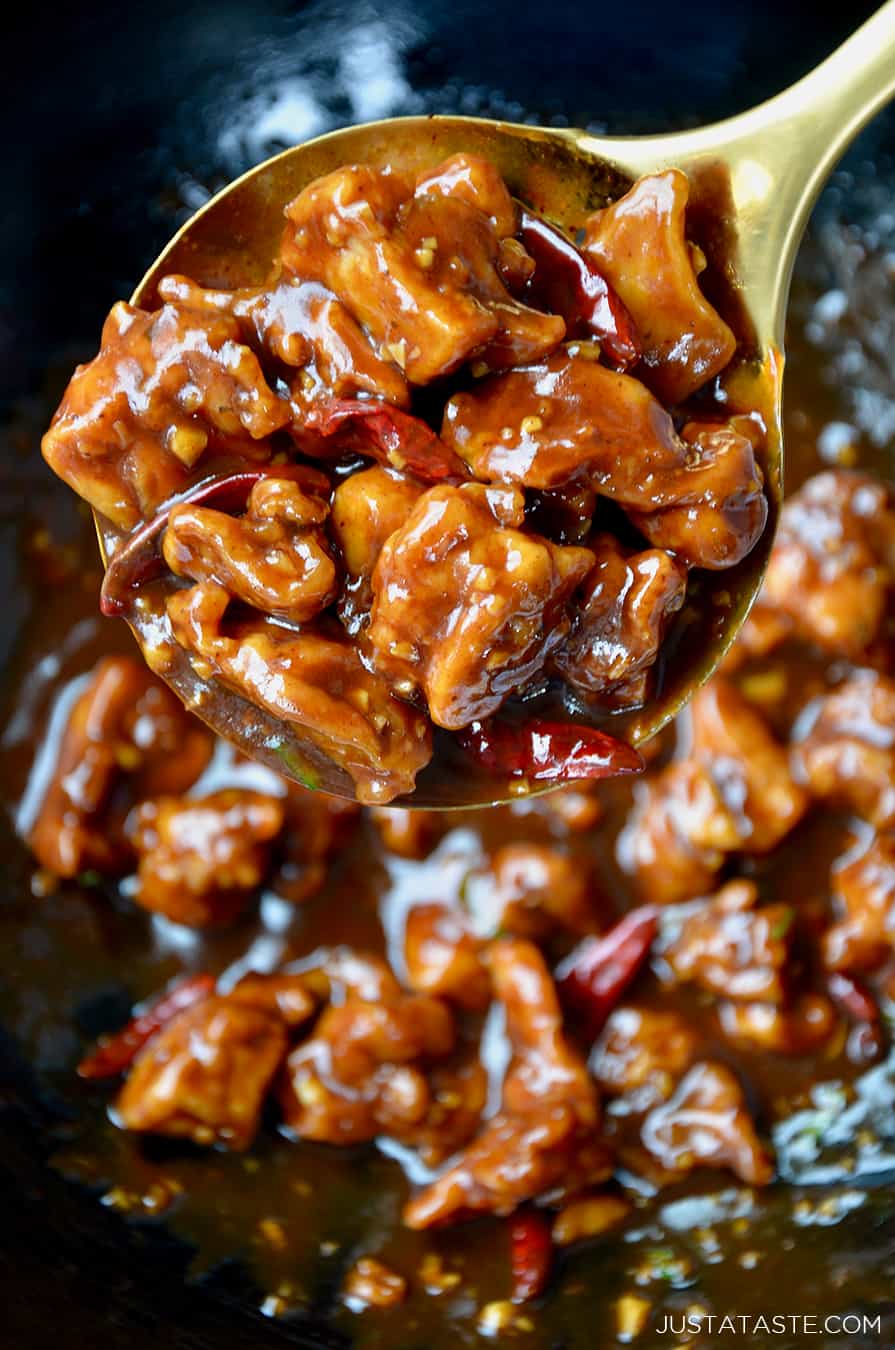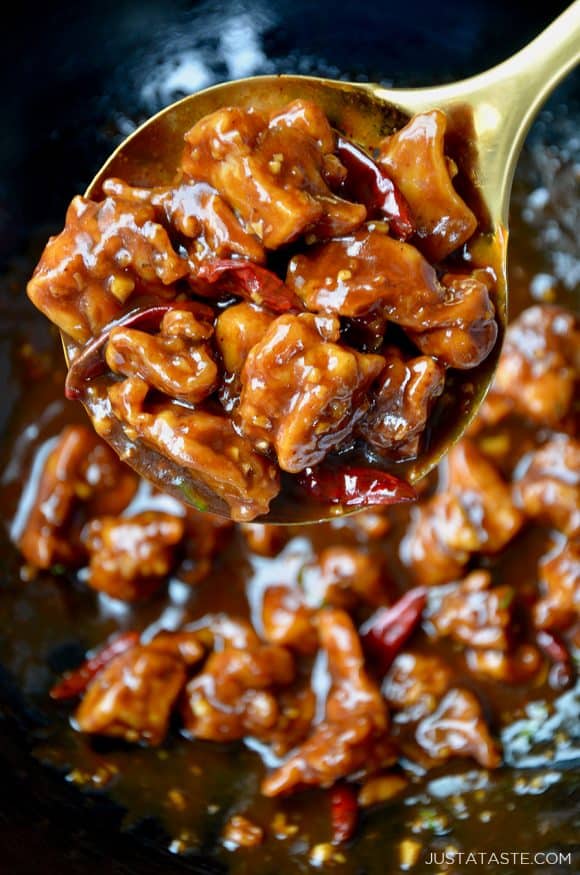 3. Homemade Sour Cream and Onion Dip: Get the Recipe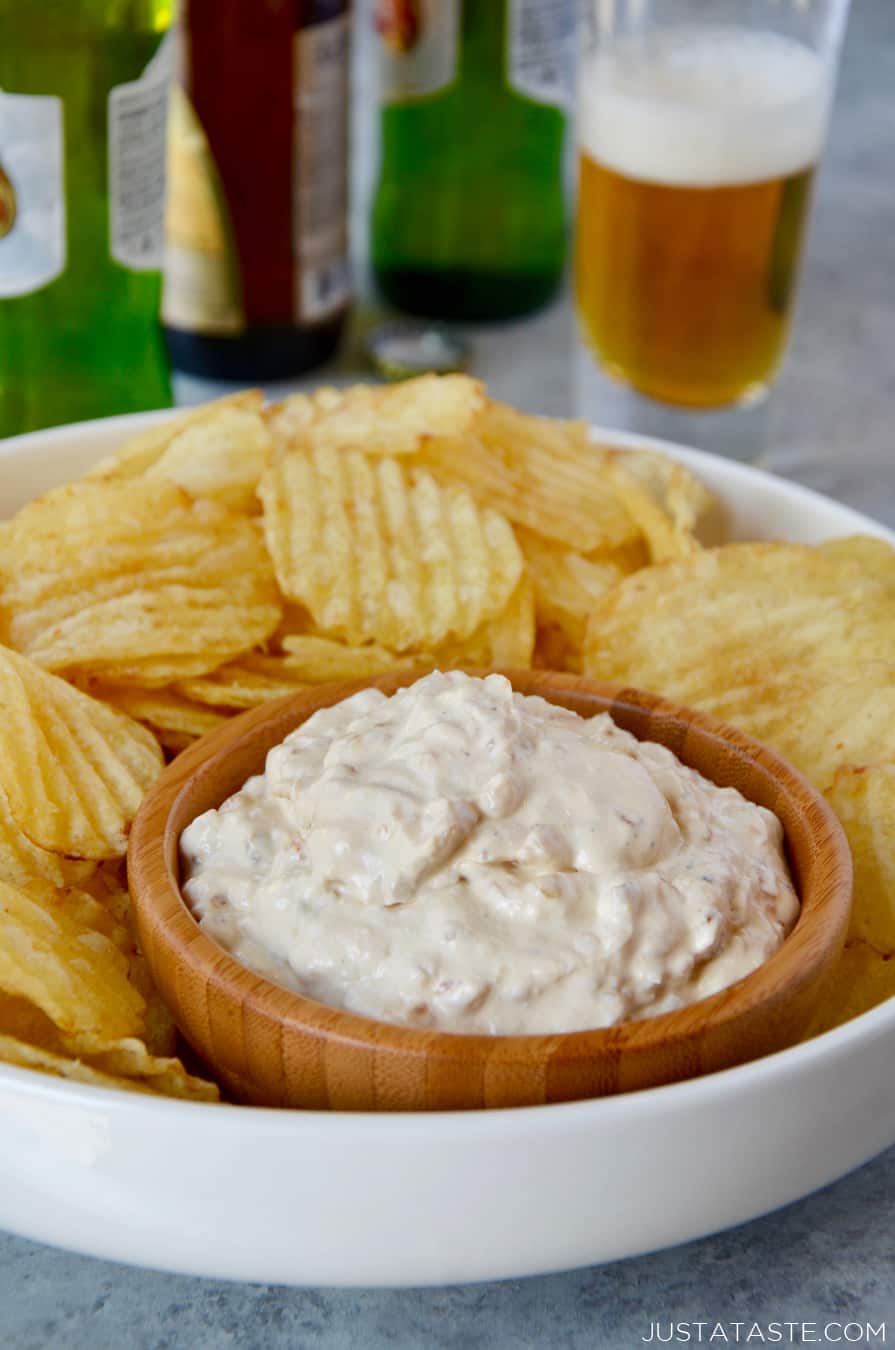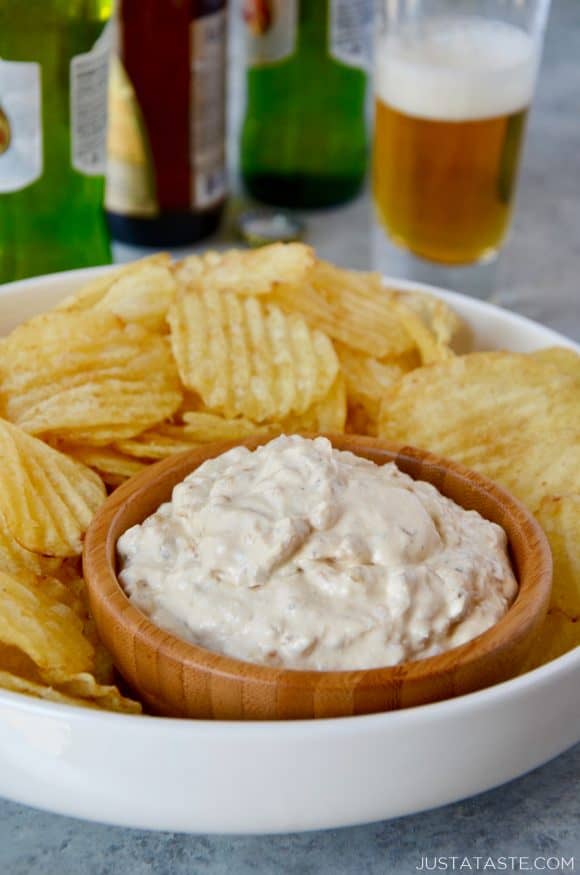 2. Easy Taco Salad Cups: Get the Recipe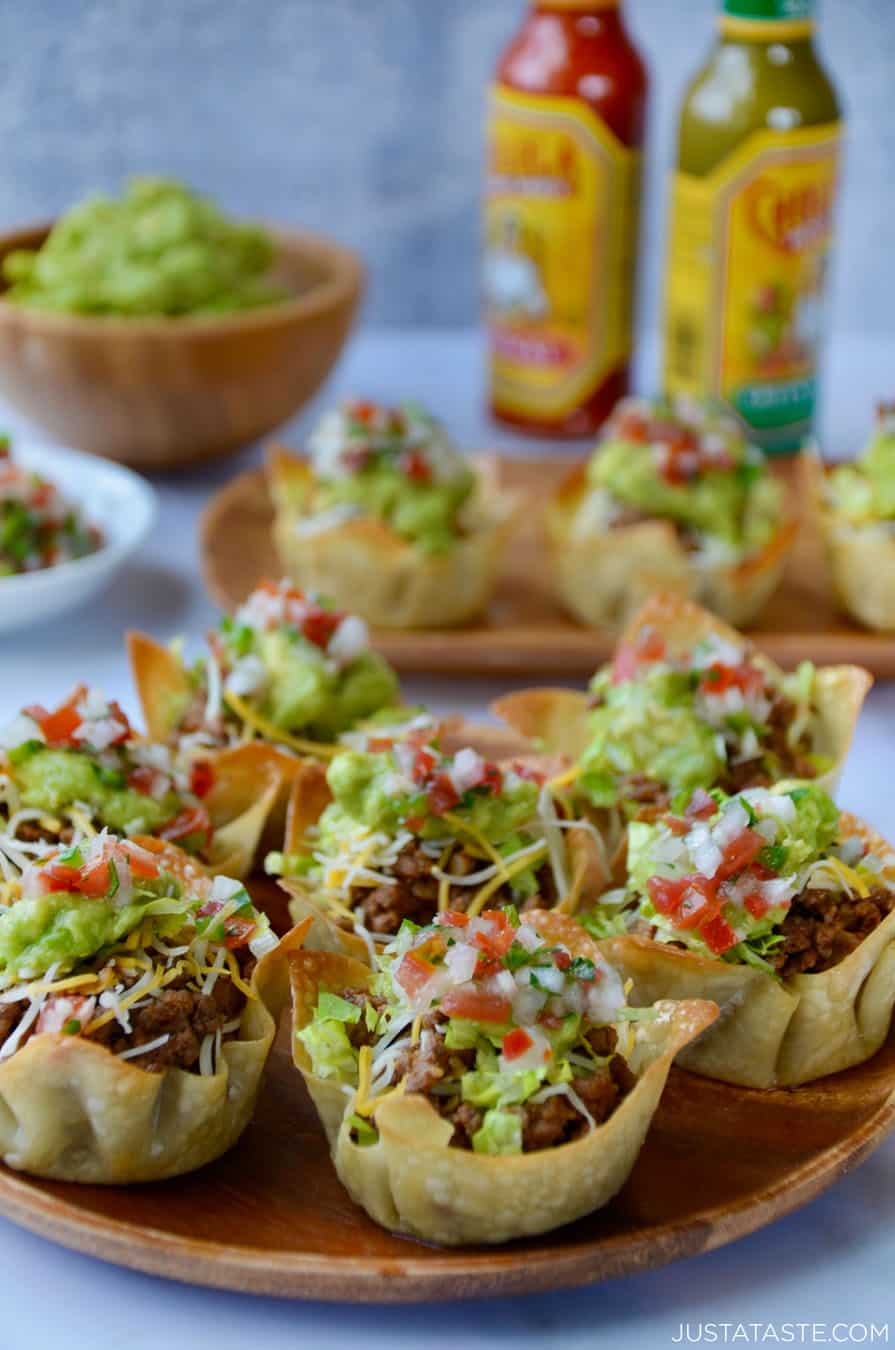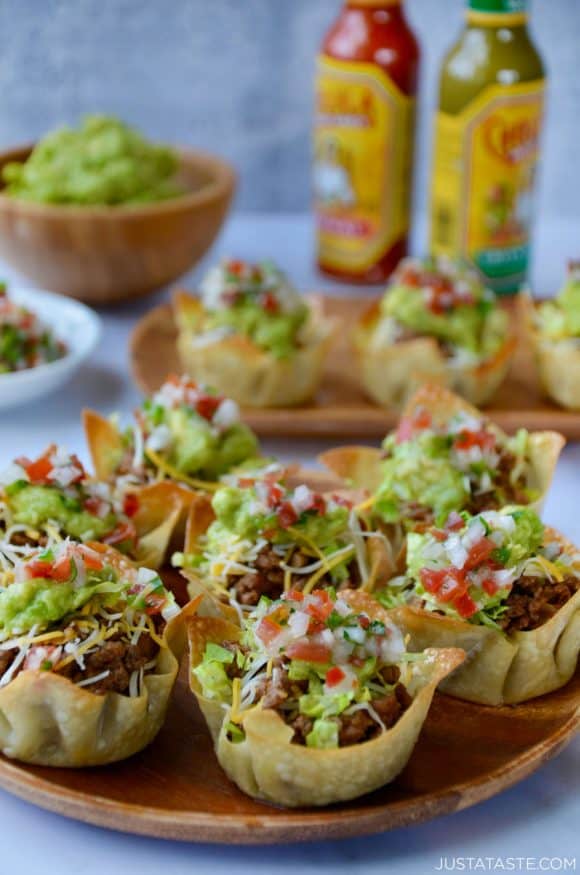 1. Chicken Caesar Pasta Salad: Get the Recipe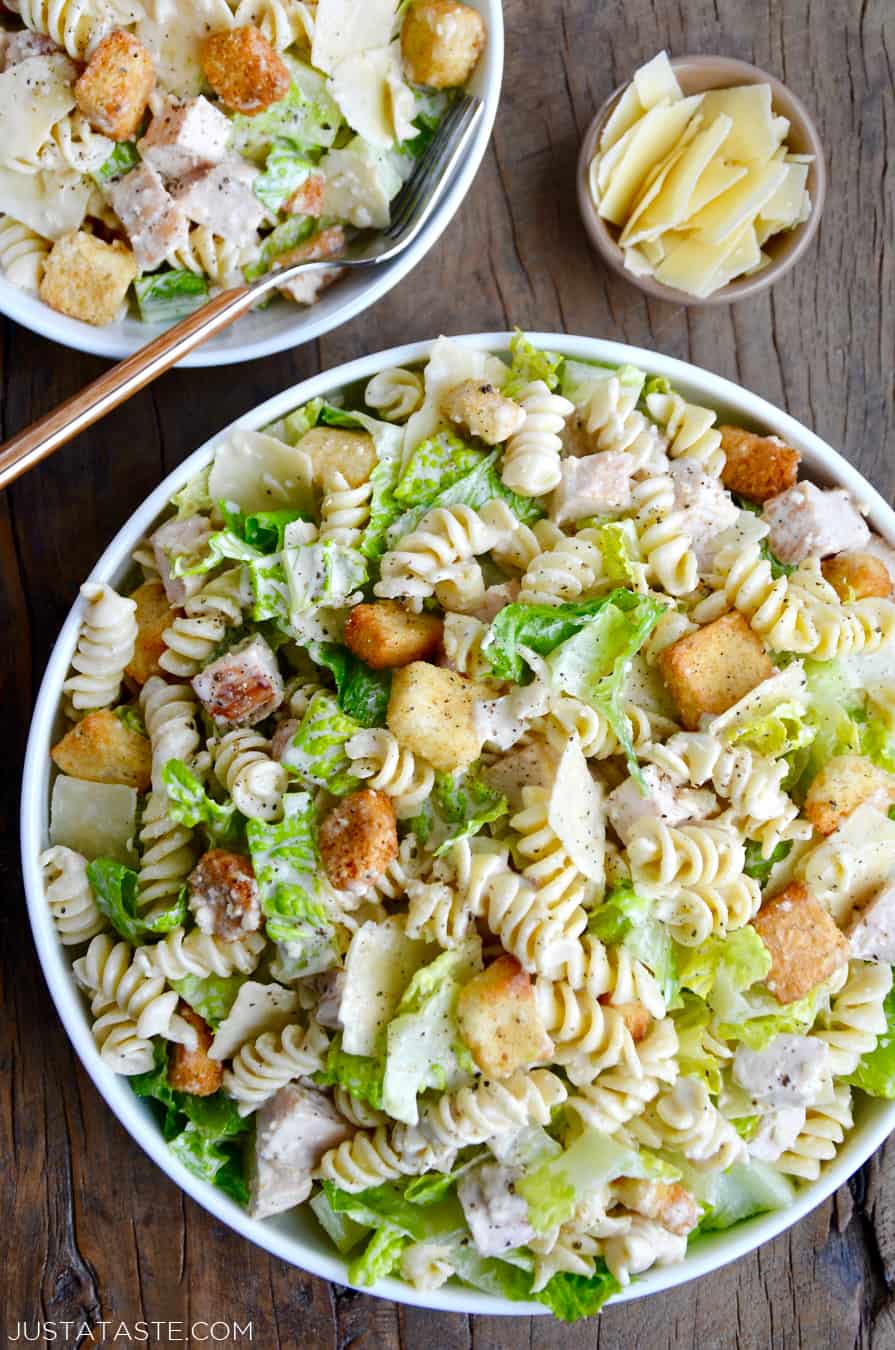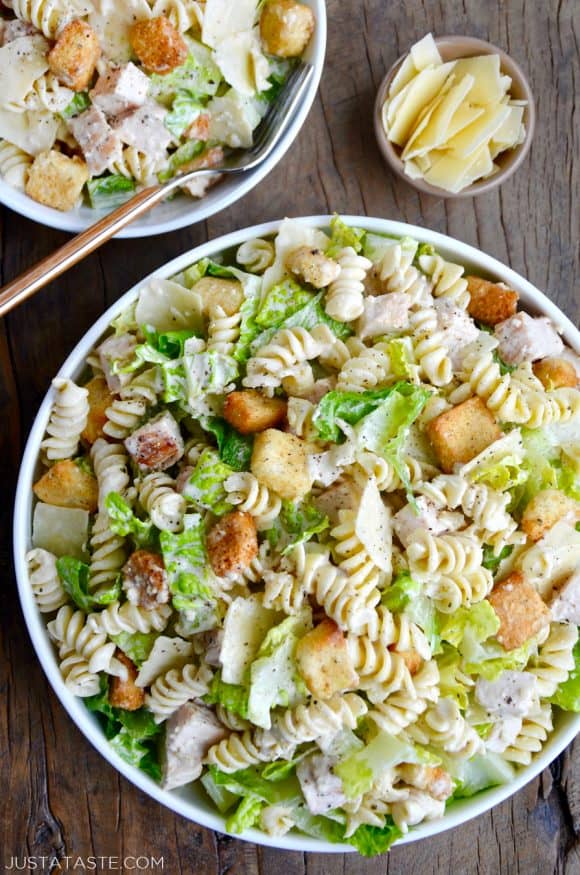 We are already hard at work dreaming up delicious new dishes for 2020, and I cannot wait to share them all with you! As always, you can find all of the recipes here on Just a Taste and receive additional content bonuses by signing up for our (free!) weekly newsletter.
Thank you for being a part of the robust, fun and energetic Just a Taste community! It is a dream come true to see you cooking and sharing my recipes from your kitchens around the world. Here's to the best year yet!