Join Just a Taste Podcast host Kelly Senyei in her first solo episode as she answers reader-submitted questions on every topic from road-trip snacks and favorite kitchen gadgets to the business of blogging and whether or not she's ready and meal-prepped for baby #3. In this episode, Kelly shares:
Her family's most cherished heirloom recipe, which was originally shared by her great-grandmother, Momoo, in the early 1900s
Her favorite part of running Just a Taste (Spoiler: It's not the blogging!) and how she approaches the development and growth of the brand
What she has and has not done in advance of welcoming her third baby boy in just a few short weeks
Bonus: How you can enter to win this episode's giveaway for a KitchenAid 5-Quart Stand Mixer in the color of your choice!
Giveaway Rules: One winner will be selected at random to win a KitchenAid 5-Quart Stand Mixer in the color of their choice. The giveaway is open to U.S. residents only (age 18 or older). The giveaway closes on Tuesday, August 25, 2020 at 11:59 p.m. PT.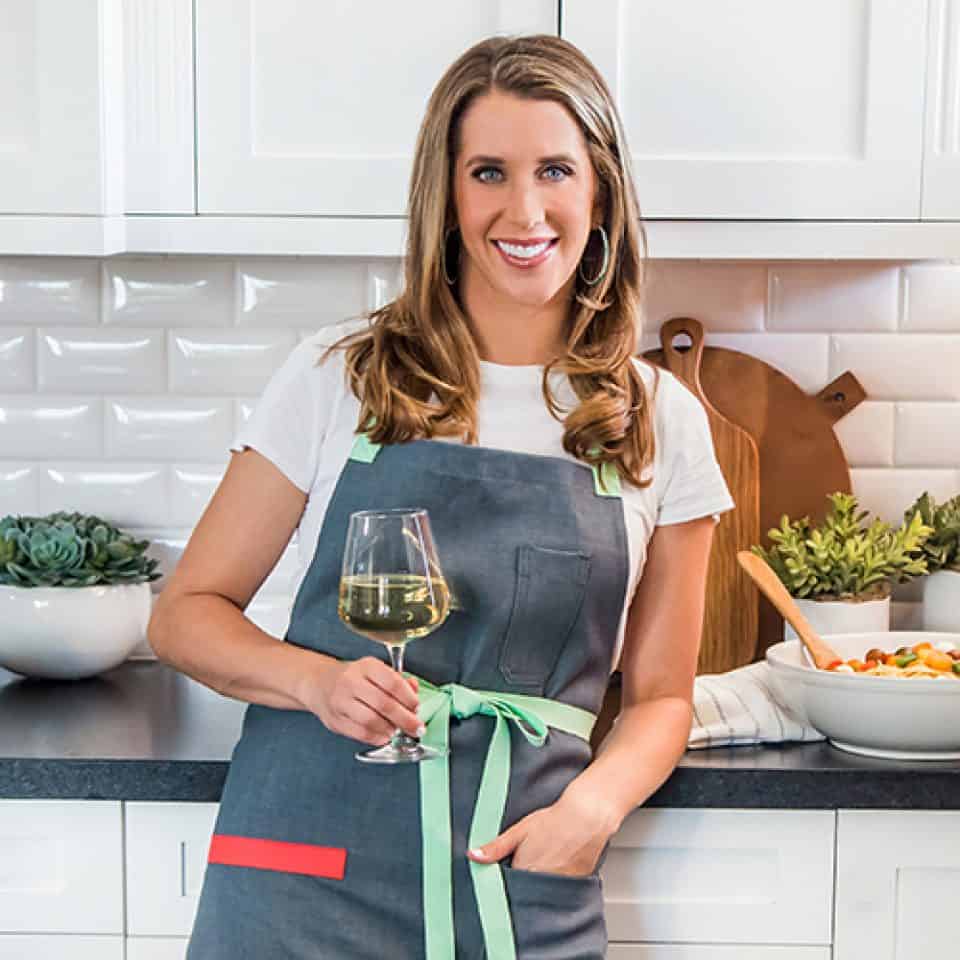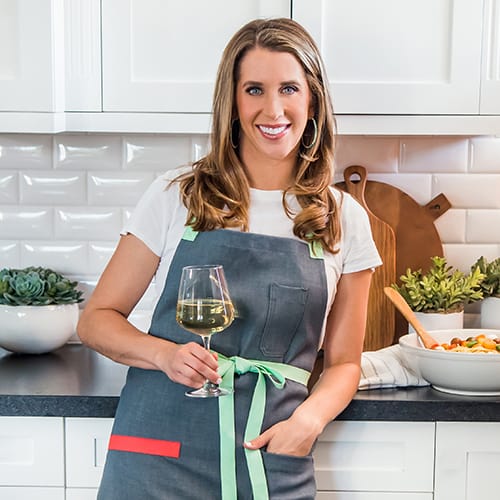 Show Host
Kelly Senyei
Kelly Senyei is a professionally trained chef, TV host, mom and author. Her debut cookbook, The Secret Ingredient Cookbook, will be published by Houghton Mifflin Harcourt in May 2021.
Kelly appears regularly on Food Network Kitchen and Hallmark Channel and previously worked at Condé Nast on the Gourmet Live app and at Epicurious.
She lives in San Diego, CA with her husband and two toddler boys.
Recipes From This Episode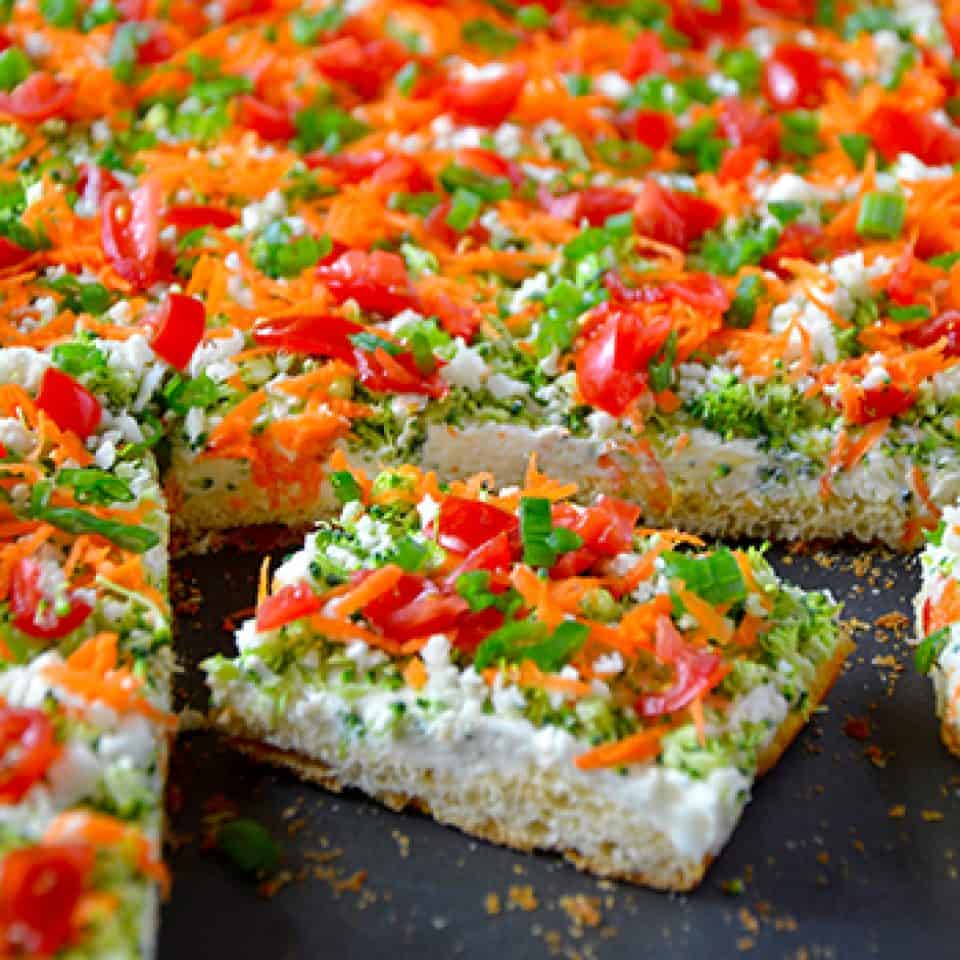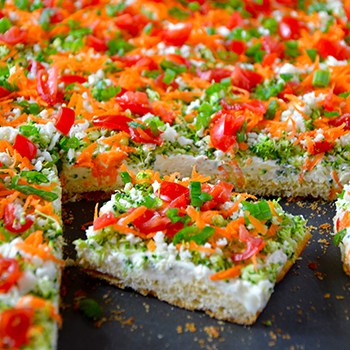 Crescent Roll Veggie Bars
Up your appetizer game with Kelly's favorite recipe from her great-grandmother
Resources From This Episode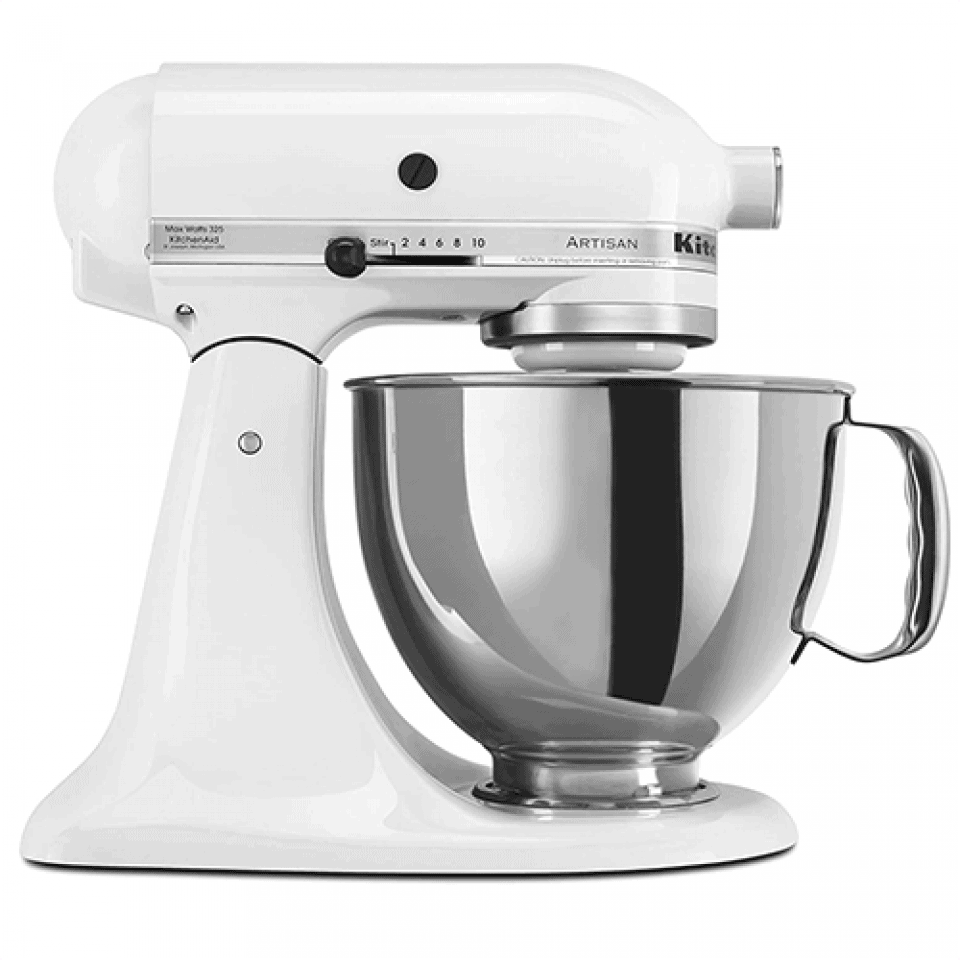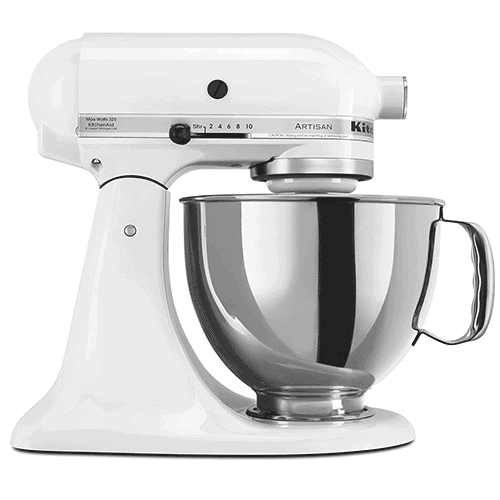 KitchenAid Stand Mixer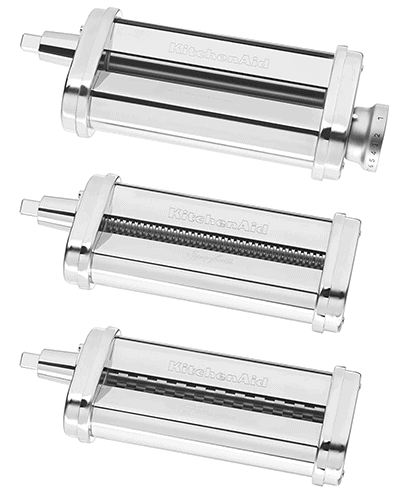 KichenAid Pasta Roller Attachments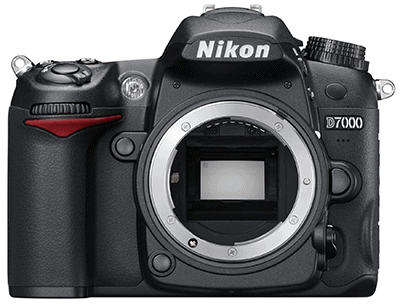 Nikon D7000 Camera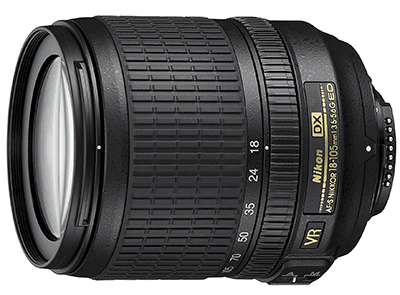 Nikon 18-105mm Lens
This post may contain affiliate links.