Welcome to The Just a Taste Podcast hosted by Kelly Senyei! Grab a seat at her table, where she's talking food, entrepreneurship, parenting and more.
Kelly's goal is to introduce you to inspiring people who have helped shape the world's food scene, from chefs and authors to restaurateurs and inventors. Subscribe now so you don't miss an episode!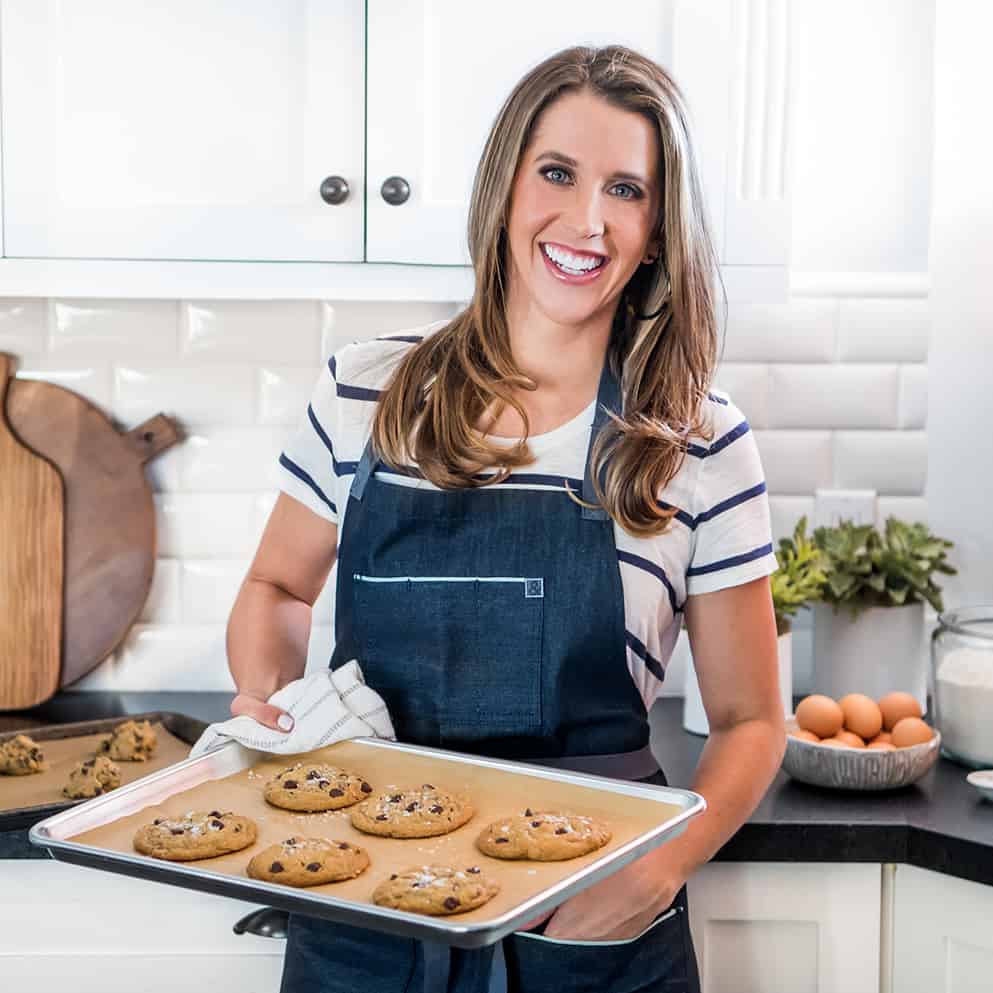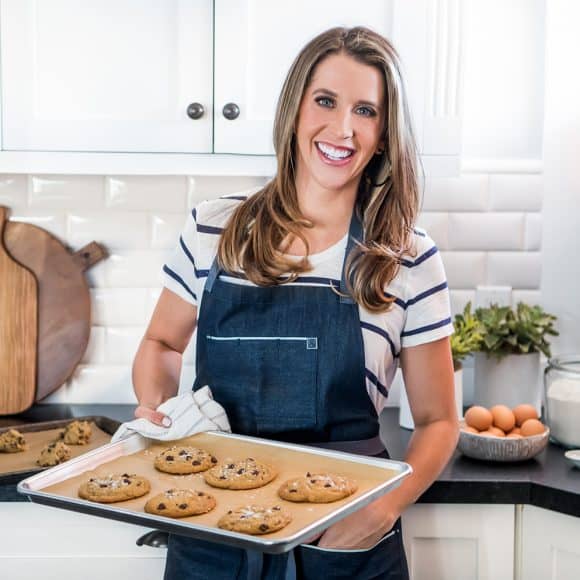 Meet the Host
Kelly Senyei
Kelly Senyei is the founder of Just a Taste, a professionally trained chef, TV host, mom and author. Her debut cookbook, The Secret Ingredient Cookbook, will be published by Houghton Mifflin Harcourt in May 2021.
Kelly appears regularly on Food Network Kitchen and Hallmark Channel and previously worked at Condé Nast on the Gourmet Live app and at Epicurious.
She lives in San Diego, CA with her husband and two toddler boys.
Kelly's Favorite Recipes
Kelly's Favorite Kitchen Products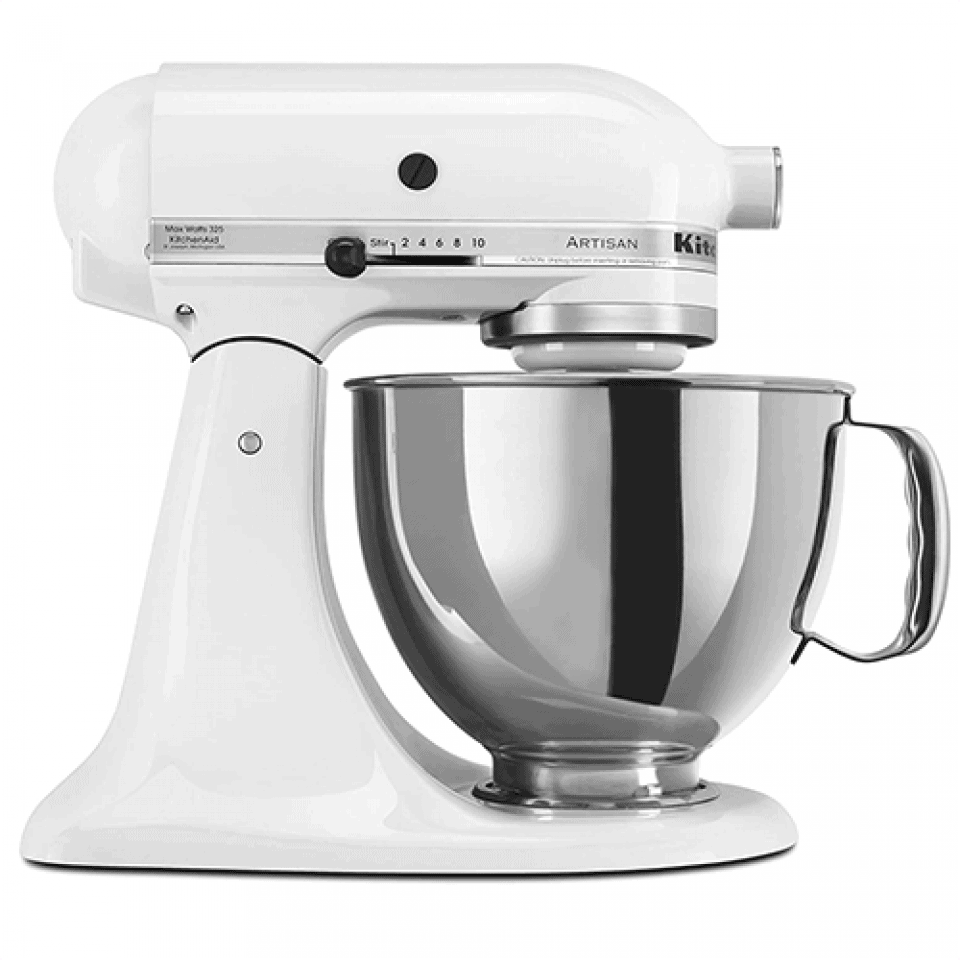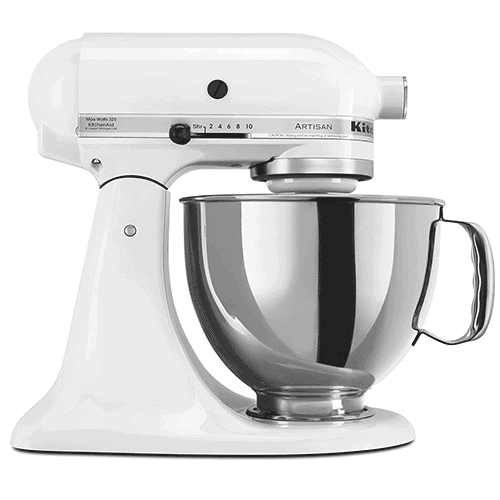 KitchenAid Stand Mixer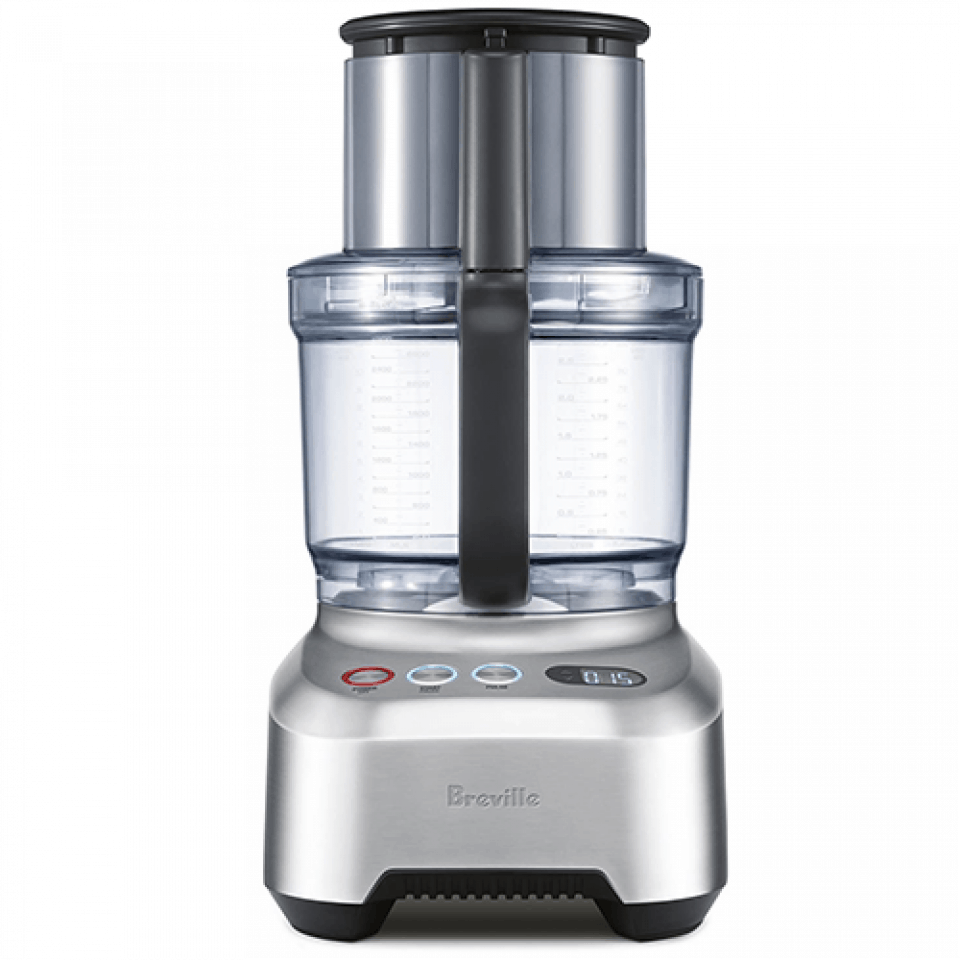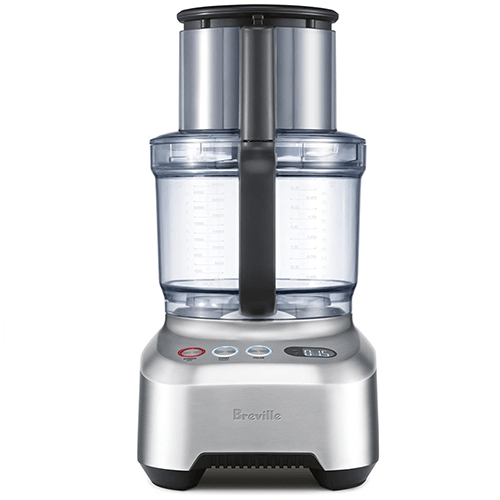 Breville Food Processor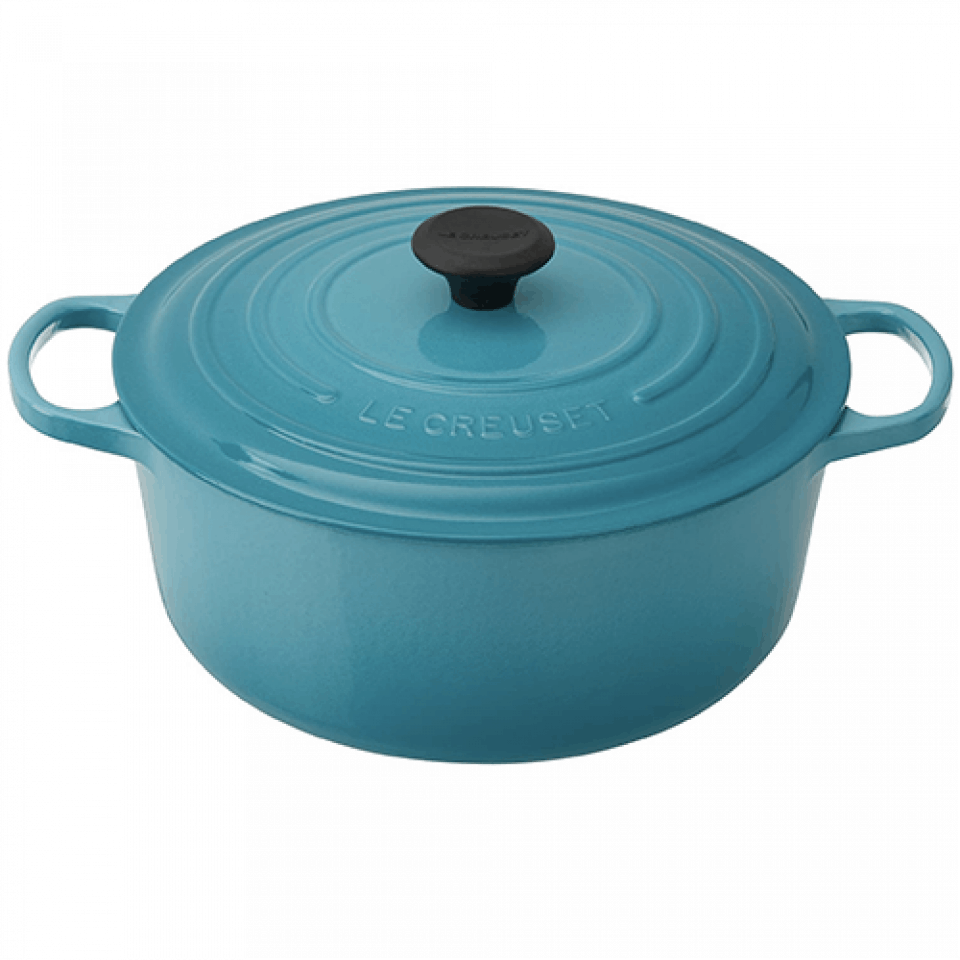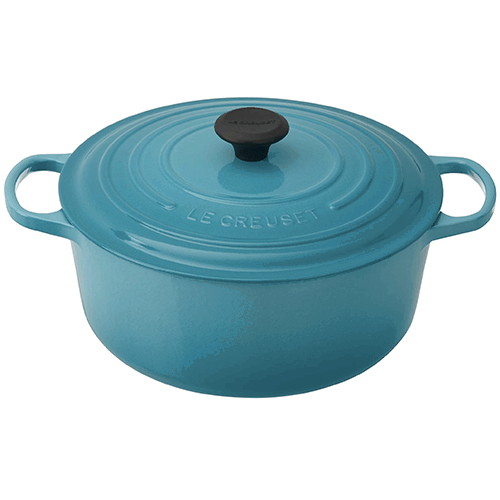 Le Creuset Dutch Oven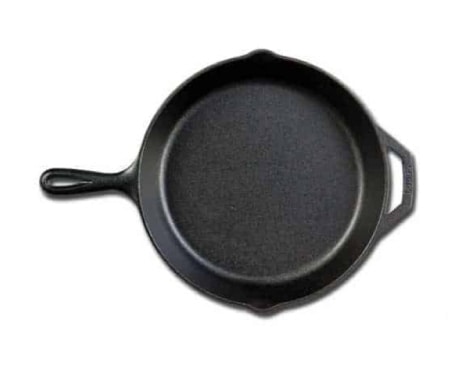 Lodge Cast Iron Skillet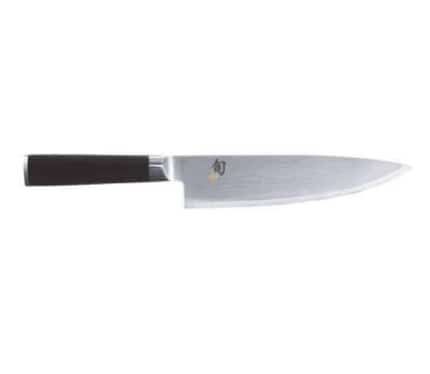 Shun 8-Inch Chef's Knife
This post may contain affiliate links.