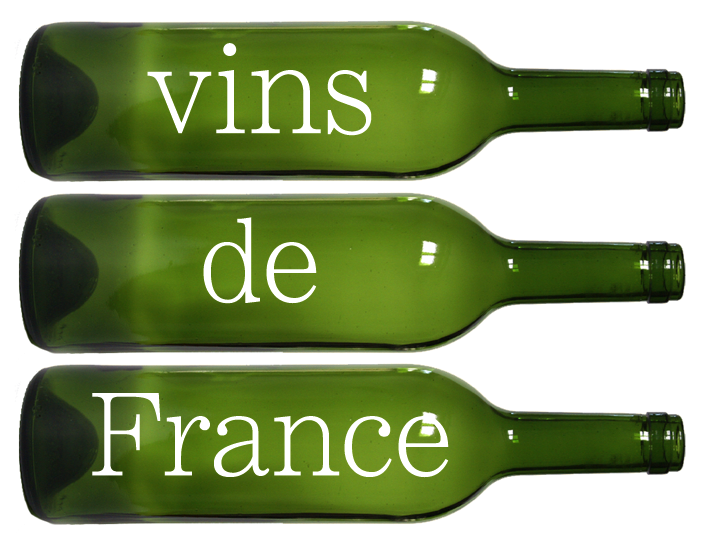 Two hours. Four kinds of cheese. Eleven types of wine. From Burgundy to Bordeaux, this week's Wine Essentials class covered the classic wines of France. The timing of the class paired perfectly with my current place in culinary school as I finish up our section on regional French cuisine. I find that as I cook more with wine, I also have a greater appreciation for it as a complement to food. My favorite flavor pairing of salty with sweet has evolved from pretzels and vanilla buttercream to fresh goat cheese rolled in chevril and Entre Deaux Mers, Blanc Reserve, Chateau Tour de Mirambeau 2008.
Can I say "Entre Deaux Mers, Blanc Reserve, Chateau Tour de Mirambeau" with confidence (and a straight face)? Not entirely. But I'm getting there!
This week's class included a very helpful lesson on how to read wine labels. Most wine labels will read "mis en boteilles ______," which means that the wine was bottled at ______. You want to pay particular attention to where a wine was bottled so that you know whether it was produced and bottled at the vineyard, or if the packaging was outsourced. Better wines will be bottled on the estate where the grapes were grown. I relate this to the "keepin' it all in the family" concept for my memory's sake.
Once again, I've paired up some of the wines I tasted this week with recipes from Just a Taste. Next week we'll head southeast to explore the classic wines of Italia!
Just a Taste Recipes + Wine Pairings:
A look back:
This post may contain affiliate links.