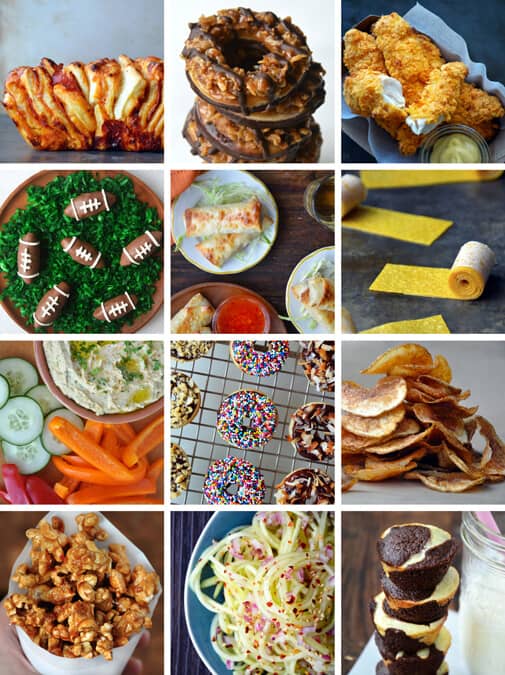 It's back-to-school season, which means there's no such things as too many ideas when it comes to packing the perfect school lunch. Add a sweet or savory surprise to your little one's lunchbox with a dozen recipes for cheddar chicken tenders, homemade fruit roll-ups, Nutella football truffles, homemade Samoas cookies and more kid-friendly favorites.
What's your go-to snack? Feel free to share links in the comments section below!
This post may contain affiliate links.