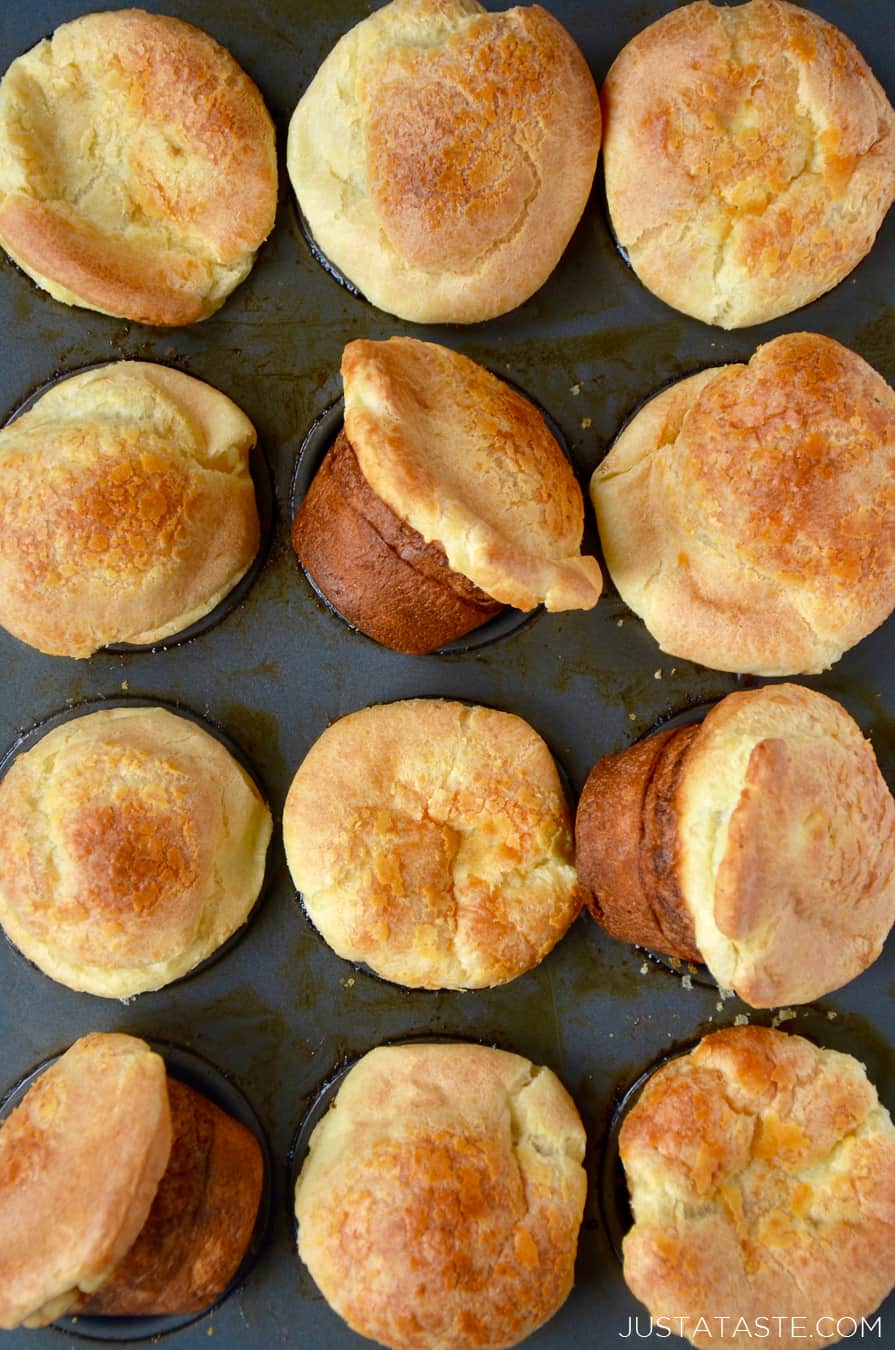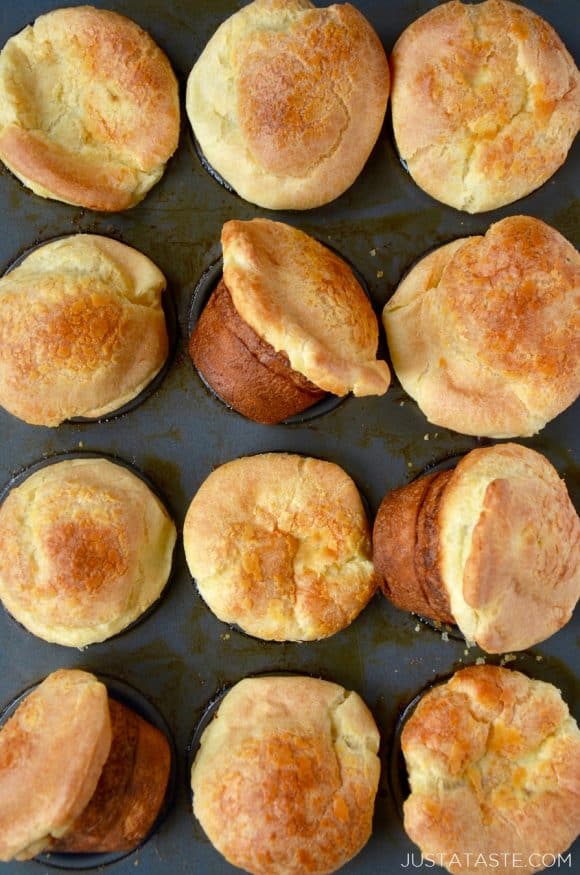 I had my first introduction to popovers at a Neiman Marcus café eight great years ago. As you might've guessed, shopping and carbs go hand in hand when you eat for a living. But I'll never forget that first fluffy, eggy, impossibly tall and tender popover I tore at, alternating bites with slathers of fresh strawberry butter.
Of course the recipe for said popovers (and strawberry butter!) made its way onto the site and features the ever-popular, but ever-one-dimensional popover pan. And I recently stumbled upon that pan, and about a half-dozen muffin pans, during a recent spring cleaning expedition. Long story short, I was craving popovers and contemplating if the best-ever bread substitute could be whipped up sans fancy pan?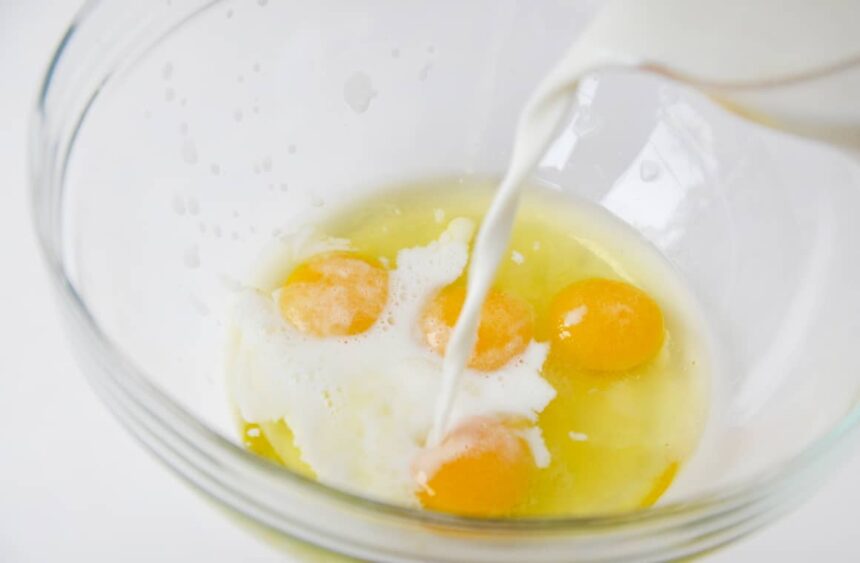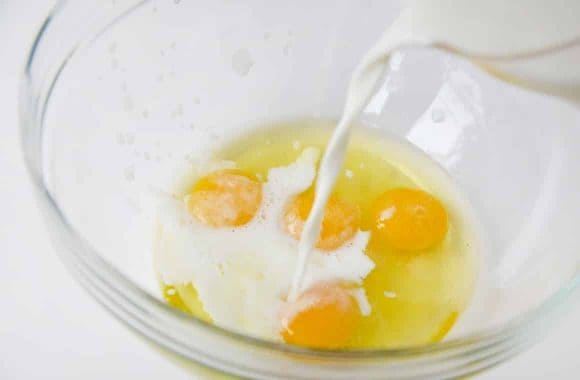 Oh you better believe it! We're talking Muffin Pan Popovers, a.k.a. popovers you can make in minutes without a single-use pan and with a batter comprised of five simple ingredients: eggs, milk, salt, flour and butter. Just the good stuff that all the beautiful breads are made of.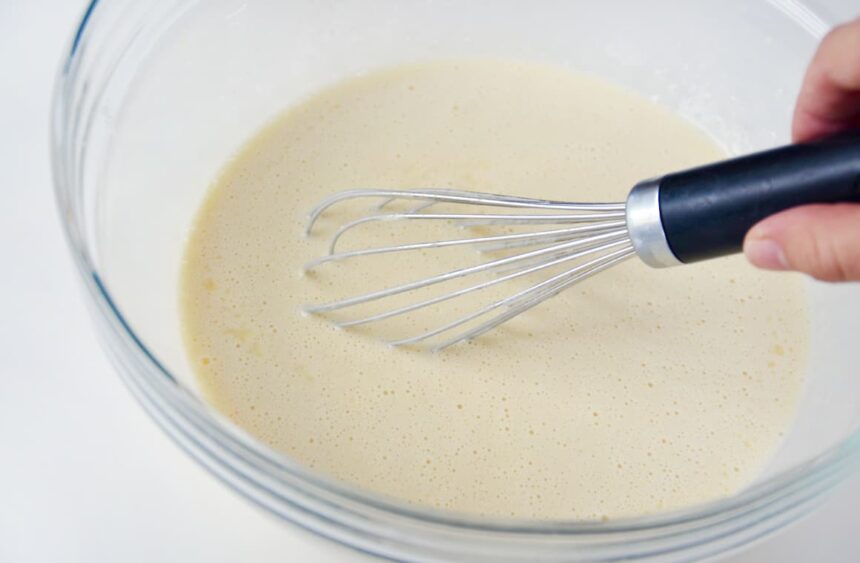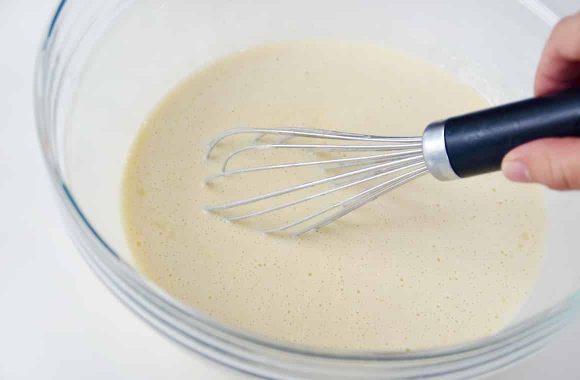 Simply whisk together the ingredients then ladle the batter into a well-greased muffin pan. And when I say "well-greased," I mean "grease every last quarter-inch … and then grease it all over again." Because popovers can be a bit finicky and a bit s-t-i-c-k-y if you don't prep the pan with a Paula Deen-inspired slathering of buttah.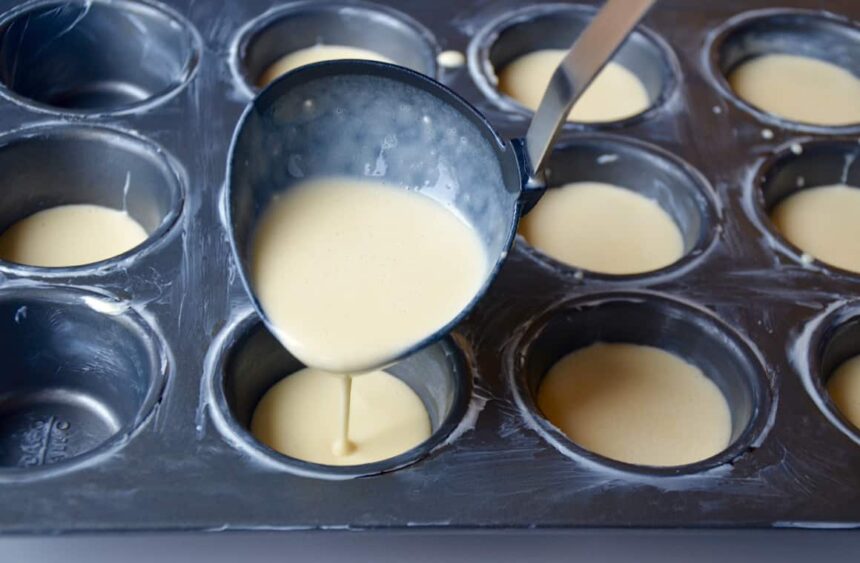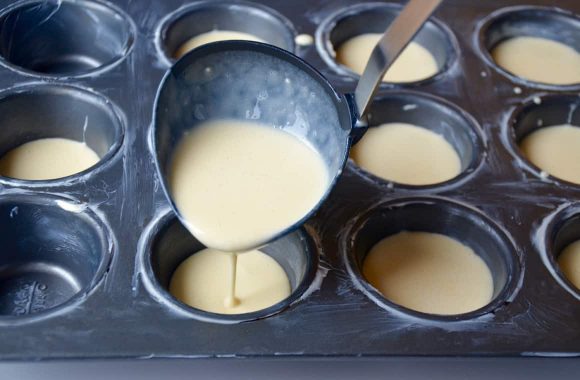 And here's the real secret to muffin pan popover success: Once the pan enters the oven, do not open said oven again until you're ready to remove the golden brown puffs of deliciousness and start your countdown to chowing down. I repeat: Do not open the oven at any point during the baking process! The batter's ability to puff, or I suppose more appropriately, pop, all comes down to a consistent oven temp (meaning no cool drafts from opening and closing the oven door).
So if you're yearning for hot popovers and are ready to practice a bit-o-patience, read on for the recipe. And don't forget your choice of salted, unsalted, whipped, slow-churned or fruit-flavored butter to cover every last pillowy canyon and crevice.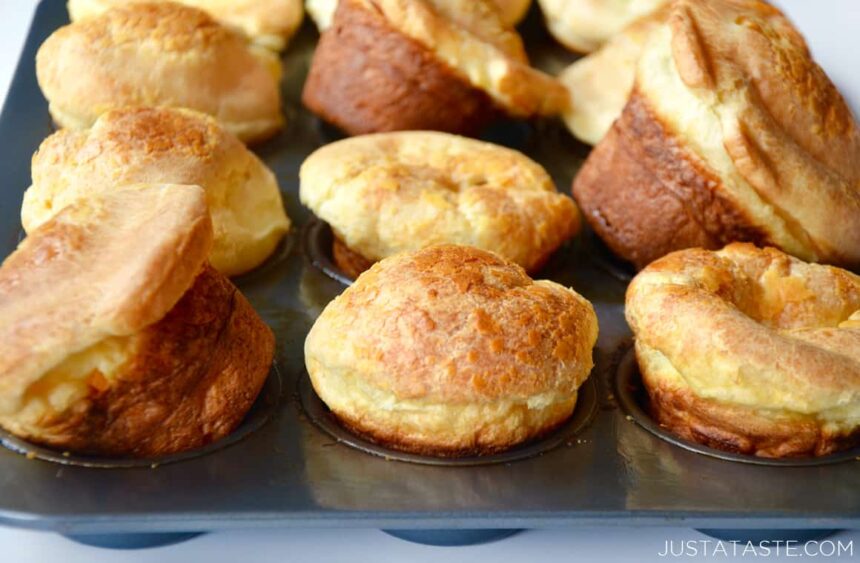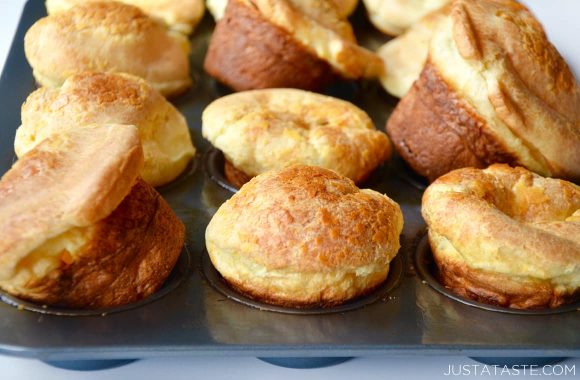 Craving more? Subscribe to Just a Taste to get new recipes, meal plans and a newsletter delivered straight to your inbox! And stay in touch on Facebook, Twitter, Pinterest and Instagram for all of the latest updates.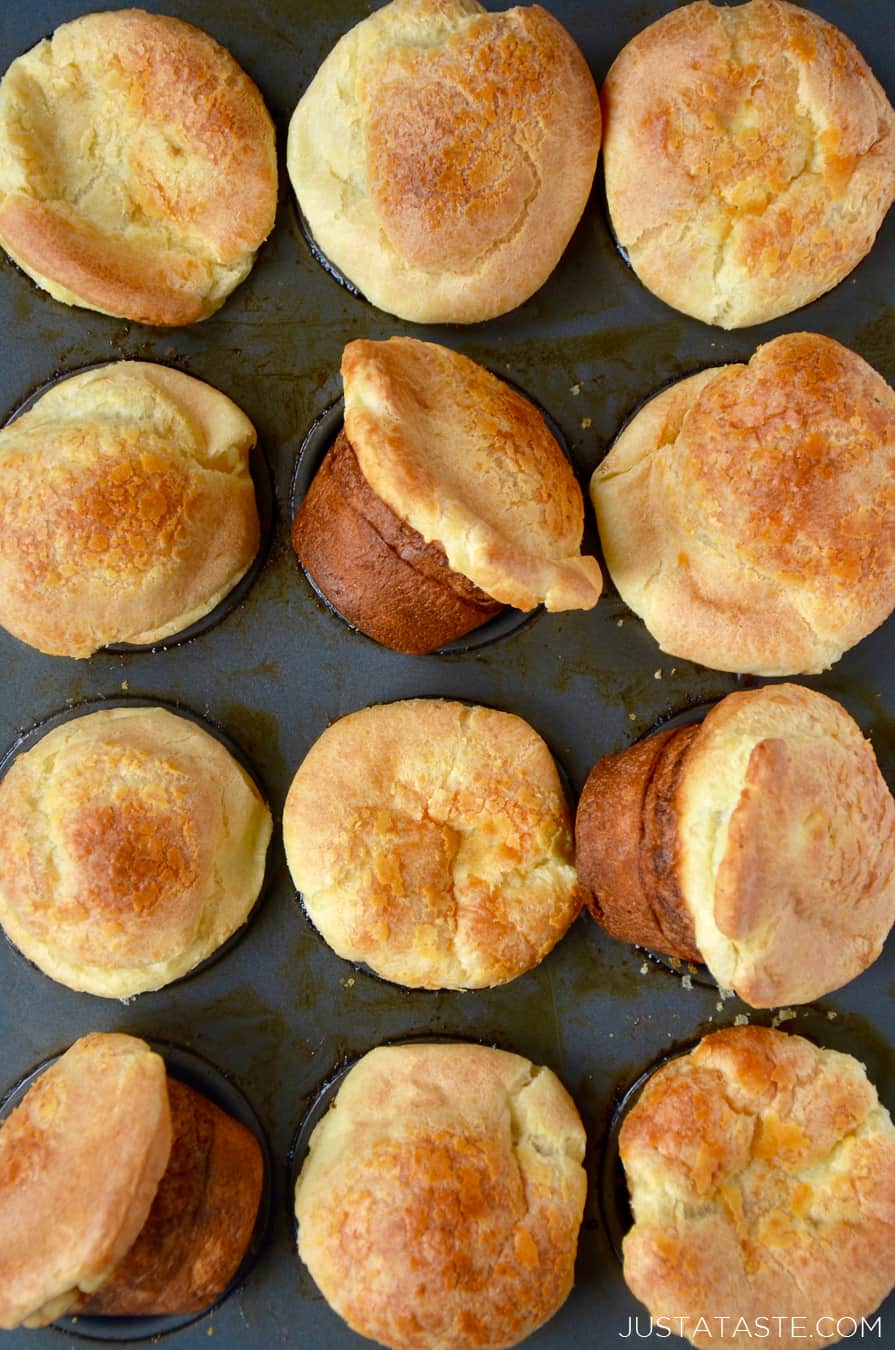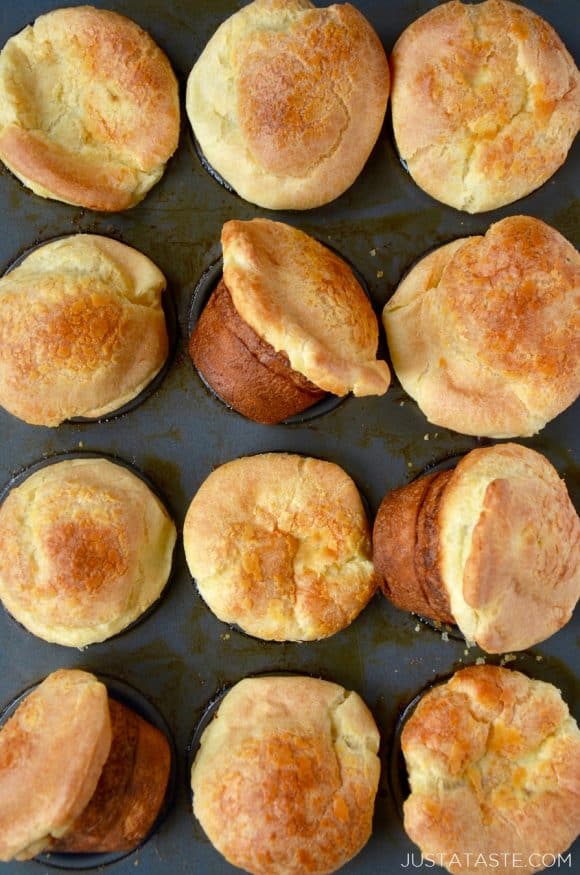 Ingredients
4

large eggs

1 1/2

cups

whole milk, lukewarm

1/2

teaspoon

salt

1 1/2

cups

all-purpose flour

3

Tablespoons

unsalted butter, melted, plus more for greasing pan
Instructions
Preheat the oven to 450°F and position the oven rack on a lower shelf. (See Kelly's Notes.)

Place the eggs in a bowl of hot water for 10 minutes.

Generously grease a standard 12-cup muffin pan all over (including the areas around the cups) with unsalted butter.

In a large bowl, whisk together the eggs, milk and salt until the mixture is well combined. Add the flour and continue whisking until the mixture is frothy. (There shouldn't be any large lumps.)

Quickly whisk in the melted butter until combined then divide the the batter among the muffin cups, filling them 2/3 to ¾ full.

Bake the popovers for 20 minutes without opening the oven door. Reduce the heat to 350°F (again without opening the door), and bake the popovers for an additional 10 to 15 minutes, until they're a deep, golden brown. (See Kelly's Notes.)

Remove the popovers from the oven, release them from the pan and serve immediately.
Kelly's Notes:
It's important that the oven rack is positioned so that the fully baked popovers rise about halfway up the oven. If you place the rack too high, the tops of the popovers will burn as they rise.

The oven temperature is also very important. So when in doubt, use a separate (and very accurate!) thermometer to ensure your oven is exactly 450°F and then 350°F.

If the popovers are browning too quickly, place an oven rack at the top of the oven and place a baking sheet on top of the rack to shield the popovers from the direct heat.

★ Did you make this recipe? Don't forget to give it a star rating below!
Nutrition
Calories:
121
kcal
,
Carbohydrates:
13
g
,
Protein:
4
g
,
Fat:
5
g
,
Saturated Fat:
2
g
,
Cholesterol:
65
mg
,
Sodium:
131
mg
,
Potassium:
77
mg
,
Sugar:
1
g
,
Vitamin A:
215
IU
,
Calcium:
46
mg
,
Iron:
1
mg