Make it a holiday to remember with an assortment of family favorite Christmas Recipes for cookies, pastries, cupcakes and more. Plus, find inspiration for easy entertaining with festive brunch ideas, holiday appetizer recipes, edible gifts for all ages and more.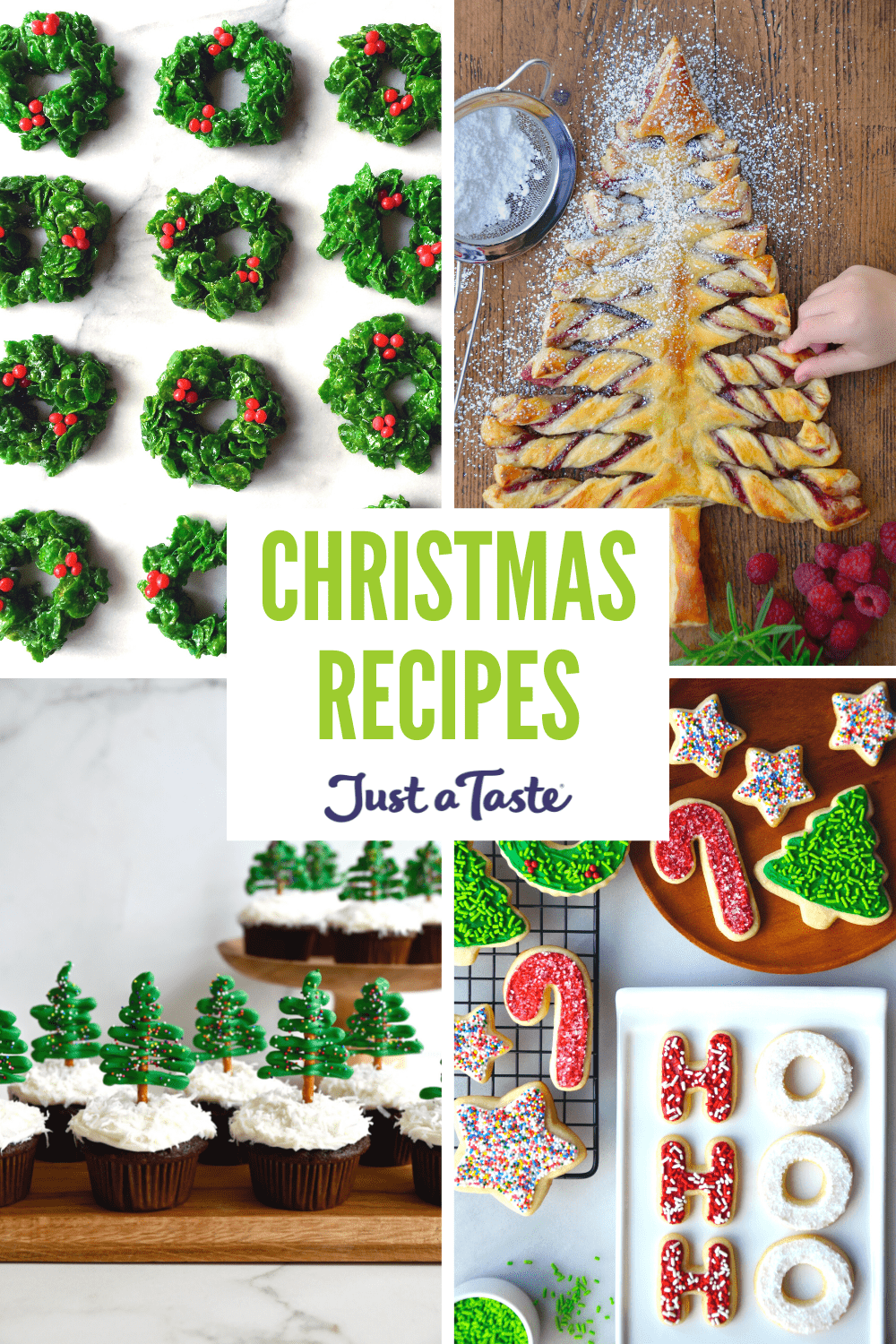 Are you ready to take your holiday entertaining to the next level? Eat, drink and be merry with classic and creative recipes, plus all of my tips and tricks for all things Christmas cookies.
Cookies 101
Preheat your oven for dozens of tried and tested holiday favorites
The Best Christmas Cookies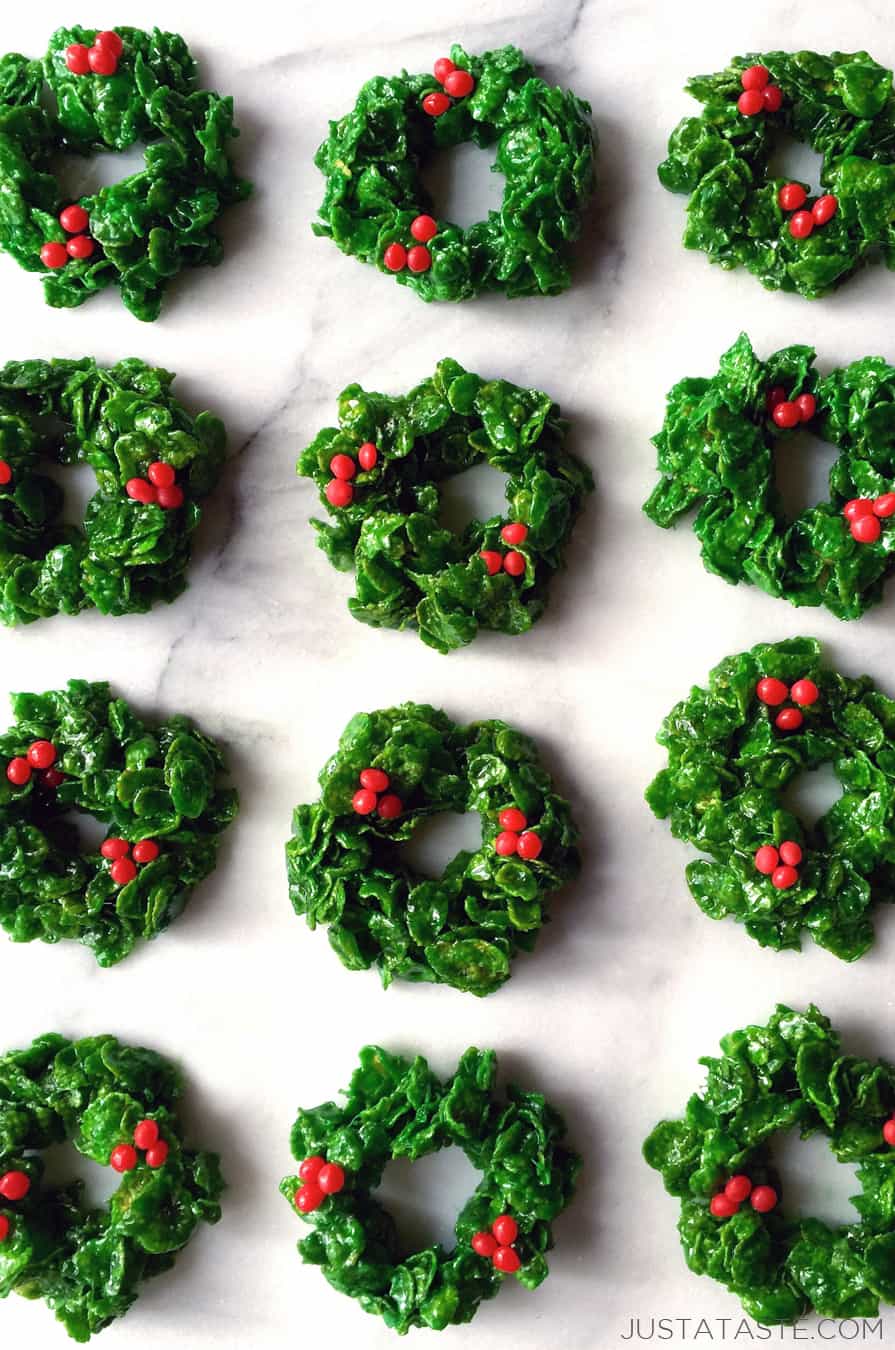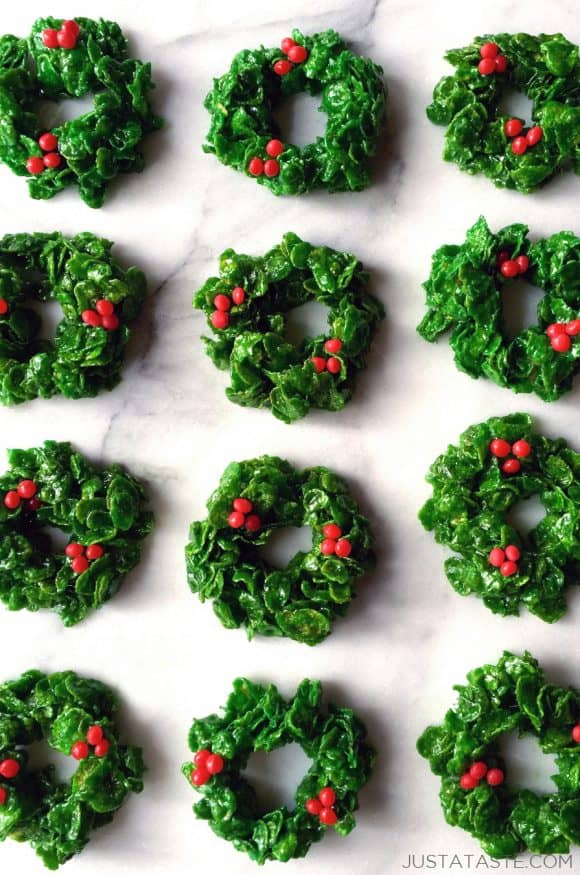 Which Christmas cookies freeze well?
Drop cookies, slice-and-bake, cutout and some shaped cookies like thumbprints all freeze well. Avoid freezing any cookies that are already frosted or decorated, as well as any that are covered in chocolate or powdered sugar. It's also best not to freeze delicate cookies like meringues and wafer cookies.
To freeze baked cookies, allow them to cool completely before placing them in a single layer on a baking sheet. Once frozen, transfer the cookies to an airtight container with layers separated by parchment paper or wax paper.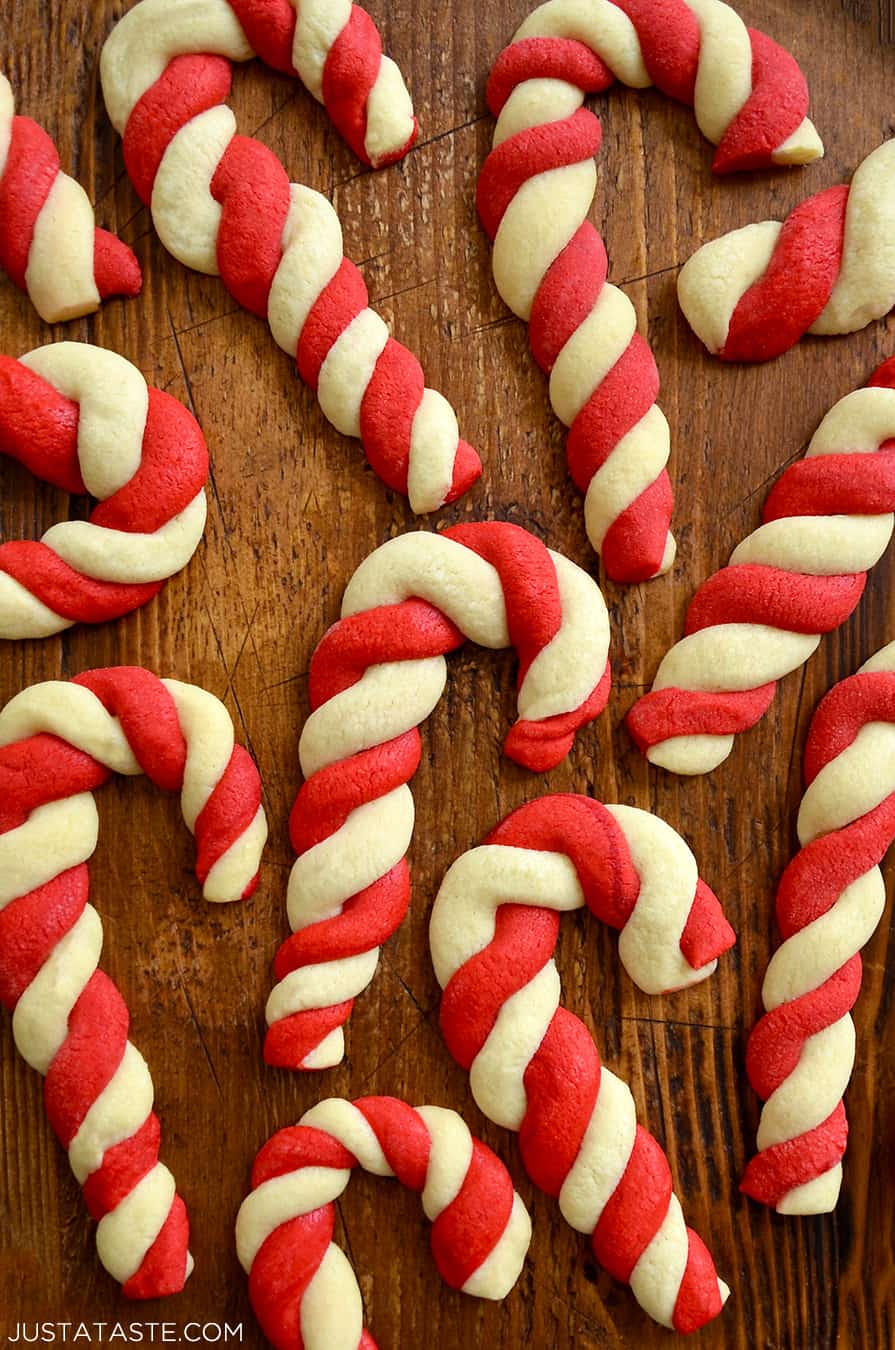 To thaw frozen Christmas cookies, take them out of the container they were stored in and spread them out in a single layer on a cooling rack until they reach room temperature. Once defrosted, you can frost and decorate them, serve them, or refresh them in a 325˚F oven for 5 to 10 minutes.
Cookies that are properly frozen will last up to six months. Find inspiration to get ahead with these festive recipes.
How long will Christmas cookies keep?
Christmas cookies will keep for about five days at room temperature.
Soft cookies like sugar cookies, snickerdoodles and chocolate chip, should be stored in an airtight container or sealable plastic bag. To help keep the cookies soft, you can place a slice of bread inside the container, which will absorb any excess moisture.
Crisp cookies like gingersnaps, biscotti and shortbread, should be stored in containers that are left partially unsealed to avoid trapping moisture inside.
Puff Pastry perfection
Transform simple ingredients into the ultimate festive treat
Holiday brunch recipes
Up your brunch game with quick and easy recipes for any size crowd
Edible gifts for all ages
Make your holiday even sweeter with dozens of homemade gifts
Cinnamon Rolls
Find inspiration for your holiday morning meal with classic and creative recipes
Appetizers
Serve up the ultimate pre-dinner bites with quick-fix recipes
Recipe Collections
Browse curated collections of quick and easy recipes
Browse ALL Recipes by Category
This post may contain affiliate links.