What a year 2011 has been! We've laughed, we've fried. We've obsessed over foods on sticks. We've embraced desserts baked in jars. We've recreated homemade versions of fruit roll-ups, ice cream drumsticks, candy apples, ice pops, and so much more.
Join me on a trip down memory lane as I countdown to the new year with the Top 10 most popular recipes of 2011…
10. Homemade Barbecue Potato Chips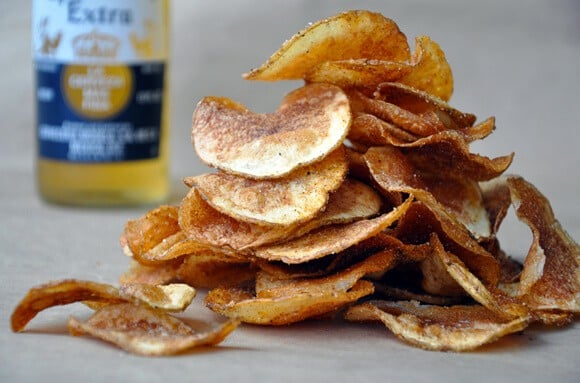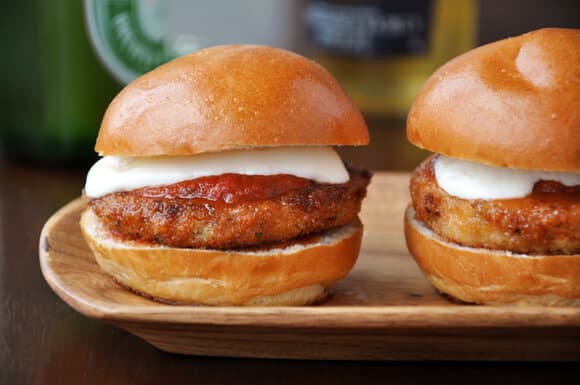 8. Homemade Falafel with Tahini Sauce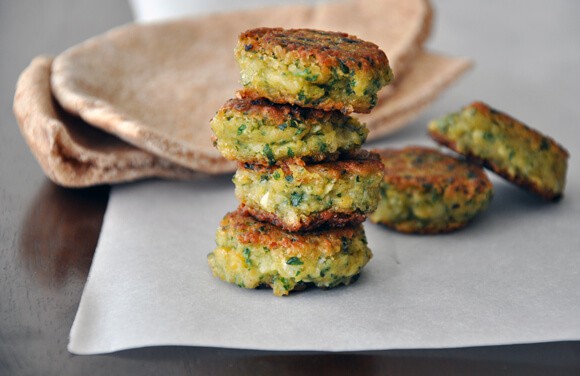 7. Quinoa with Corn and Scallions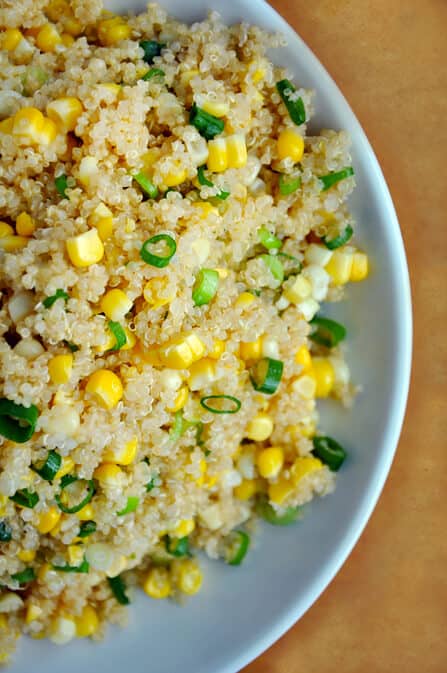 6. S'more Pie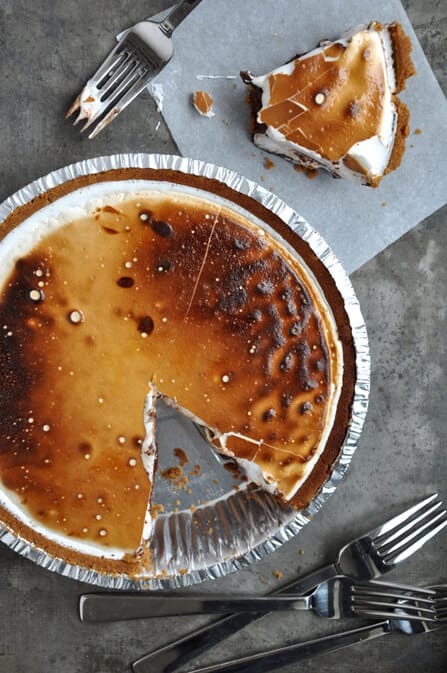 5. Garlic Knots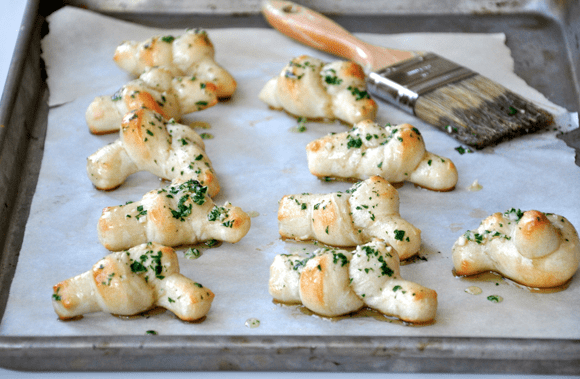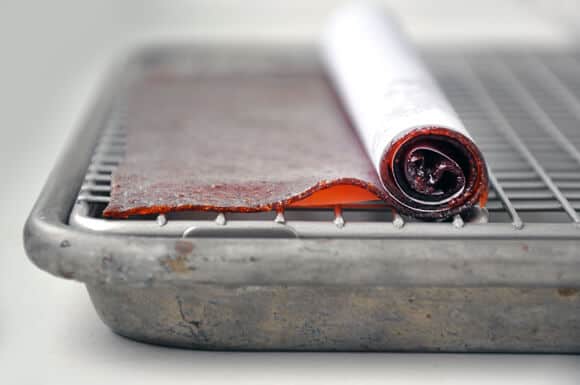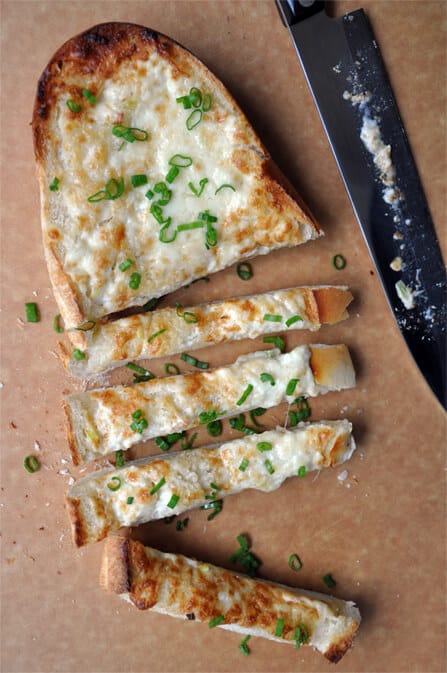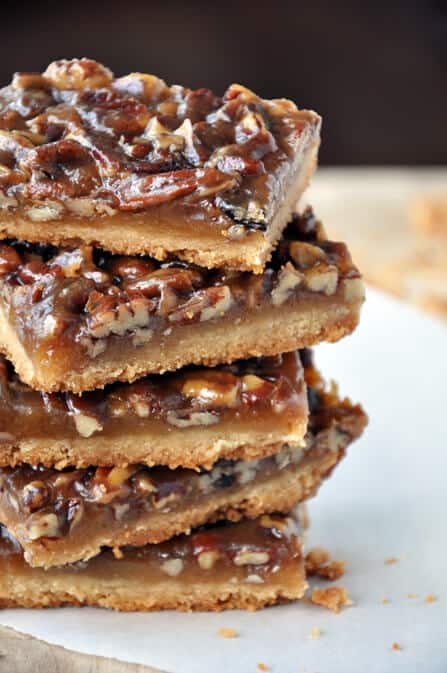 1. Deep-Fried Ravioli On a Stick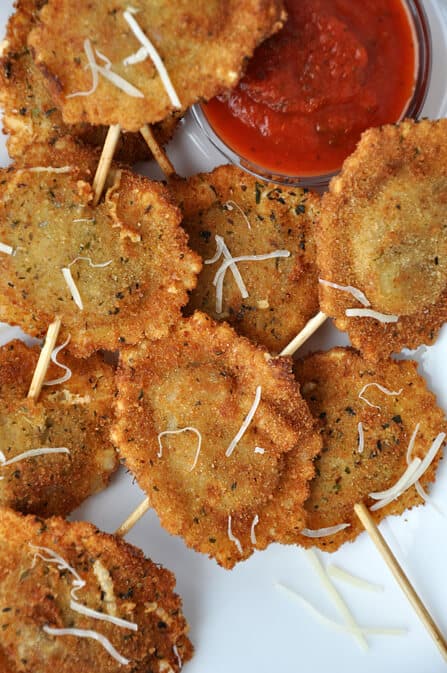 This post may contain affiliate links.