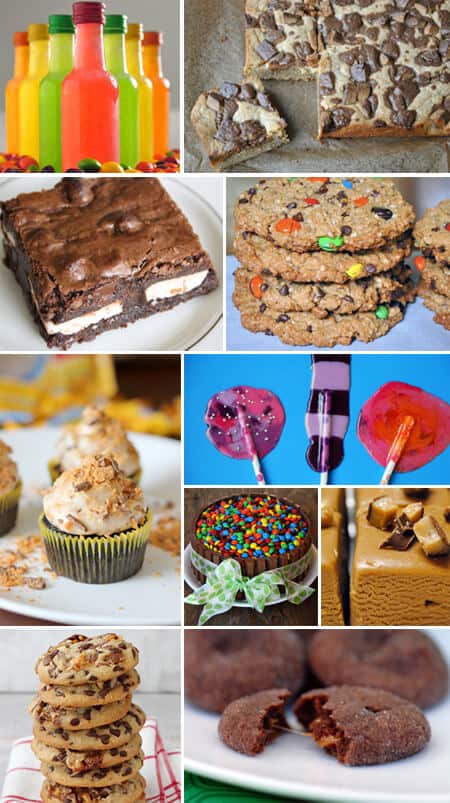 The costumes have come and gone by now, which means all that remains for many of us from the spookiest night of the year is leftover Halloween candy—and plenty of it. Make the most of your sweets stash with 10 decadent desserts starring Skittles, Snickers and every candy in between.
What's your favorite way to bake with leftover Halloween candy?
This post may contain affiliate links.