Stuck with overripe bananas? Transform them into everyone's favorite sliceable snack with the best banana bread recipes. Opt for a classic loaf studded with streusel topping, or take your pick from a wide array of mix-ins. And don't miss our trick for how to quickly ripen bananas in 15 minutes or less!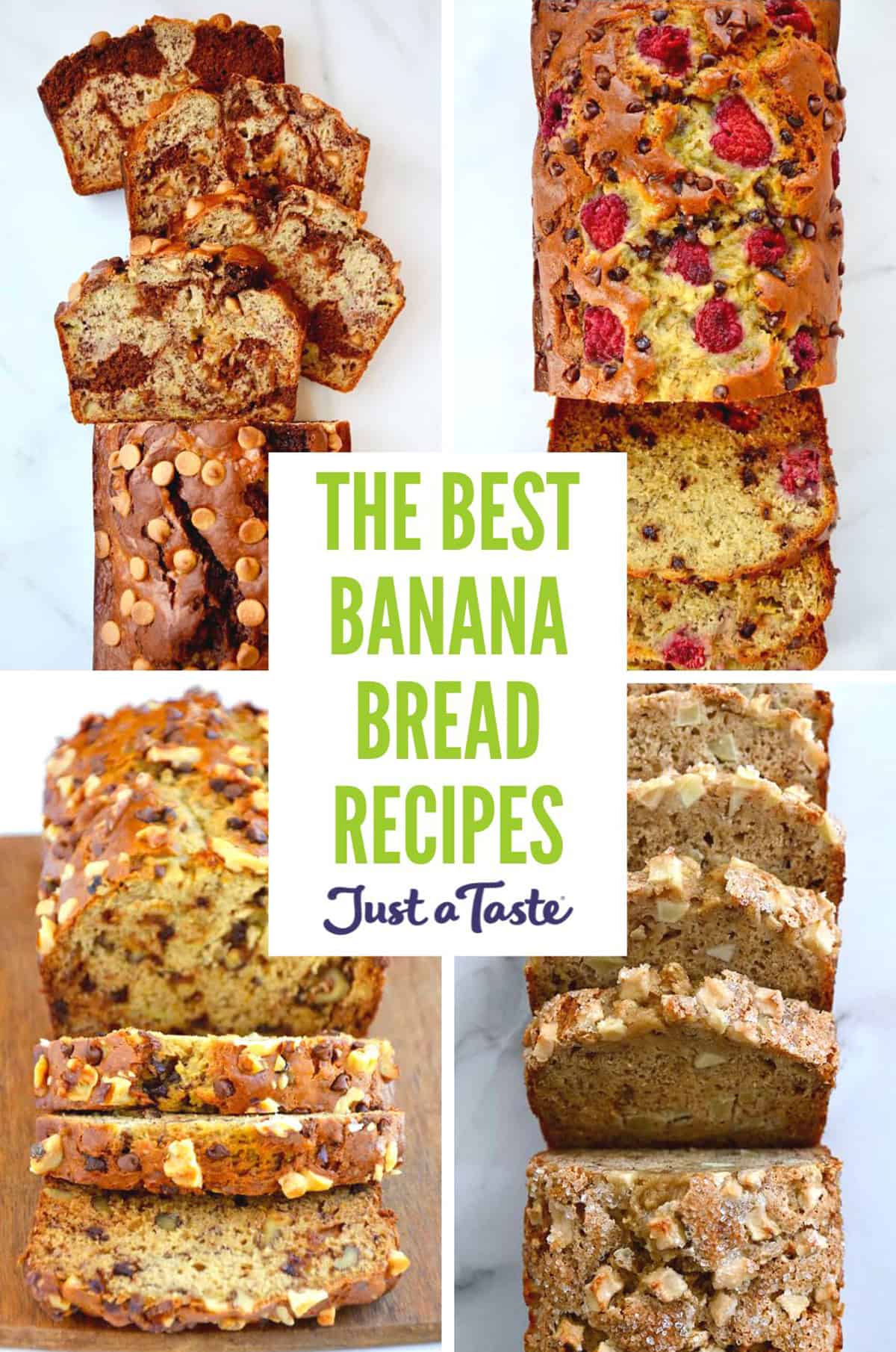 Reader Favorites
Variations You'll Love
Chocolate Chip Cake Mix Banana Bread: As seen on the Rachael Ray Show! No flour? No problem! This insanely moist banana bread is made with a box of cake mix.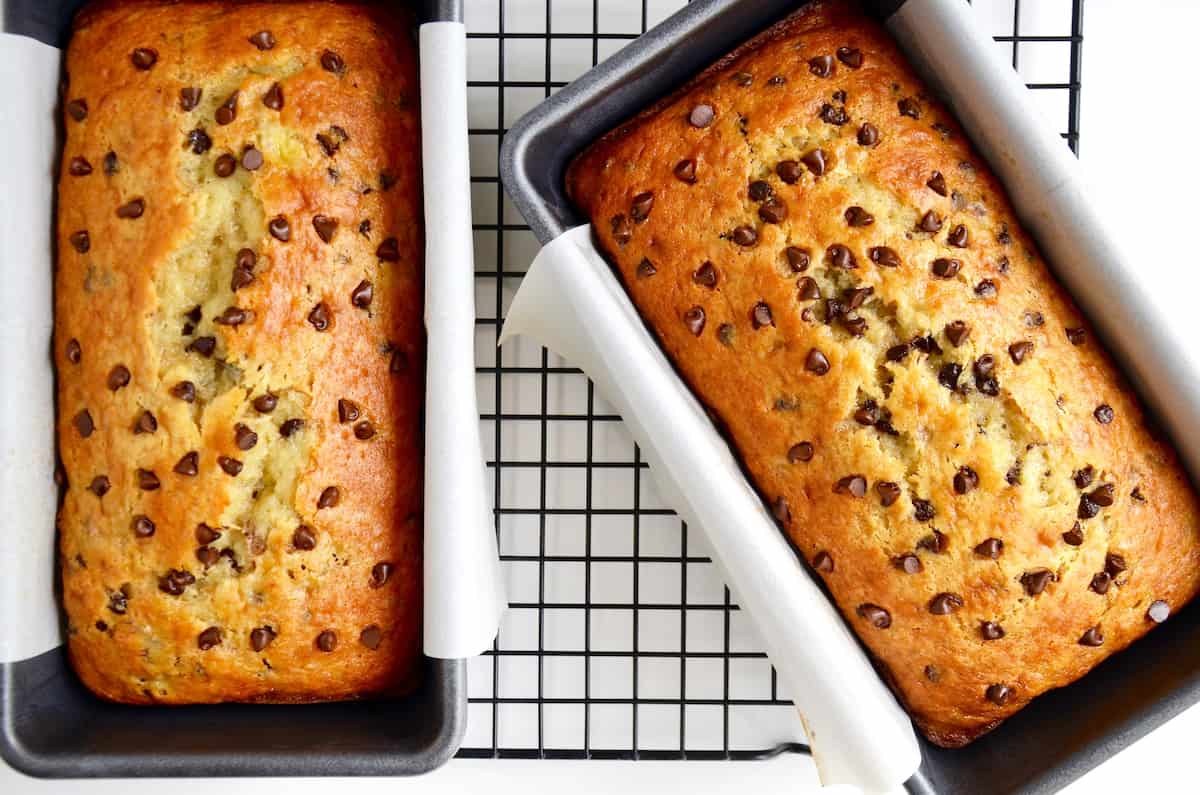 Banana Bread with Streusel Topping: A moist, classic loaf crowned with a simple streusel topping.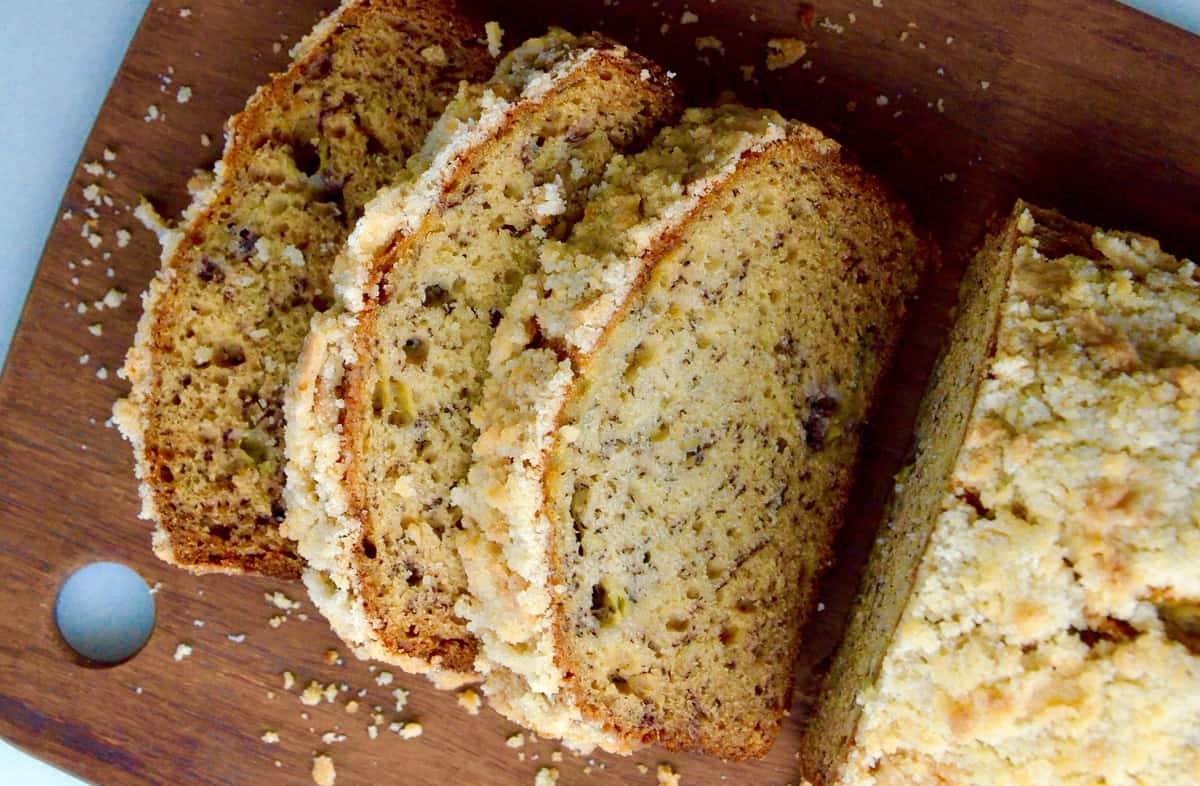 Chocolate Peanut Butter Banana Bread: This loaf is swirled with chocolate and studded with peanut butter chips.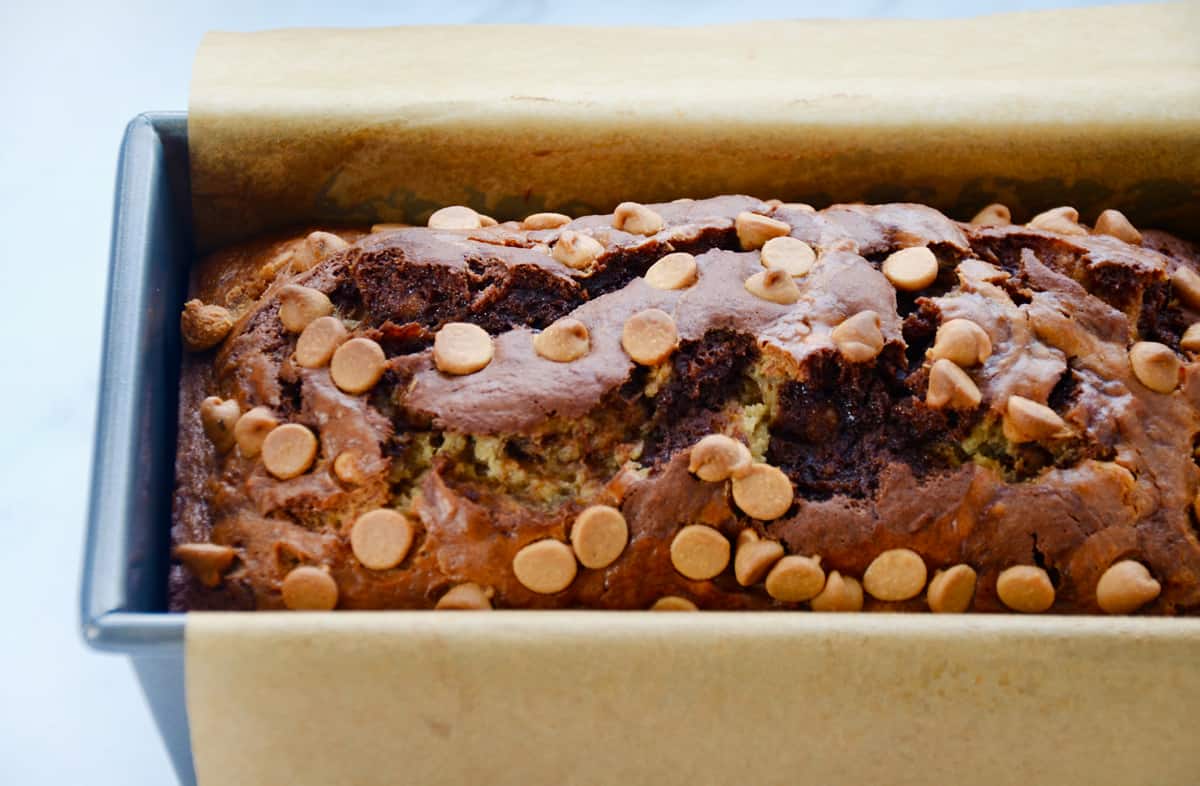 Chocolate Swirl Banana Bread: This family favorite stars a buttermilk batter swirled with thick ribbons of melted chocolate.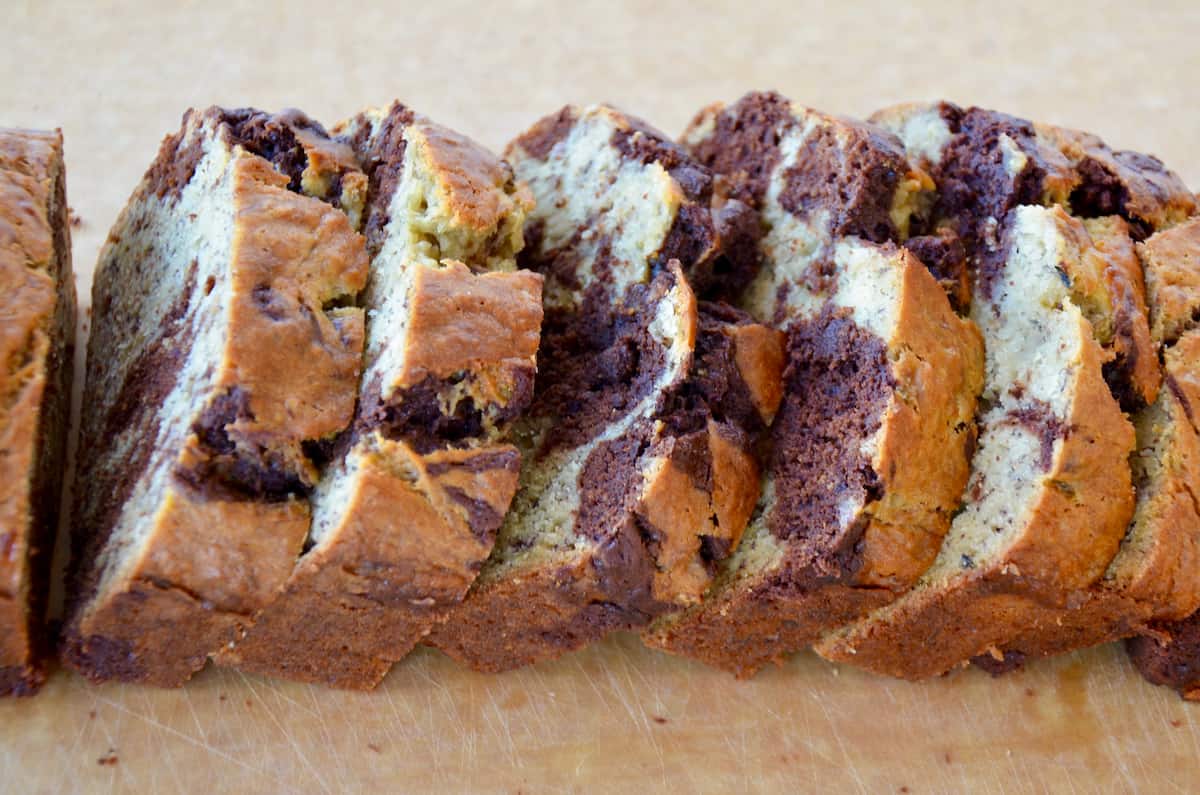 Cream Cheese Banana Bread: This recipe marbles moist banana bread with a tangy cheesecake filling, and the result is a bakery-worthy quickbread perfect for breakfast or dessert.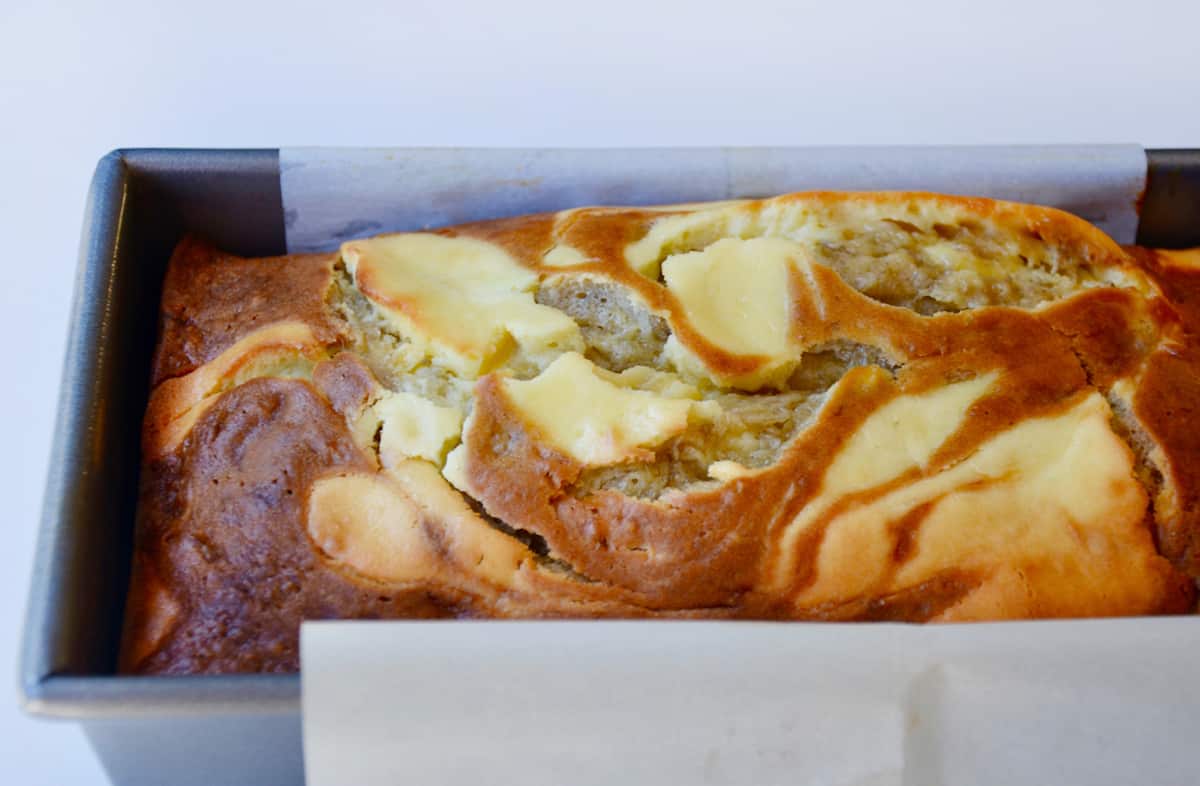 Brown Butter Banana Bread: Imagine the aroma of rich, nutty brown butter blending perfectly with ripe bananas, all baked into a moist and tender loaf.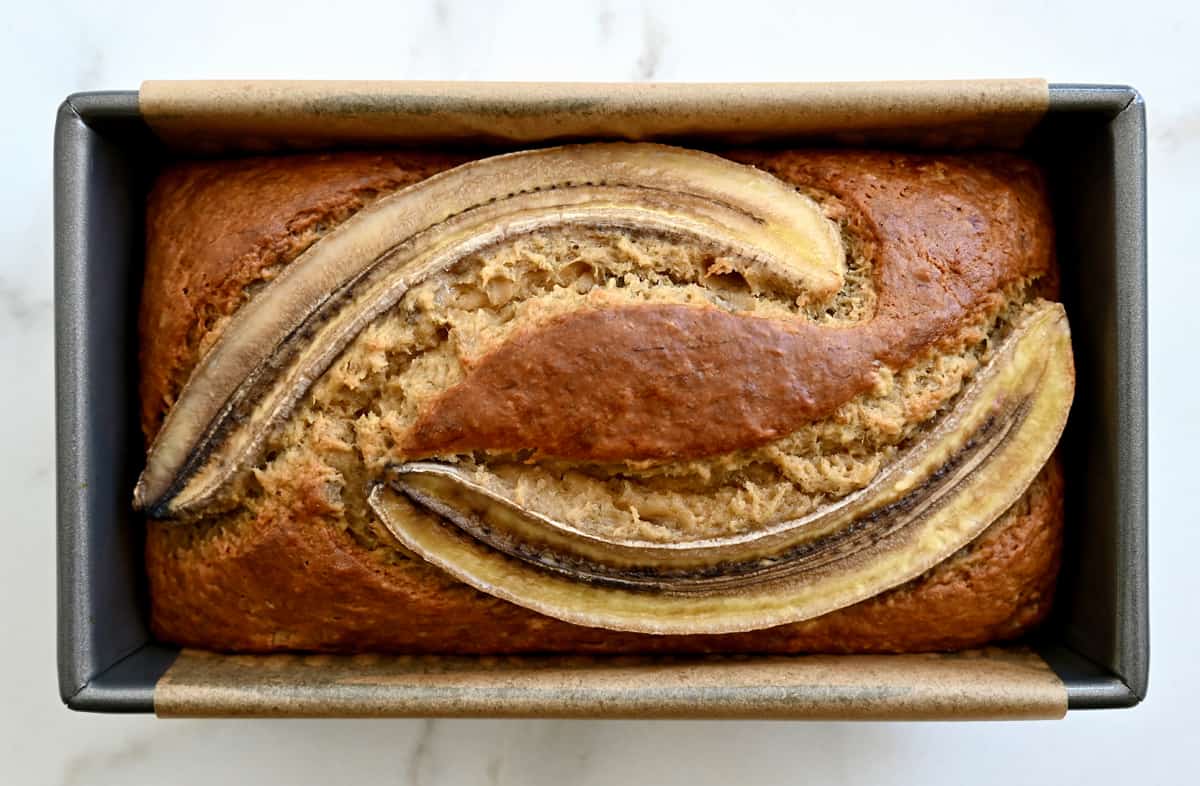 Chocolate Banana Bread: Because we all know the only thing better than a warm slice of banana bread is a warm slice of banana bread that's joined forces with cocoa powder and a bag of chocolate chips.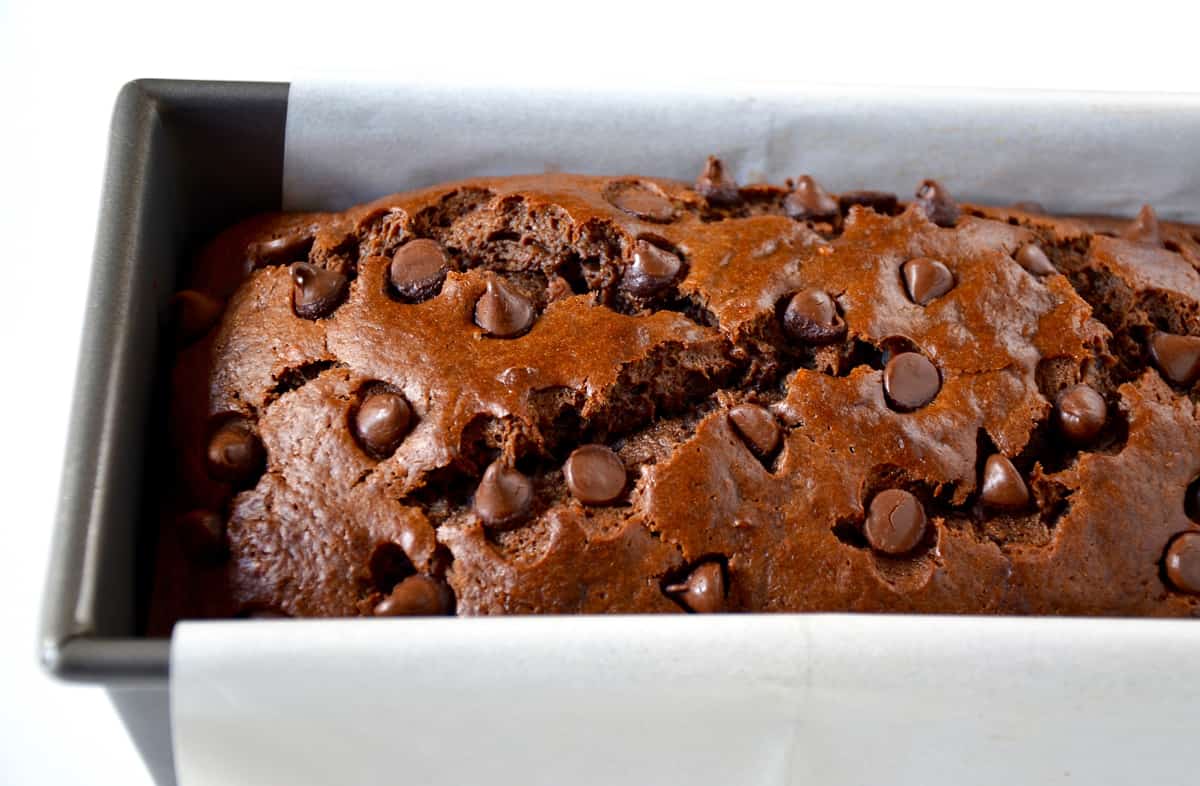 Mixed Berry Banana Bread: It's a two-bowl, quick-fix solution for packing as much fresh fruit into every sweet slice. Grab whatever berries you have on hand for this extra-moist loaf.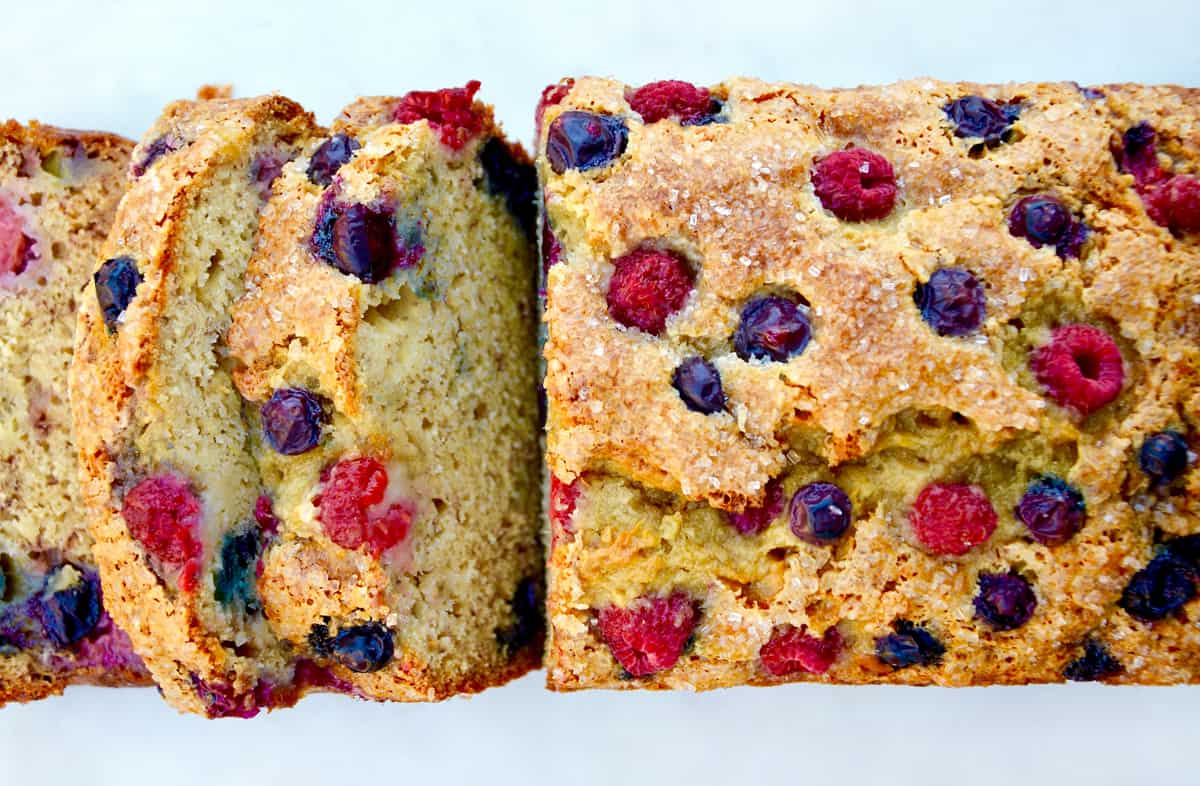 Peanut Butter Banana Bread: This isn't your ordinary banana bread. It's loaded with creamy peanut butter AND peanut butter chips. The result is one seriously moist and flavor-packed rendition of everyone's favorite quick bread.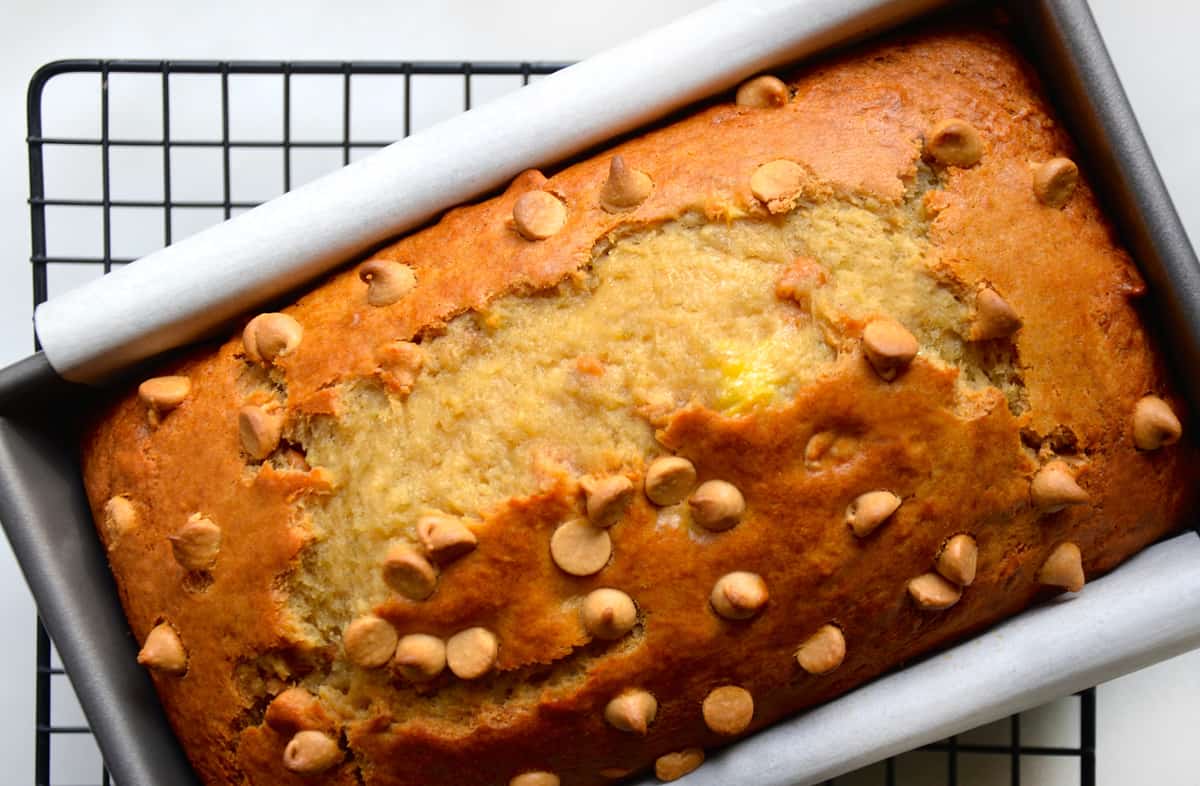 Mini Banana Bread Loaves: These extra-moist mini loaves are perfect for gifting this holiday season and can be customized with endless fillings.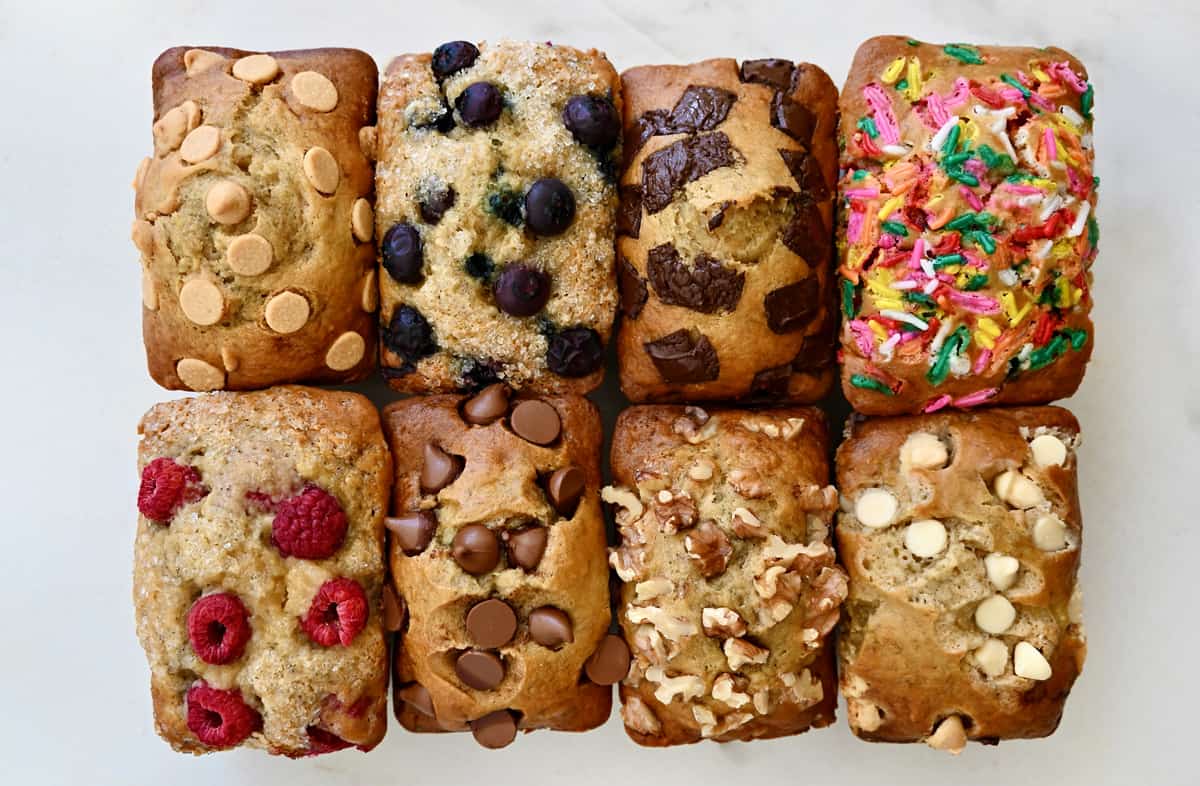 Buttermilk Banana Bread: Add endless moisture and a touch of tang to a quickbread favorite with this tried-and-tested recipe.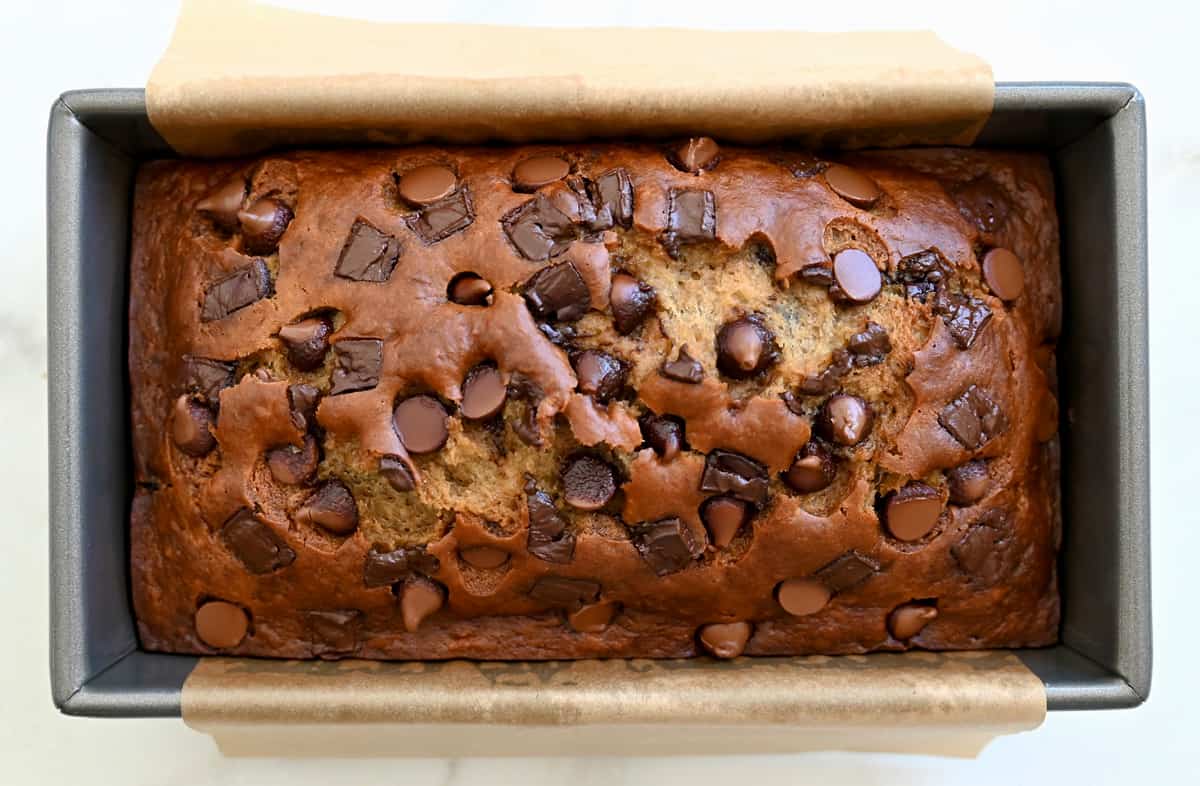 Olive Oil Banana Bread: Everyone's favorite quickbread gets a welcome glow-up (hello, healthy fats!) in this family favorite recipe. The key is to use a very neutral-flavored olive oil so it lends intense moisture without overpowering the banana taste.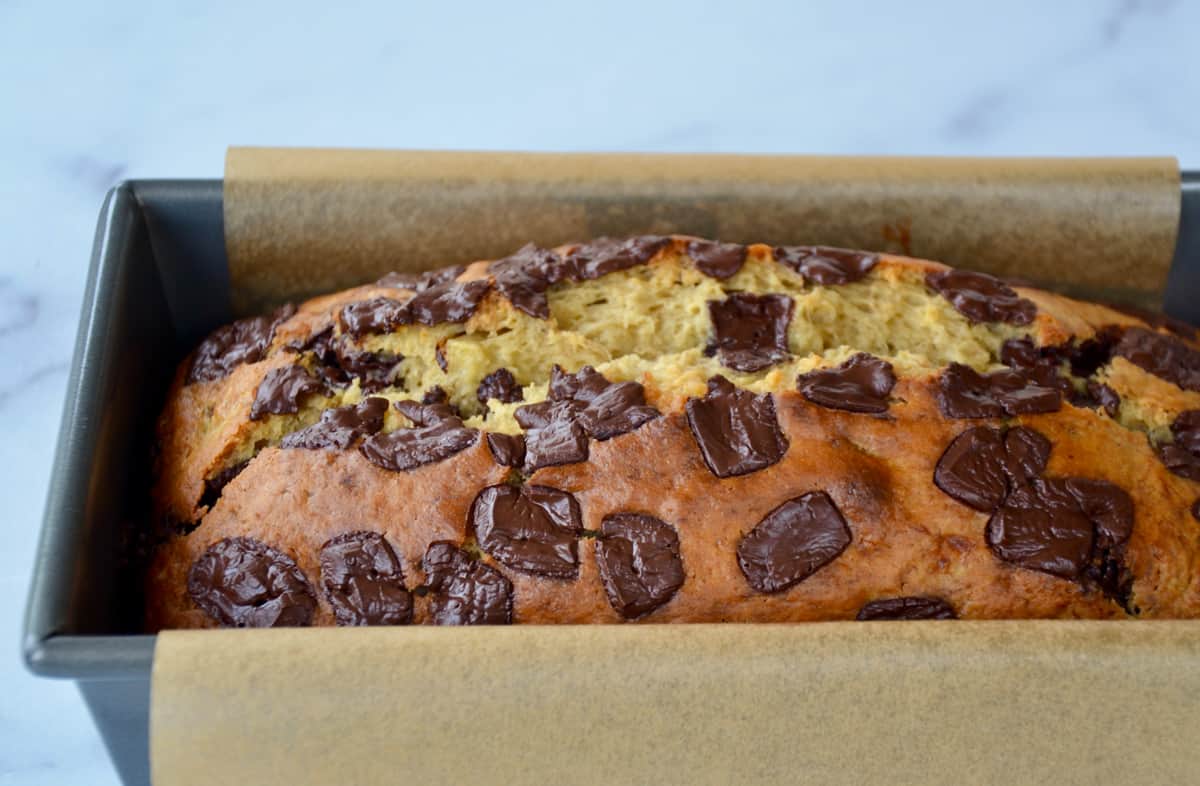 Raspberry Chocolate Chip Banana Bread: My technique ensures raspberries in every single bite.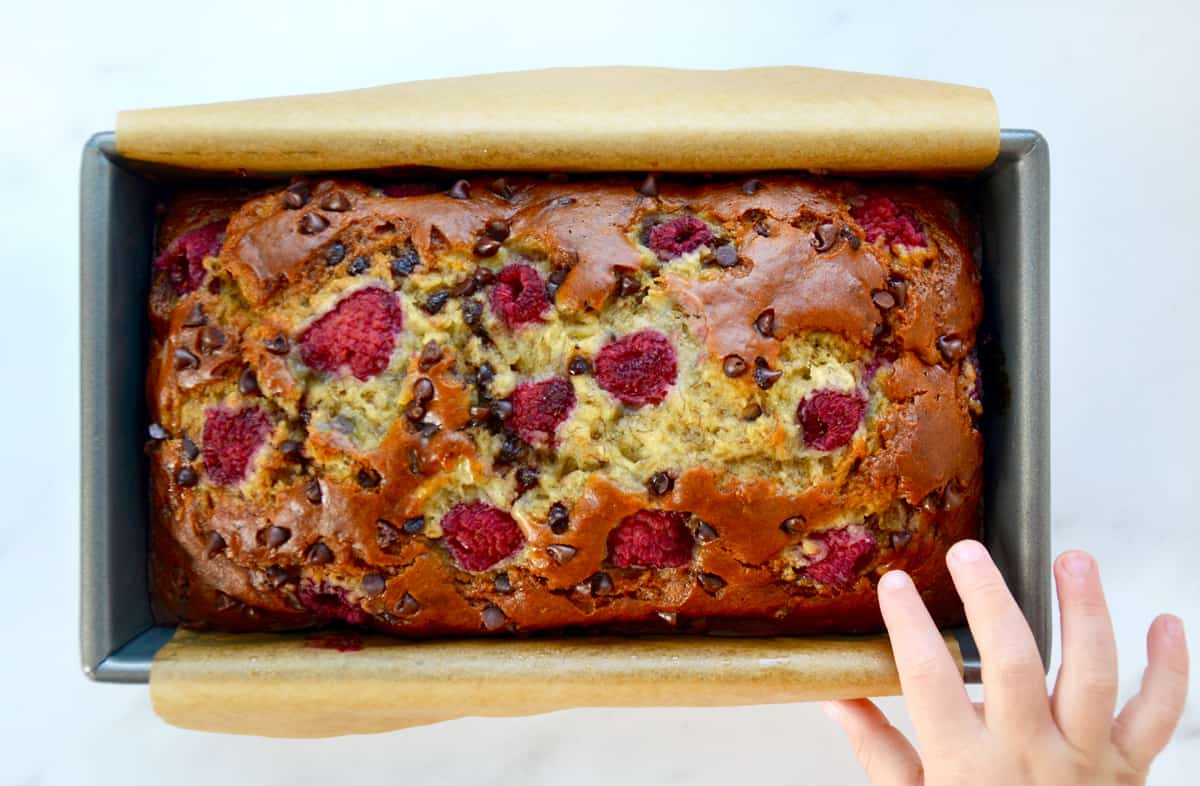 Sour Cream Banana Bread: This new recipe marks my personal favorite of the bunch. It's super moist and loaded with big-time banana flavor.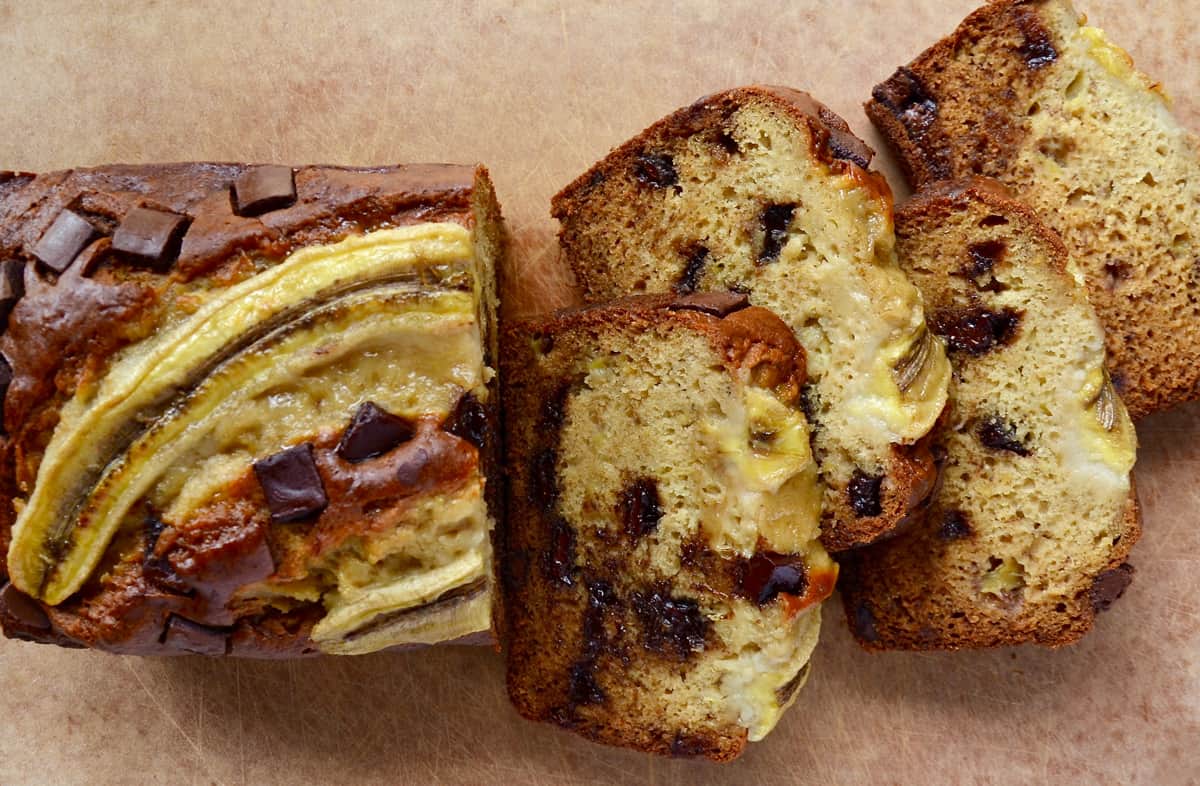 Unicorn Banana Bread: Add a pop of color to your loaf with this recipe starring dyed batter and rainbow sprinkles.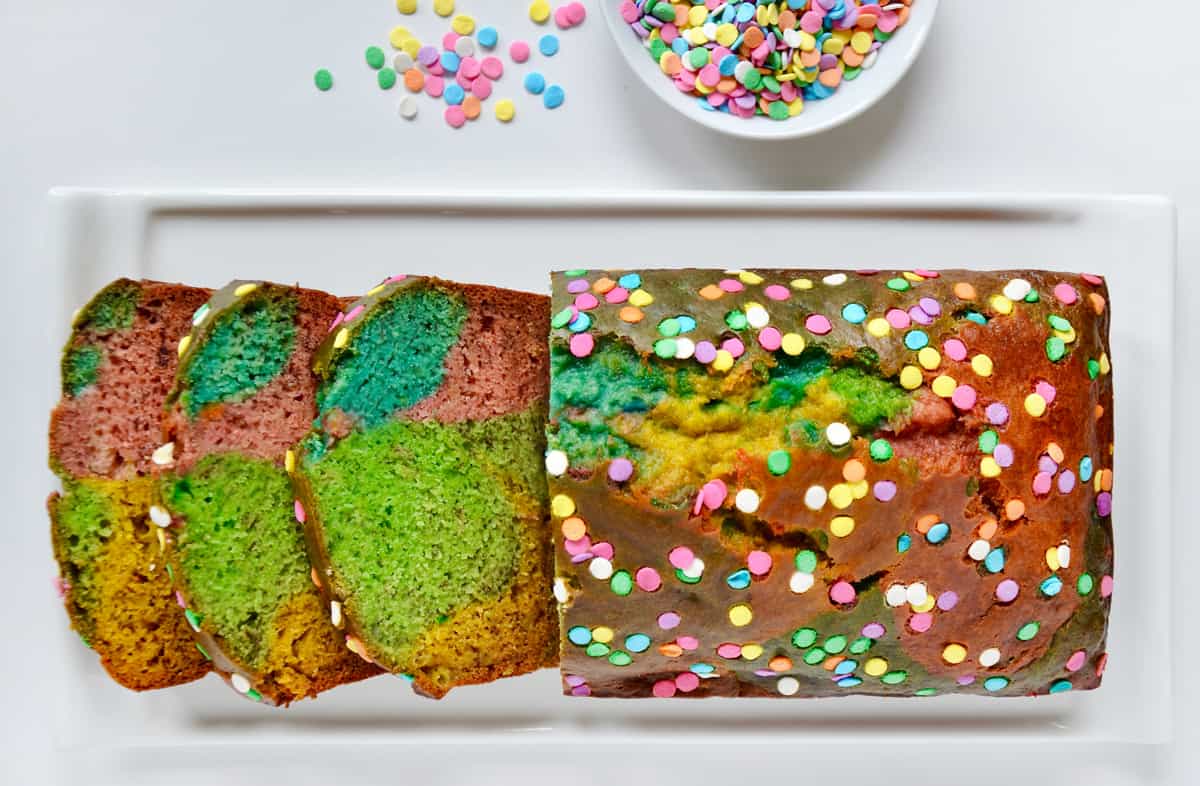 Seasonal Twists
Banana Bread Muffins
Baking Tools and Equipment
Here's a list of what you'll need to ensure your banana bread turns out perfectly:
Mixing Bowls: Have a set of mixing bowls in various sizes. You'll need these to combine and mix your ingredients effectively.
Loaf Pan: A standard 9-inch loaf pan is perfect for baking banana bread. Make sure it's greased or lined with parchment paper to prevent sticking.
Measuring Cups and Spoons: Accurate measurements are crucial in baking. Invest in a set of measuring cups and spoons for both dry and liquid ingredients.
Hand Mixer or Stand Mixer: While you can mix banana bread by hand, a mixer makes the process quicker and ensures even mixing. A hand mixer or a stand mixer with a paddle attachment works well.
Whisk: A whisk is handy for beating eggs, incorporating dry ingredients, and ensuring a smooth batter.
Rubber Spatula: A rubber spatula helps you scrape down the sides of the bowl and fold in ingredients gently without overmixing.
Cooling Rack: A cooling rack allows air to circulate around your banana bread as it cools, preventing it from becoming too moist on the bottom.
Parchment Paper: If you prefer to line your loaf pan, parchment paper ensures easy removal of the banana bread without sticking.
Toothpick or Skewer: Essential for checking the doneness of your banana bread. A clean toothpick or skewer indicates it's ready to be taken out of the oven.
Oven Thermometer: To ensure your oven is at the correct temperature, consider using an oven thermometer. Ovens can sometimes run hotter or cooler than the set temperature.
Cooling Towel: Placing a kitchen towel on your cooling rack under the banana bread can help absorb excess moisture, keeping the bottom crust just right.
Baking Spray or Butter for Greasing: Grease your loaf pan with baking spray or butter to prevent sticking. Parchment paper can also be used.
Choose Ripe Bananas: The key to flavorful banana bread is using ripe bananas. Look for bananas with brown speckles on the skin; these are the sweetest and have the most intense banana flavor. Are your bananas still a bit too green for baking? Check out my simple trick to ripen bananas in just 15 minutes or less!
Mash Bananas Thoroughly: Mash the ripe bananas until they are completely smooth. This ensures even distribution of flavor and moisture throughout the batter.
Properly Measure Flour: When measuring flour, avoid packing it into the measuring cup. Instead, lightly spoon the flour into the cup and level it off with a flat edge for accuracy.
Don't Overmix: Overmixing the batter can lead to tough and dense banana bread. Mix the wet and dry ingredients until just combined. A few lumps are perfectly fine.
Add Mix-Ins Thoughtfully: If you're incorporating chocolate chips, nuts, or other add-ins, fold them in gently at the end to prevent overmixing and ensure even distribution.
Use the Right Pan: Use the recommended pan size for your recipe. Using a larger or smaller pan can affect baking time and the final texture of your banana bread.
Test for Doneness: To check if your banana bread is done, insert a toothpick or a thin skewer into the center. It should come out clean or with a few moist crumbs, but not wet batter.
Cool Properly: Allow the banana bread to cool in the pan for 10-15 minutes before transferring it to a wire rack. Cooling too quickly can lead to a soggy bottom.
Once you've baked your delicious banana bread, it's essential to store it properly to maintain its freshness.
Cool Completely: Allow the banana bread to cool completely on a wire rack before storing. If you wrap it while it's still warm, condensation can form and make it soggy.
Wrap it Well: Wrap the cooled banana bread in plastic wrap or aluminum foil to prevent it from drying out and to keep it moist.
Refrigeration: You can store banana bread at room temperature for up to 2-3 days. If you want it to last longer, store it in the refrigerator for up to a week.
Freezing: Banana bread freezes beautifully. Wrap it tightly in plastic wrap and then place it in an airtight container or a resealable plastic bag. It can be stored in the freezer for up to 2-3 months.
Thawing: When ready to enjoy, let frozen banana bread thaw at room temperature or reheat it in a preheated oven at 350°F for about 10-15 minutes until warm.
Craving more?
Subscribe to Just a Taste
to get new recipes, meal plans and a newsletter delivered straight to your inbox! And stay in touch on
Facebook
,
TikTok
,
Pinterest
and
Instagram
for all of the latest updates.
This post may contain affiliate links.