The countdown to Turkey Day is on! Find inspiration with my tried-and-tested Thanksgiving dinner ideas, including make-ahead recipes, foolproof side dishes and no-bake desserts, plus what to do with all those Thanksgiving leftovers.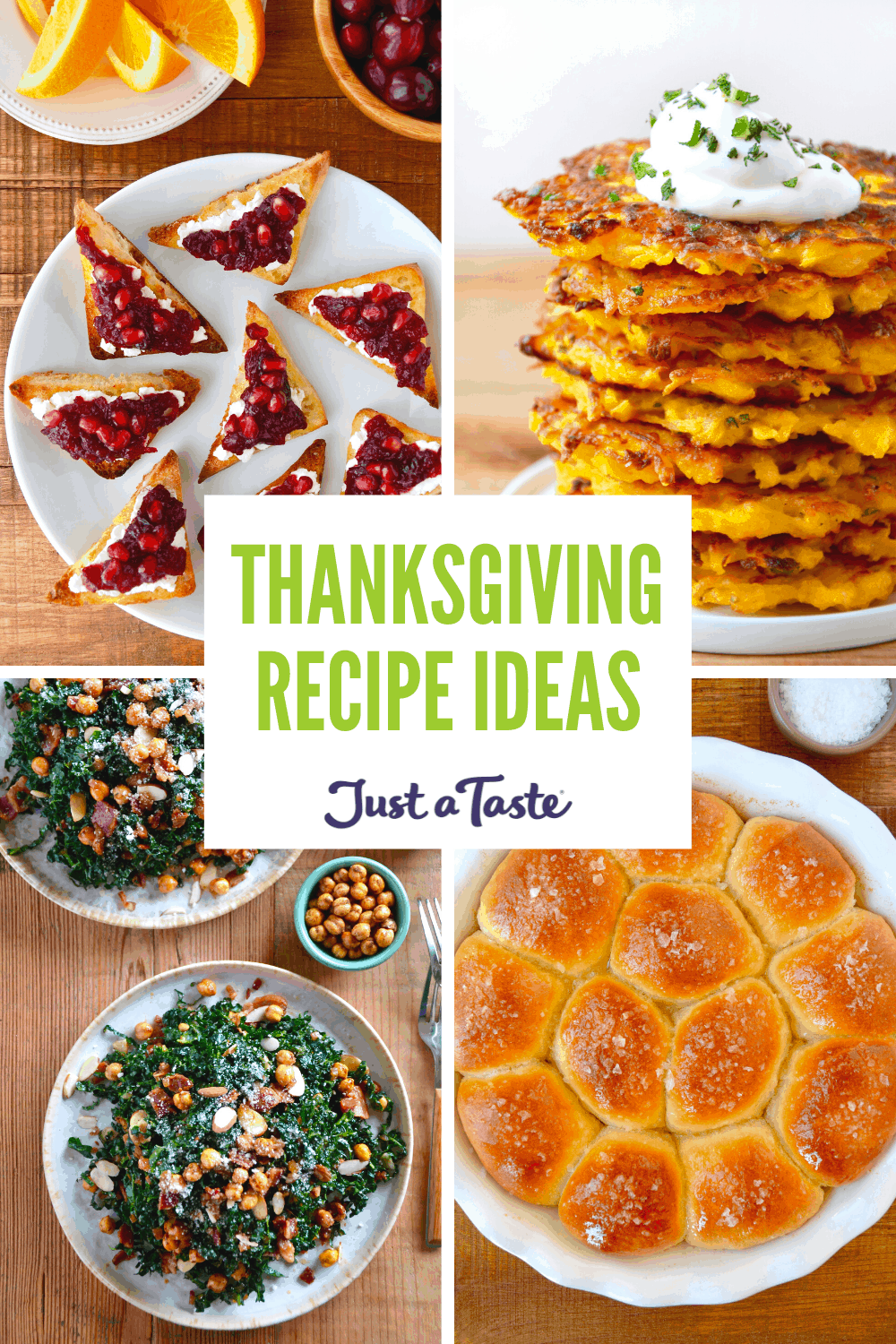 Are you ready to take the stress out of holiday entertaining? Whether this will be your first Thanksgiving dinner to cook on your own or you're scaling down your feast to feed fewer guests, I have you covered!
Read on for my top-rated recipes, plus tips and tricks for saving time in the kitchen and what to do with a holiday's worth of leftovers.
All-Star appetizers
Start your Turkey Day feast with easy pre-dinner bites
What are the Best Thanksgiving Recipes?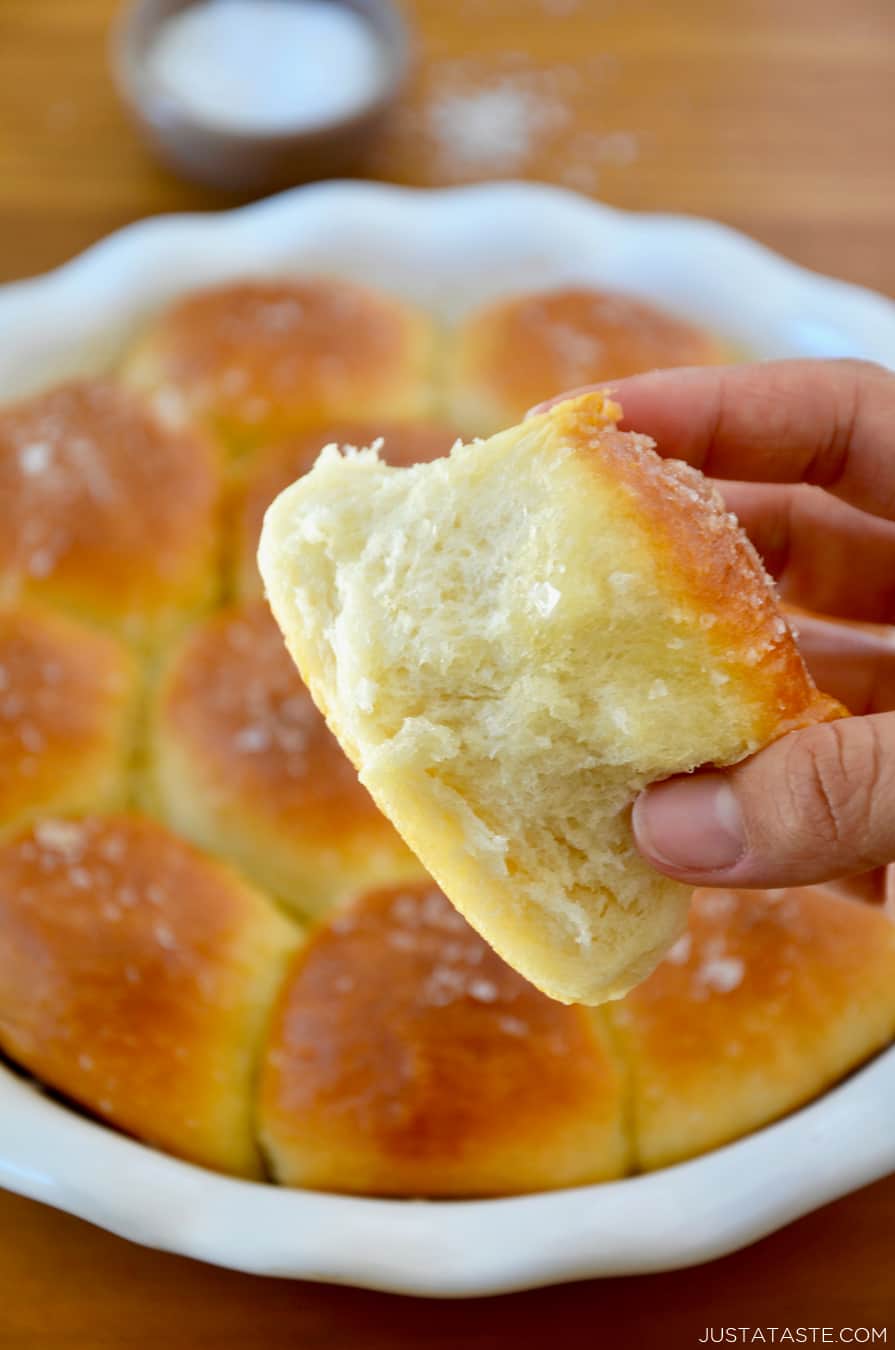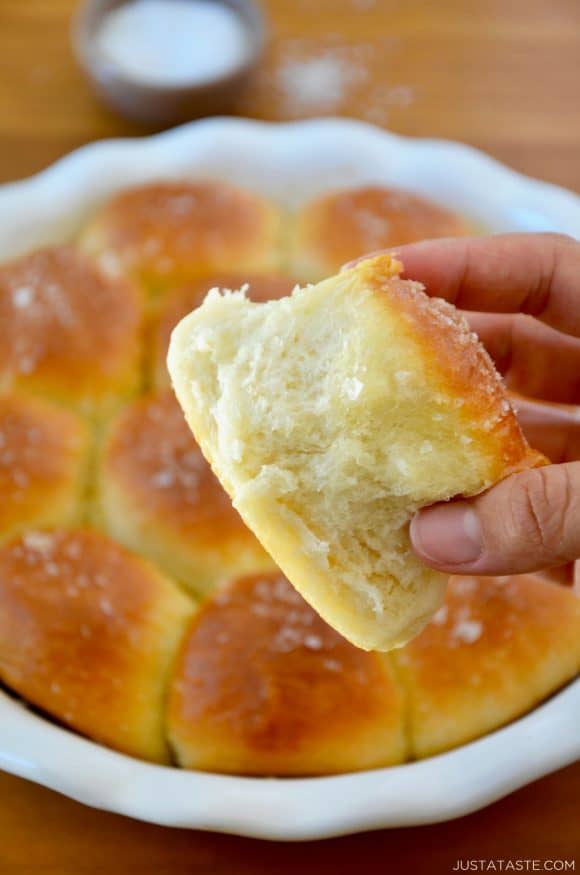 Thanksgiving Dessert Ideas
LEFTOVER TURKEY recipes
Reinvent the star of the show with fun twists on turkey
A SIDE OF THANKSGIVING
Find inspiration with tried-and-tested recipes
TOP-RATED DESSERTS
Serve up the ultimate sweet finale with easy but impressive recipes
NO-BAKE BLISS
Free up valuable oven space this Thanksgiving with no-bake dessert recipes
love your leftovers
Make the most of your Thanksgiving extras
Recipe Collections
Browse curated collections of quick and easy recipes
Browse ALL Recipes by Category
This post may contain affiliate links.