Find culinary inspiration for palates of all ages with my ultimate guide to Creative Food Ideas for Kids, including family-friendly recipes, tips for picky eaters and my go-to dining gear for little ones.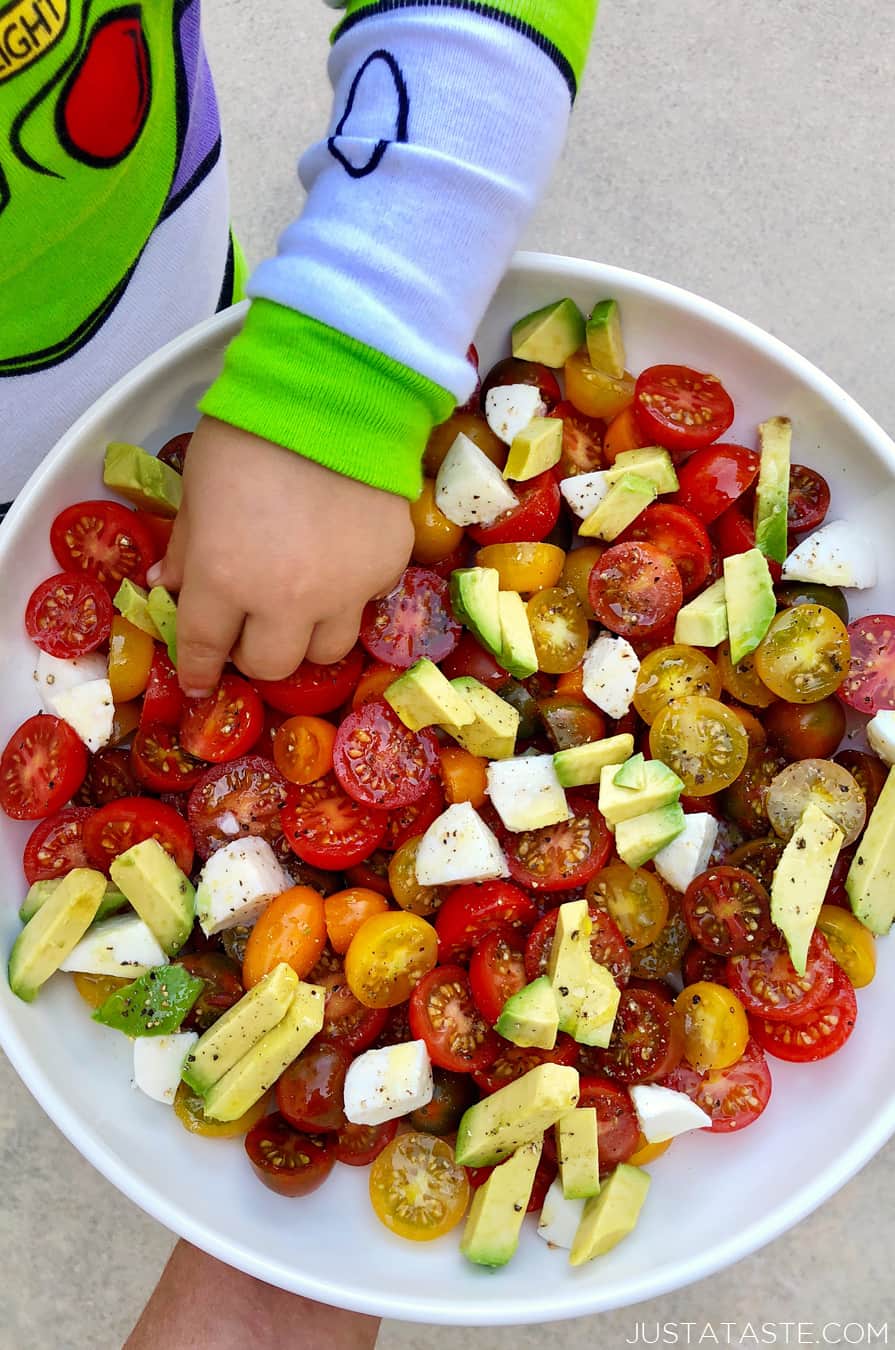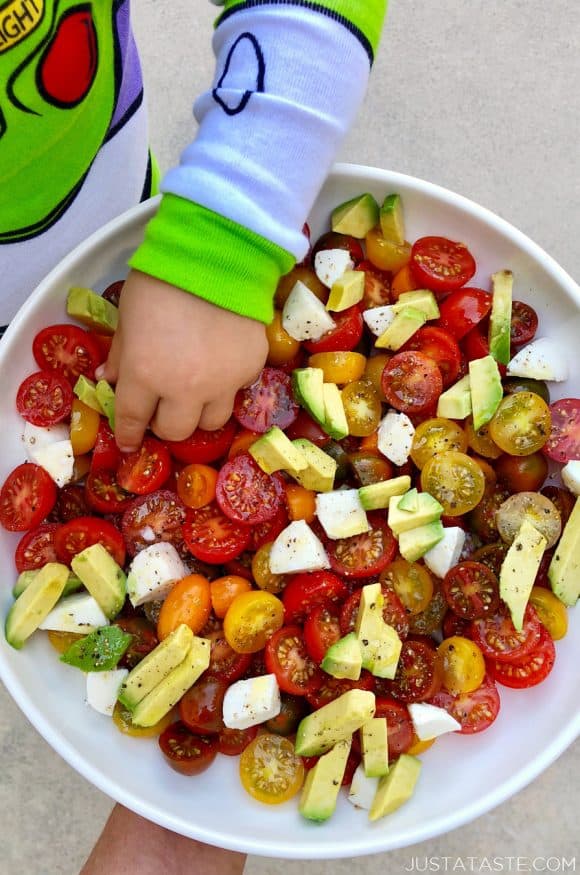 Feeding kids can be a fun and at times finicky adventure. While some little ones may be enthusiastic eaters, others may be less than thrilled with the idea of meal time.
As it goes with parenting, there are a million opinions when it comes to how, when and what we feed our kids. I am by no means a doctor (and none of the below information is intended as medical advice), however I am a mom and a big champion of getting tiny tasters to develop a positive attitude toward a rainbow of foods.
If you tune in on Instagram, you'll see my kids eating anything they can get their hands on, from tofu and tuna to peas and fried rice. This didn't happen easily, or overnight! But setting them on the path to eating success from the very start is key.
Read on for my top tips, tricks, gadgets and more to make meal time an enjoyable experience for the whole family.
When to Start Solids 
Every child will be ready to make the jump from a liquid-only diet to solids at a different age. The decision on when to introduce puréed foods is solely up to you and your pediatrician.
I chose to start my kids on solids at around 4 months, which is generally the youngest recommended age. I'm often asked if this decision has contributed to them having such expansive palates, and the answer is … I like to think so!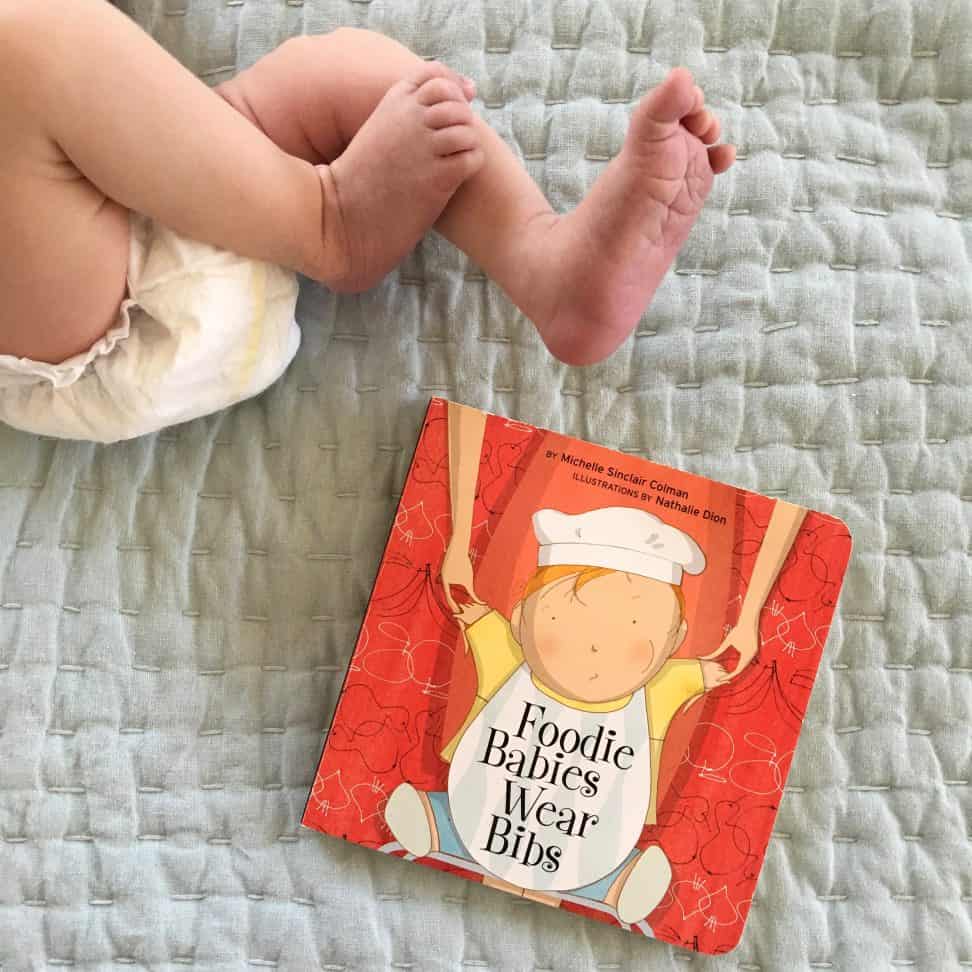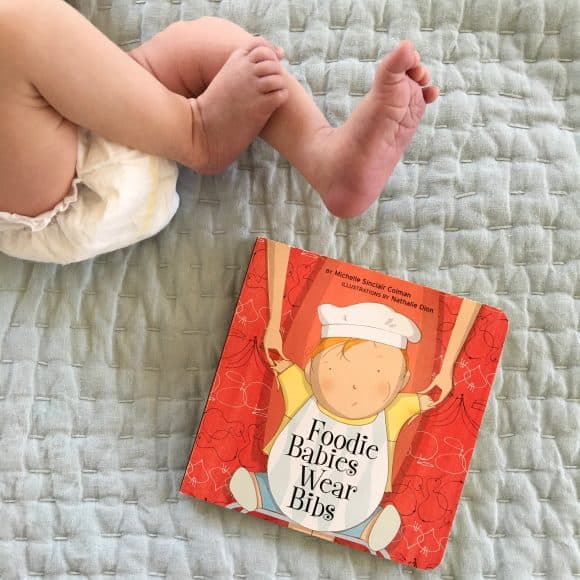 When you are ready to start solids, I like to begin with oatmeal then work my way through all orange veggies before moving on to green veggies and finally proteins and fruits. Leaving fruits for the end ensures your child won't get hooked on the sweet stuff before they've had a chance to explore the wide world of savory. I follow roughly the below order when introducing solids:
Oatmeal (mixed with either breast milk, formula or water)
Carrots
Squash
Sweet potatoes
Avocado
Peas
Green beans
Chicken or turkey
Bananas
Apples
Peaches
Mangos
It is generally recommended to start one new food every three days to ensure an easy transition and to keep an eye on any possible food allergies.
Once you do start solids, consistency is key! I get a lot of questions about how to keep young ones interested in food (especially when they're just starting out) and my number one tip is that once you introduce solids, stick with it.
Start giving solids on a regular schedule, just like you would with liquids, so that your child becomes accustomed to the meal time routine. It's never too early to set good habits around the table!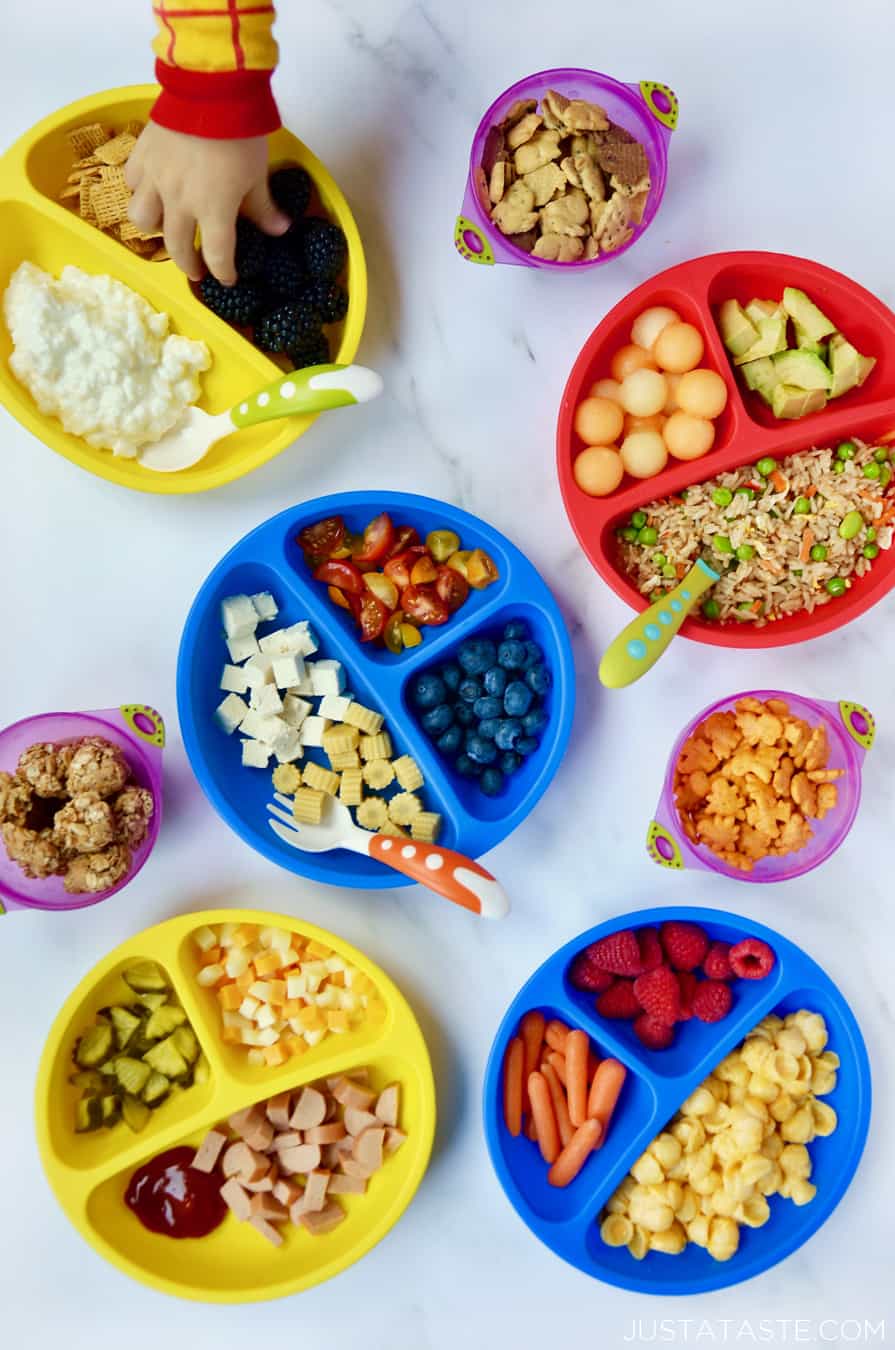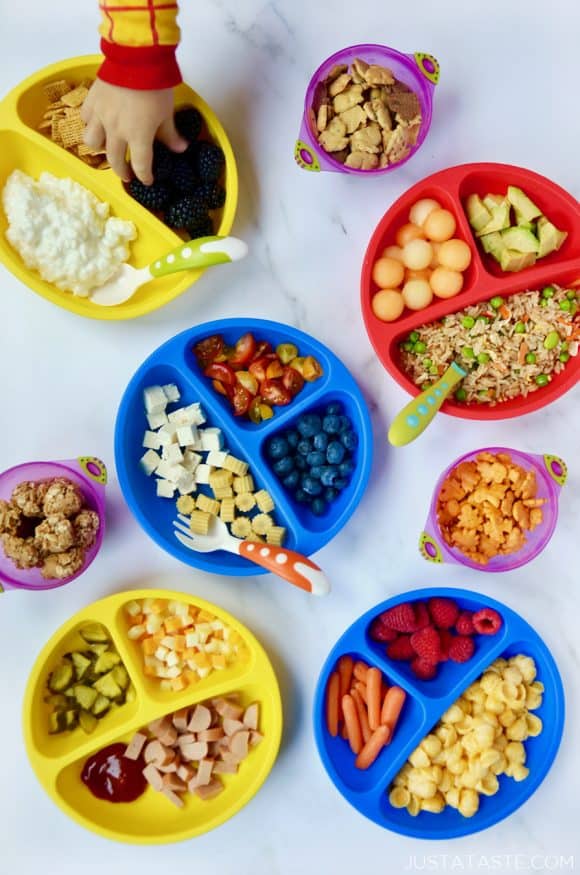 Picky Eaters 101
One of the most common frustrations around meal time is how to handle picky eaters. While my kids have been adventurous eaters from the start, we've still had our food rejection moments. In those instances, I've turned to any of the below strategies to coax the kids back into a positive place regarding different foods, whether it's yogurt for breakfast or salmon for dinner.
Dip Devotees: Would you rather your child eat broccoli tots dunked in ketchup, or no broccoli at all? That's my take when it comes to condiments. My boys love condiments and they especially love to dip and dunk in everything from ketchup and Ranch dressing to barbecue sauce and teriyaki. Condiments are a great way to dress up and distract from otherwise uninviting flavors.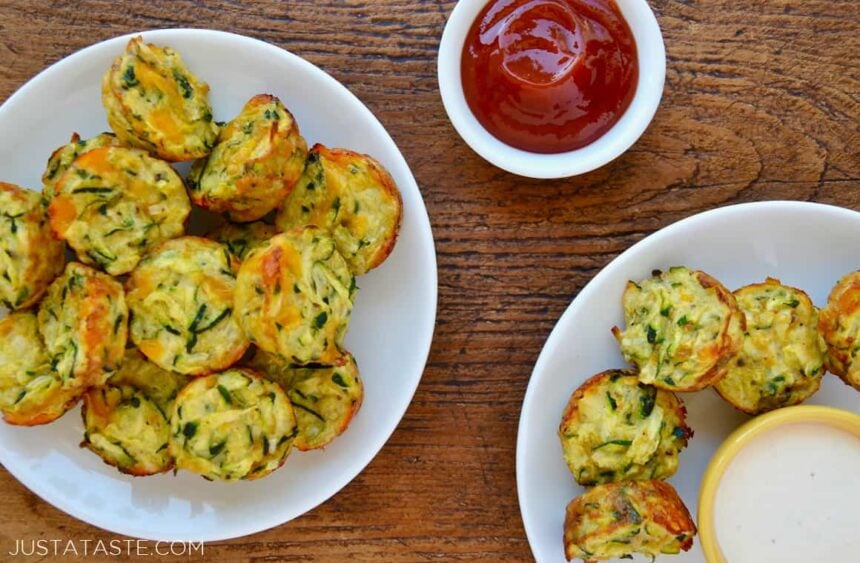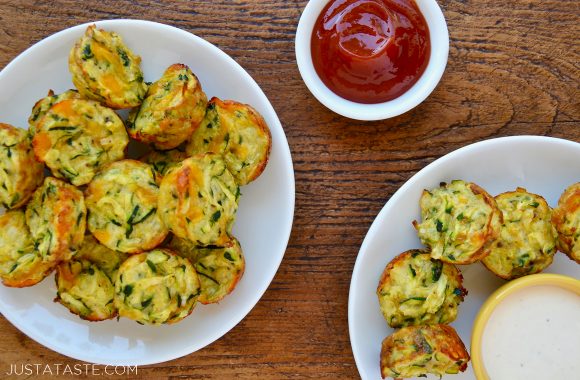 Sly Sippers: Once your child gets the green light on other liquids, encouraging hydration with water alone can be boring. I add a tablespoon of cranberry or grape juice to each cup of water to make what my kids call "pink juice." The juice tints the color of the water to make it more appealing without adding the excessive amount of sugar found in most concentrated fruit juices.
Monkey See…: We all do our best to lead by example as parents, and that can include eating, too! Kids can be infinitely more interested in eating something if they see mom or dad enjoying it.
Protein Powerhouses: If the good ol' standbys of poultry, beef and fish aren't enticing enough, consider alternative high-protein foods, such as cottage cheese, cubed tofu (tossed with teriyaki), Greek yogurt (swirled with a teaspoon or two of jam), almond butter (added to smoothies) or baked beans.
My Favorite Kids Cups, Plates and Dining Gear
When it comes to kid gear, a quick online search yields a million products (and a million opinions) on everything from the best sippy cup to the most versatile high chair. Rest assured that this Amazon Prime-obsessed mom has tried and tested nearly every cup and plate on the market. Below are our family's favorites.
The Best Recipes for Kids
No two tiny palates are the same. While some toddlers may voluntarily reach for the fruits and veggies, others may avoid them like a trip to the pediatrician. I've rounded up my favorite food ideas for kids that also can do double-duty as adult favorites.
Entrées
Vegetables
Snacks
Desserts 
For more creative food ideas for kids, check out my top-rated school snack recipes, and don't forget to get your little ones in the kitchen with my go-to 5-ingredient recipes!
Craving more? Subscribe to Just a Taste to get new recipes and a newsletter delivered straight to your inbox! And stay in touch on Facebook, Twitter, Pinterest and Instagram for all of the latest updates.
Disclosure: This post contains Amazon affiliate links.
This post may contain affiliate links.