Make the most of your well-stocked cupboard with more than 20 recipes to make with pantry staples for breakfast, lunch, dinner and even dessert.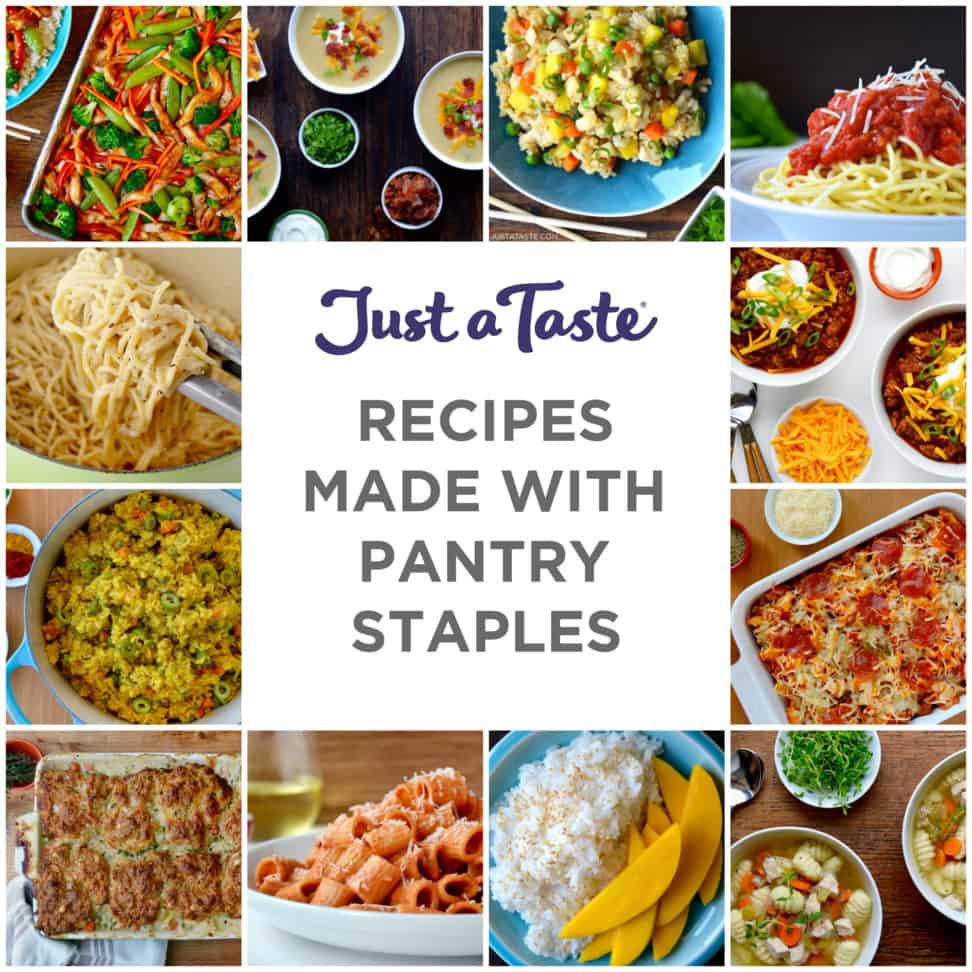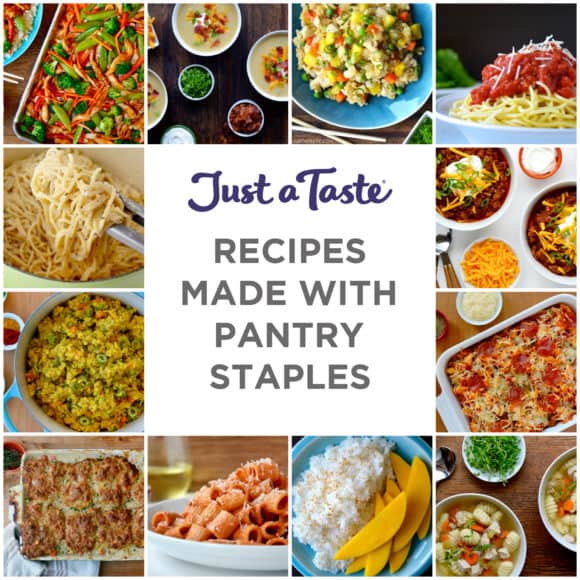 While pantry staples will vary from person to person, there are some ingredients that are so versatile and long-lasting that we can all assume to have them stocked in our cupboards (and fridges and freezers).
Dried pasta
Jarred pasta sauce
Rice
Beans
Stock or broth
Oats
Flour
Sugar
Baking powder
Baking soda
Milk
Eggs
Frozen vegetables
Frozen fruits
There are two main guidelines to follow when cooking based on what you have on hand:
Get Creative: A recipe is (for the most part) merely a template. Swap in whatever you have to make the recipe work for you, no matter what substitutions that requires, which leads me to…
Ditch Perfection: This is a No Judgment Zone. Tweaking recipes may mean less-than-perfect end results, but when you have to cook directly from your cupboard and fridge, don't let perfection be the enemy of good.
Ready to raid your pantry and get cooking? Find inspiration for your next meal with easy, affordable and family-friendly recipes to make with pantry staples.
Pasta Recipes
10-Minute Marinara Sauce: Get the Recipe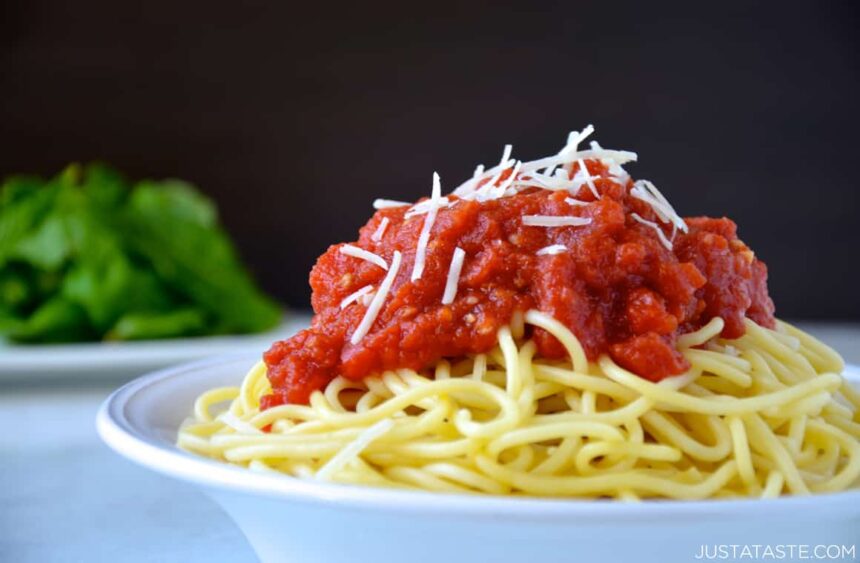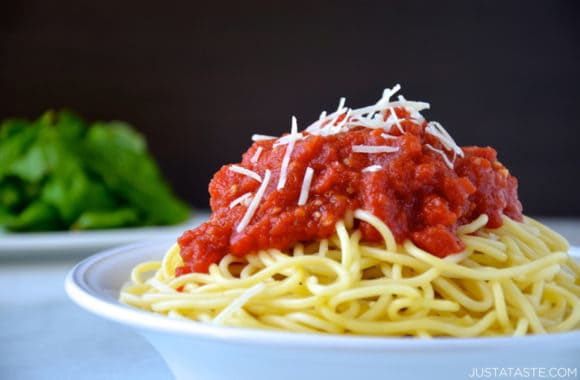 No jarred pasta sauce on hand? Grab that can of crushed tomatoes and whip up this insanely quick and flavor-packed alternative.
Quick and Easy Vodka Pasta Sauce: Get the Recipe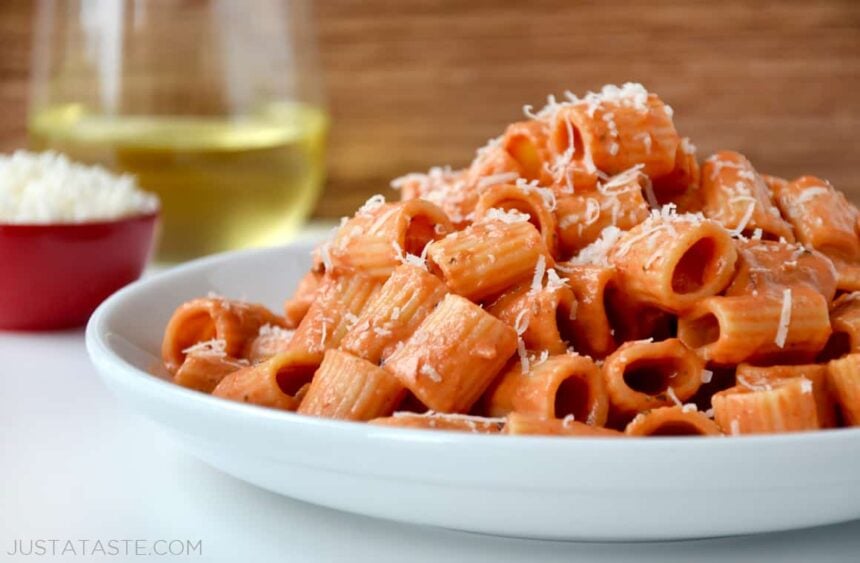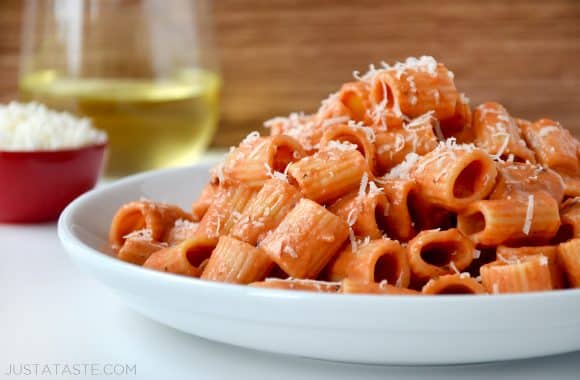 Homemade or store-bought marinara sauce can be used as the base for this 4-ingredient sauce. The bacon is an optional but tasty addition, especially when you have a package or two stashed in the freezer.
One Pot Pasta with Italian Sausage: Get the Recipe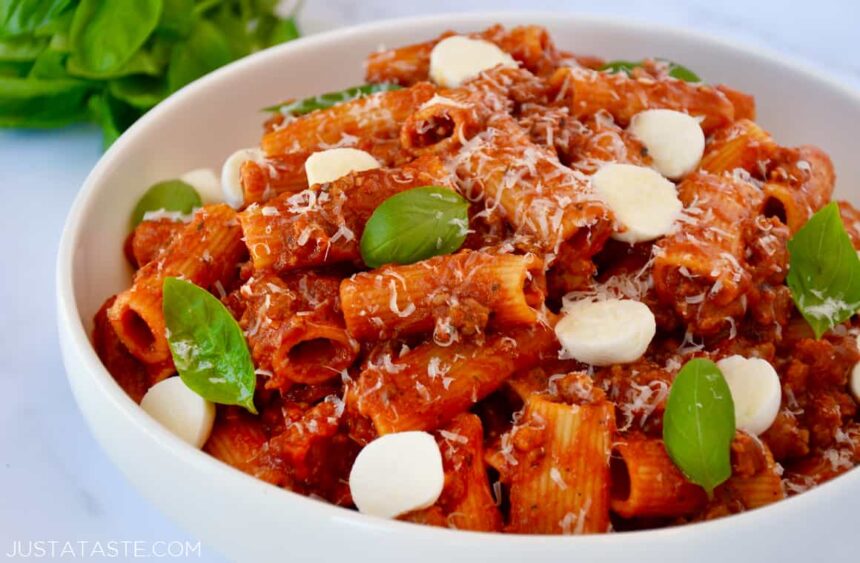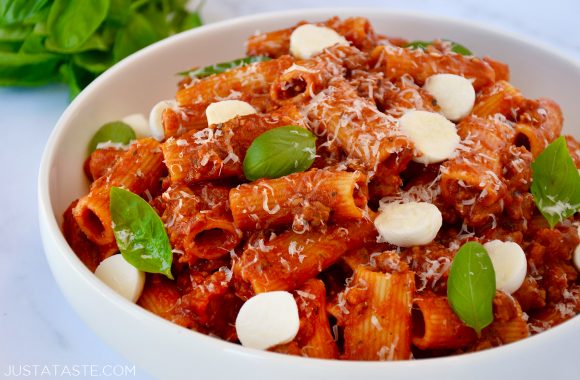 With just five simple ingredients you can have a hearty meal the whole family will love. Plus, leftovers freeze like a breeze so you can save even more time in the kitchen the next time you're craving pasta.
Cacio e Pepe Pasta: Get the Recipe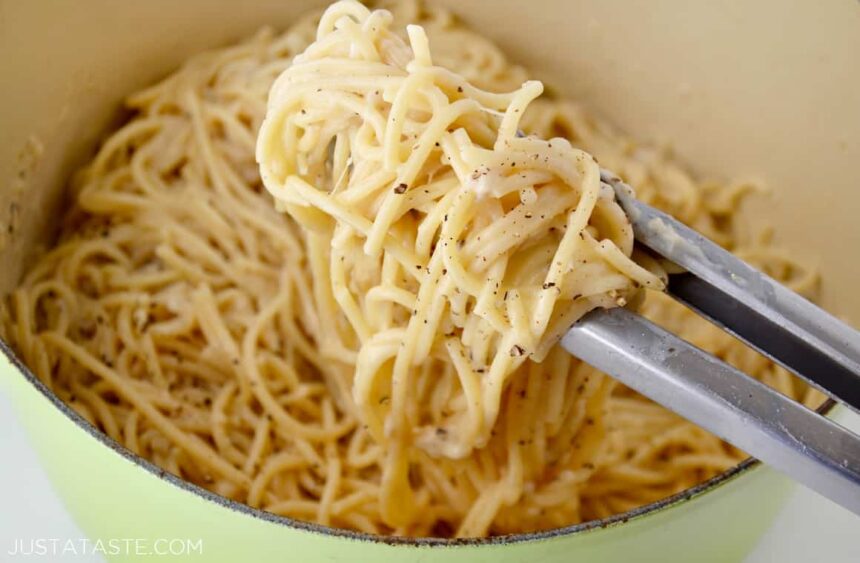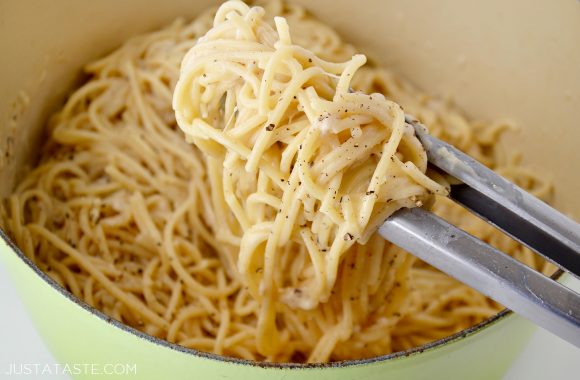 Loved by kids and adults alike, this is the easiest, cheesiest pasta to add to your pantry staple recipe repertoire.
Pepperoni Pizza Pasta: Get the Recipe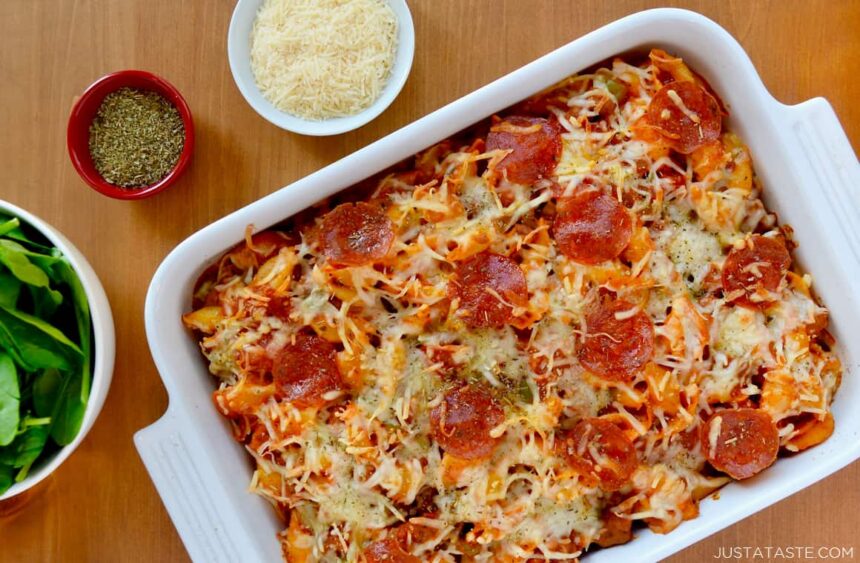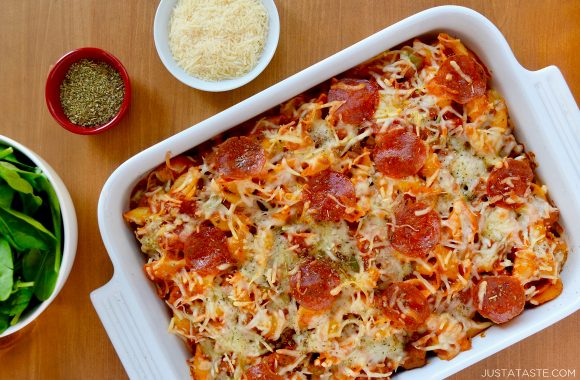 Don't let the name fool you, this baked pasta dish is the perfect canvas for using up whatever veggie odds and ends you have in your fridge.
Crowd-Friendly Main Dishes
Turkey Pot Pie with Cheddar Biscuit Crust: Get the Recipe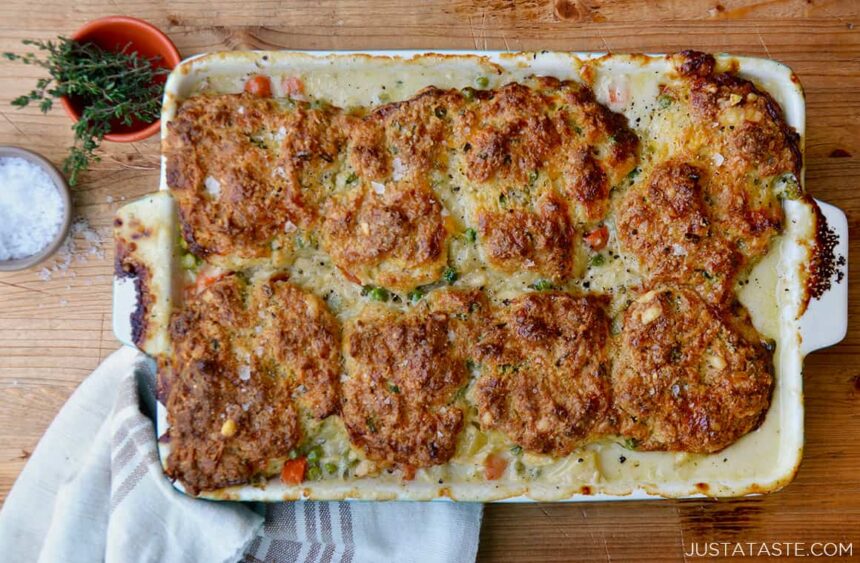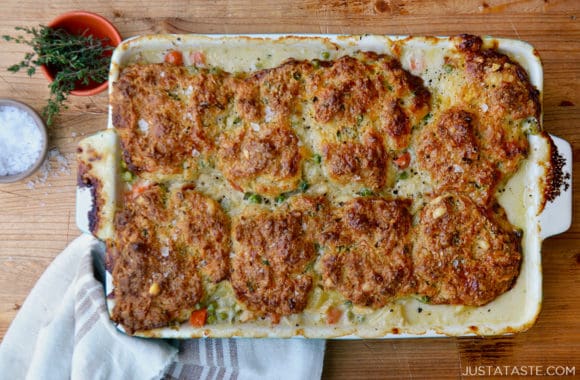 What I love about this recipe: It's the ultimate template for utilizing whatever veggies and meat you have in your fridge and freezer. Rotisserie chicken or chicken breasts work great in this recipe, but omitting the meat and making an all veggie version is also delicious. It feeds a crowd and leftovers taste just as great on days two and three.
Sheet Pan Teriyaki Chicken and Veggies: Get the Recipe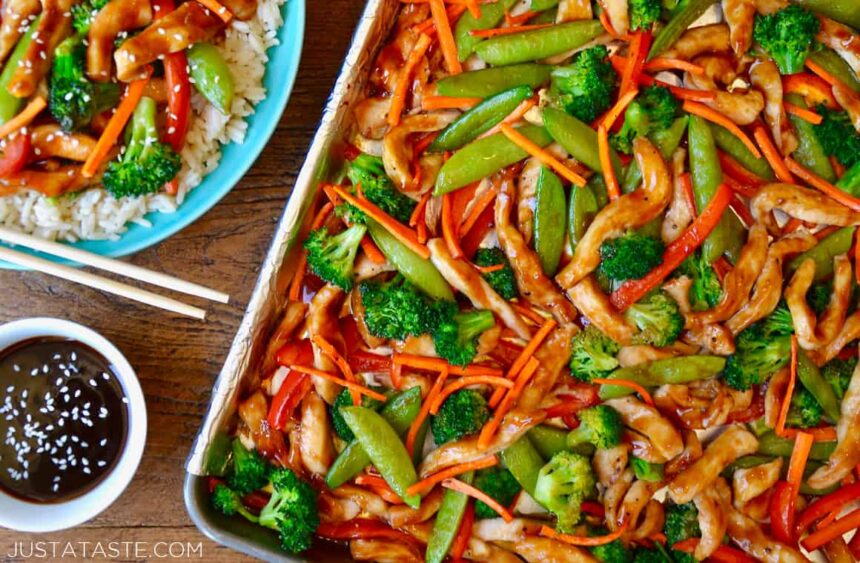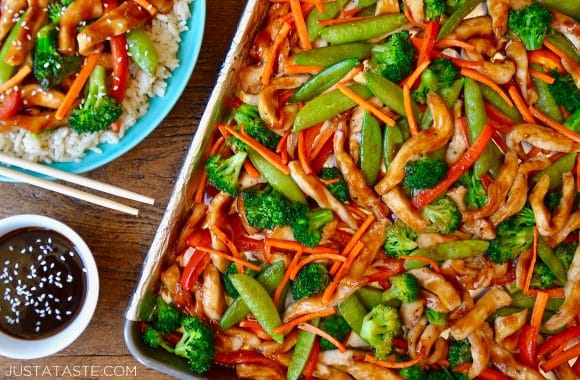 Sheet Pan dinners are the ultimate clean-out-the-fridge meals. Grab whatever protein and veggies you have on hand, toss with teriyaki sauce and bake for the perfect easy (and stress-free) meal.
Easy Chicken Lo Mein: Get the Recipe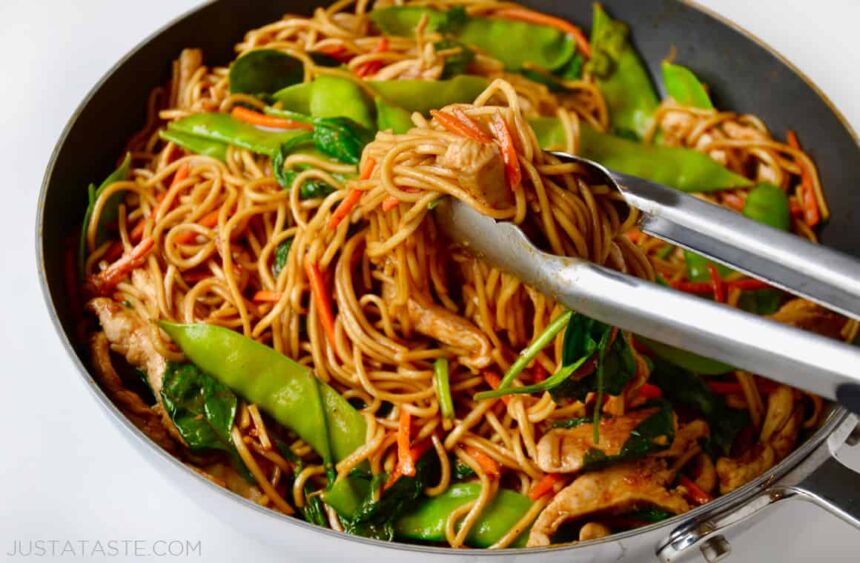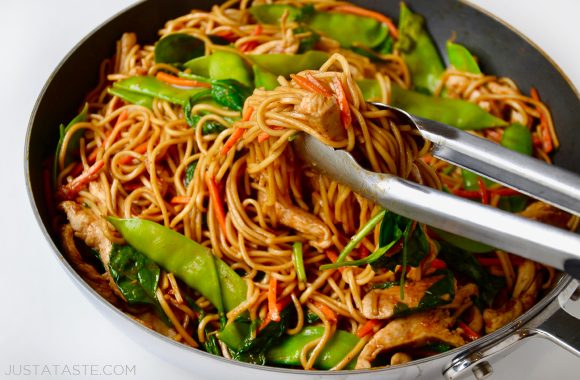 Grab whatever fresh or frozen veggies you have, plus any type of dried pasta (linguine, spaghetti and bucatini all work) for this super fast and flavor-packed stir-fry made with a garlicky soy sauce.
Sheet Pan Chicken Fajitas: Get the Recipe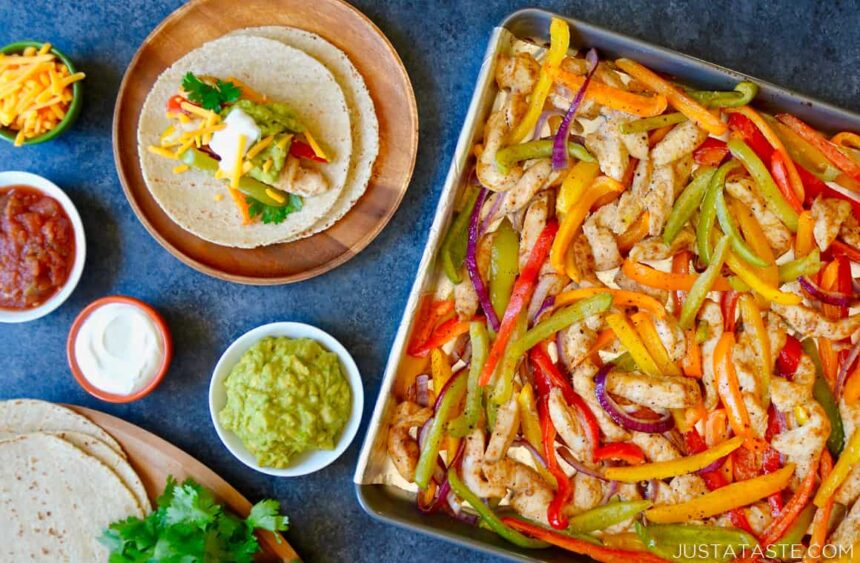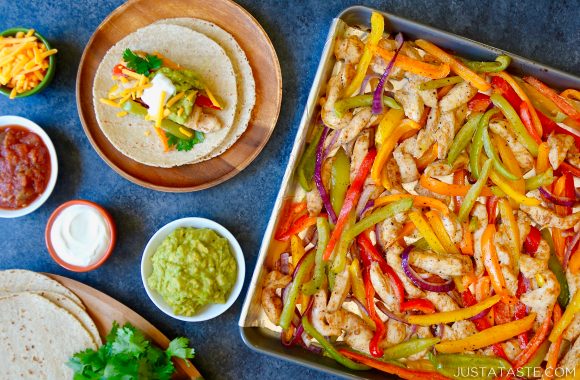 Just add corn or flour tortillas for this complete meal-on-a-pan. Tender chicken, juicy peppers and your choice of onions are tossed in a dried spice blend before all going for a quick bake in the oven.
Rice Recipes
Chicken Fried Rice: Get the Recipe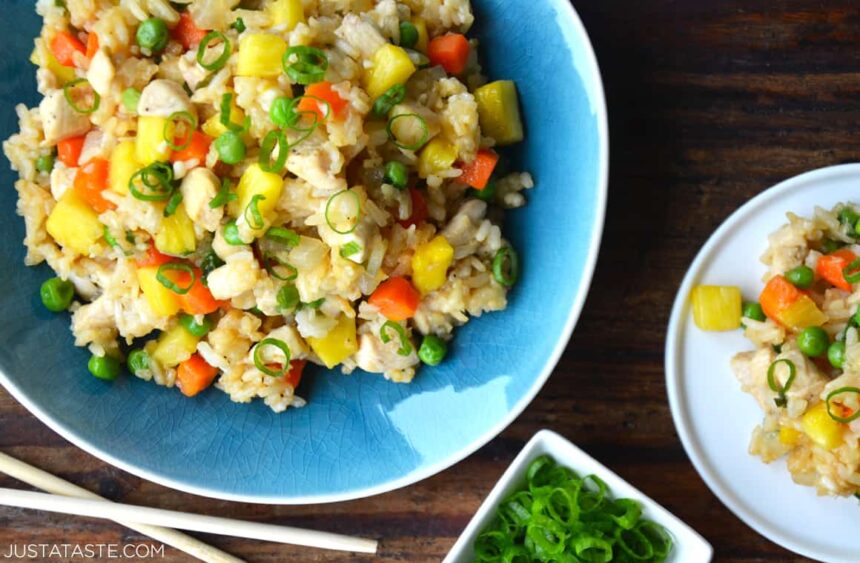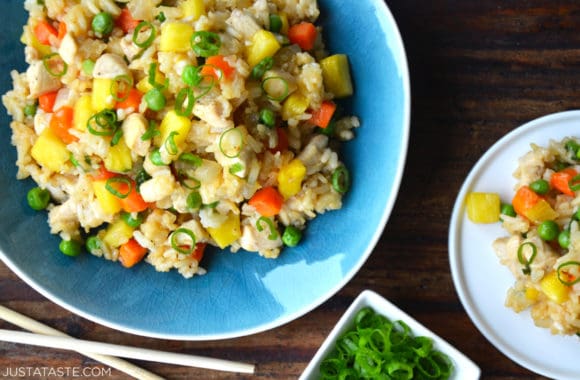 Easy and versatile, this fried rice recipe is perfect for any night of the week. What I love about this recipe: It's the perfect canvas for whatever frozen veggies you can find in your freezer.
Arancini (Rice Balls) with Marinara Sauce: Get the Recipe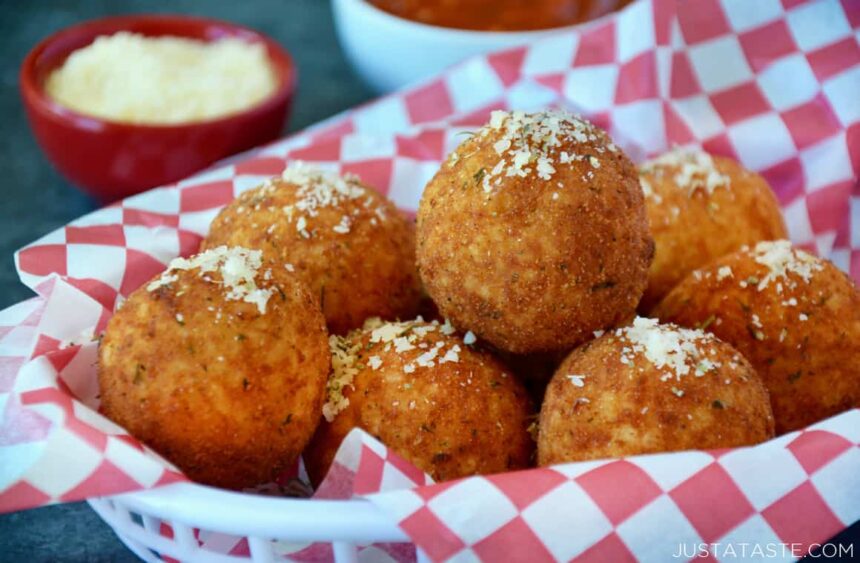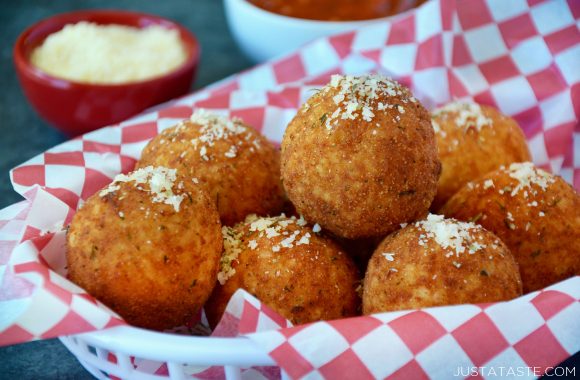 Transform this simple starch into a crowd-friendly appetizer or snack with this top-rated recipe for arancini. Stuff them with cheese, ham, or veggies then dunk them in marinara sauce.
One Pot Chicken and Yellow Rice: Get the Recipe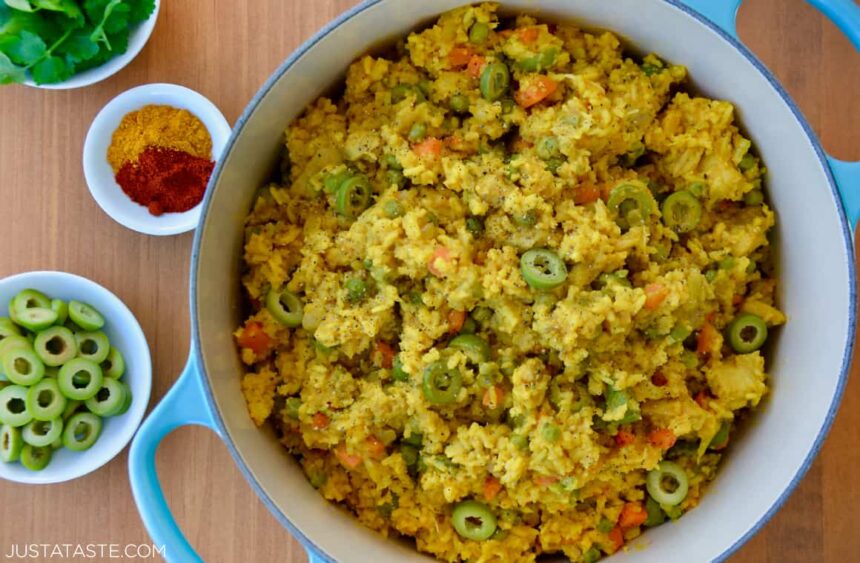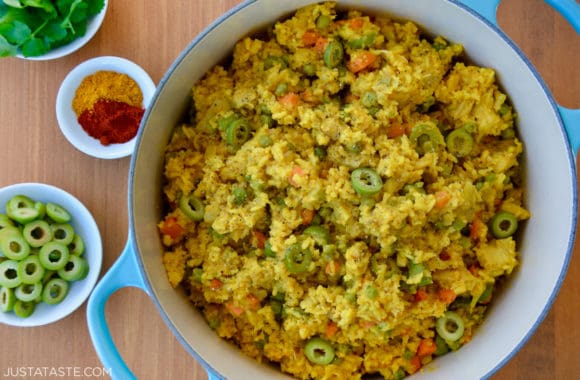 This take on arroz con pollo is made in just one pot and packed with flavor. Chicken breasts, bone-in thighs or drumsticks can be used in place of boneless thighs.
Soup and Stew Recipes
Easy Gnocchi Chicken Soup: Get the Recipe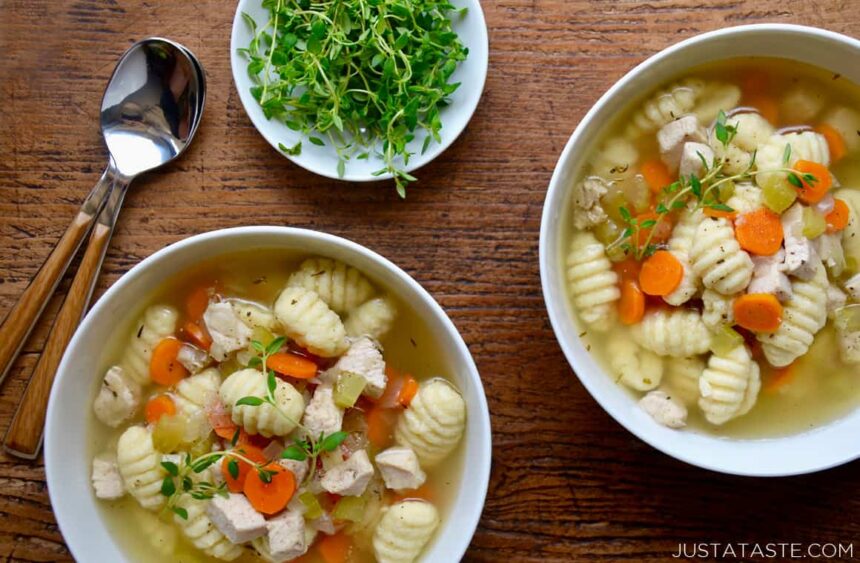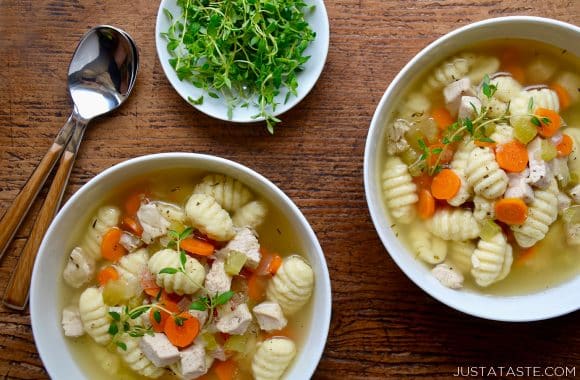 When it comes to recipes to make with pantry staples, it's safe to say that soups and stews are at the top of my list. This chicken soup is quick, hearty, comforting and a complete meal-in-a-bowl. Feel free to swap in egg noodles or any other noodle for the packaged gnocchi. (Bonus: Cauliflower gnocchi also works!)
Slow Cooker Chicken Chili: Get the Recipe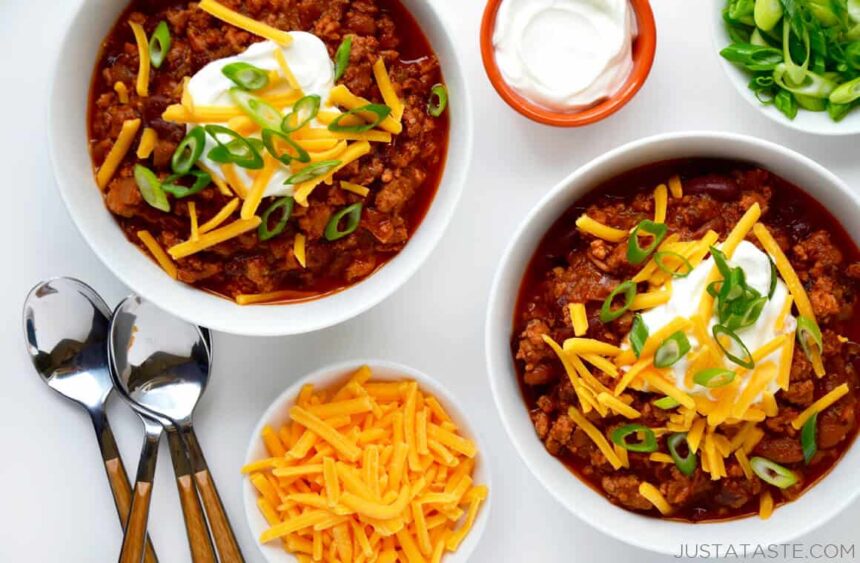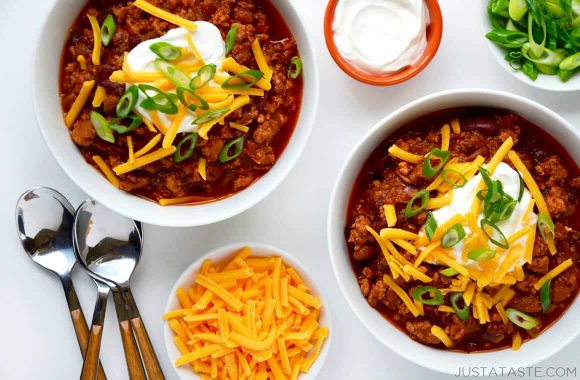 What I love about this recipe: Ground turkey and ground beef work just as well, and any leftovers taste just as great on day two and beyond. No ground meat? Simply leave it out and double up on the beans.
Turkey Taco Stew: Get the Recipe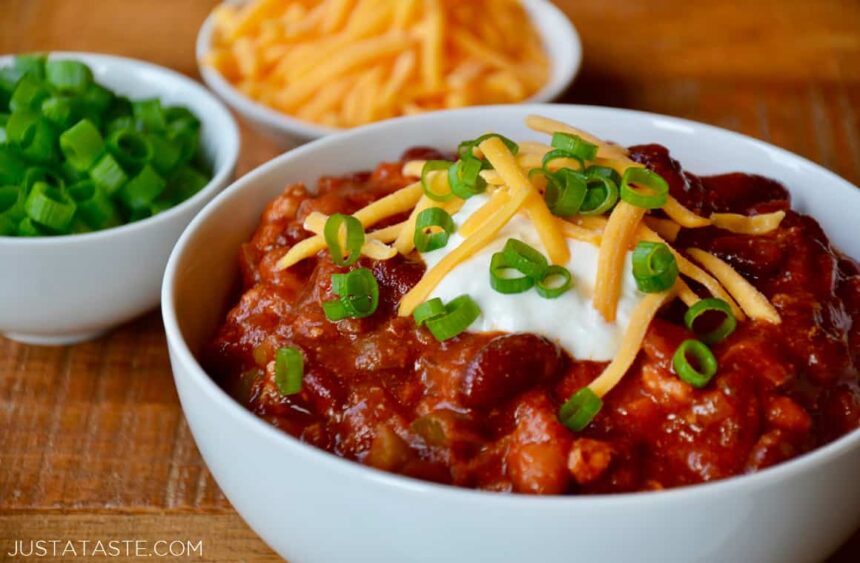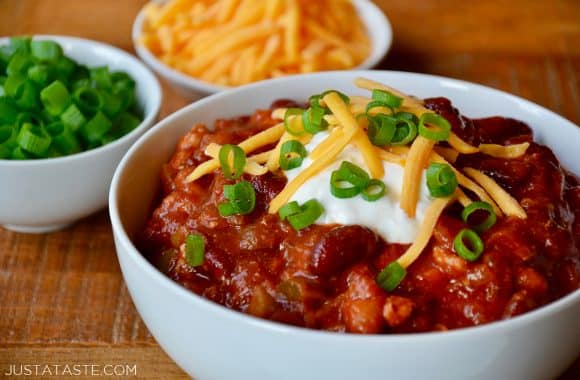 It's healthy, it's hearty and the ingredient list is packed full of pantry staples. Best of all? Leftover chili will last in your freezer for months.
Loaded Baked Potato Soup: Get the Recipe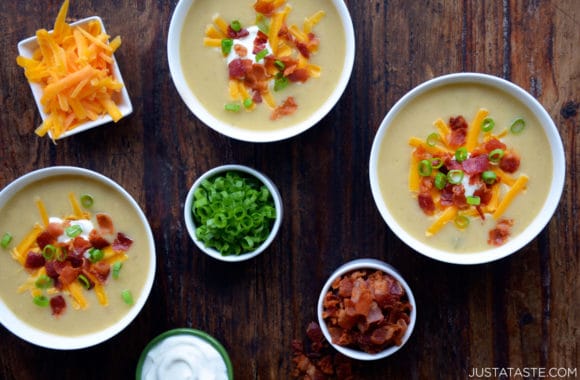 Staring down a pantry full of Russett potatoes? This easy, creamy potato soup is just what you need.
Bread Recipes
30-Minute Homemade Flour Tortillas: Get the Recipe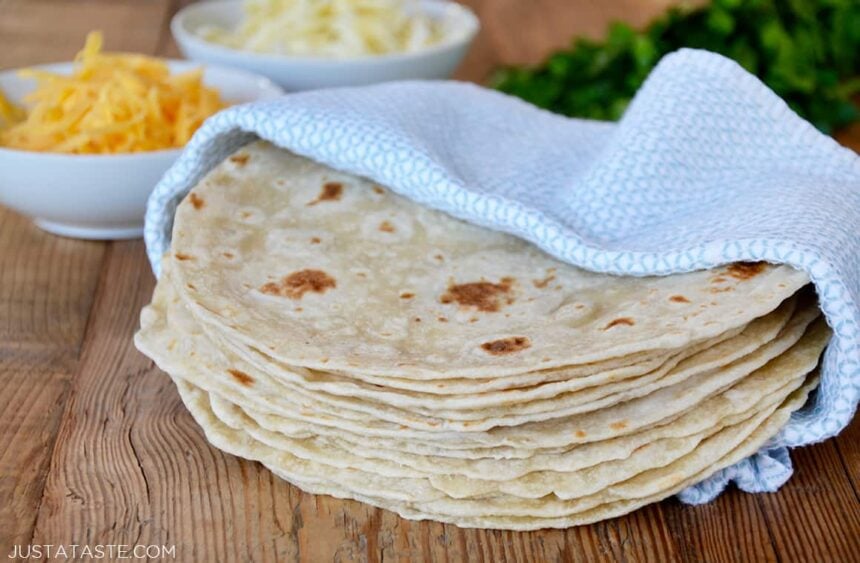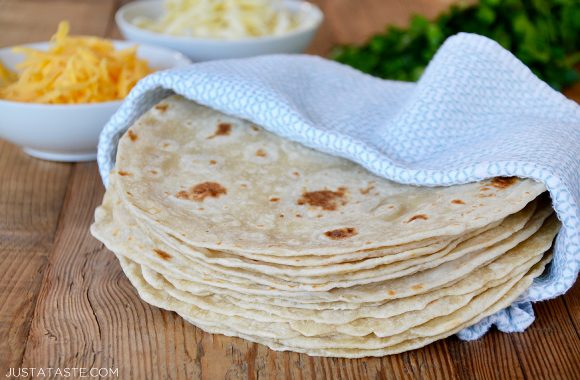 You will never buy store-bought tortillas again once you discover how easy it is to make your own!
Homemade Soft Pretzel Twists: Get the Recipe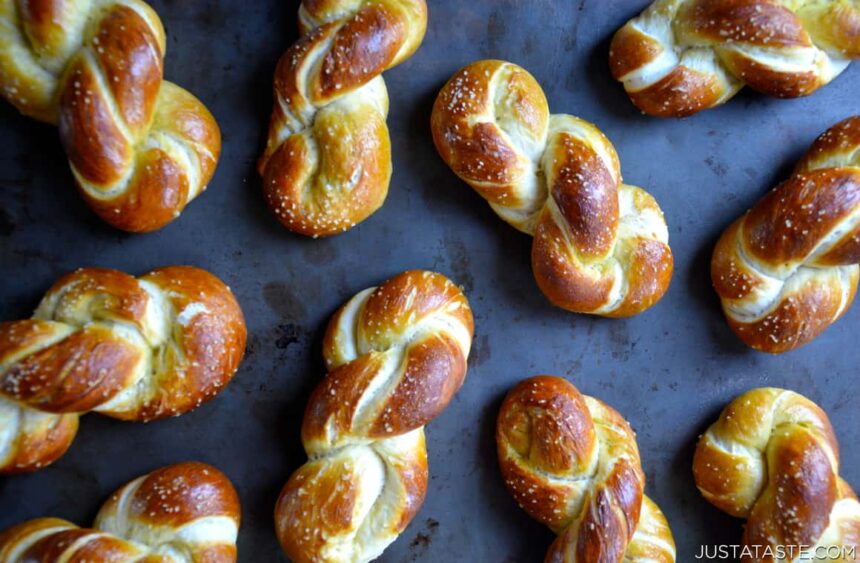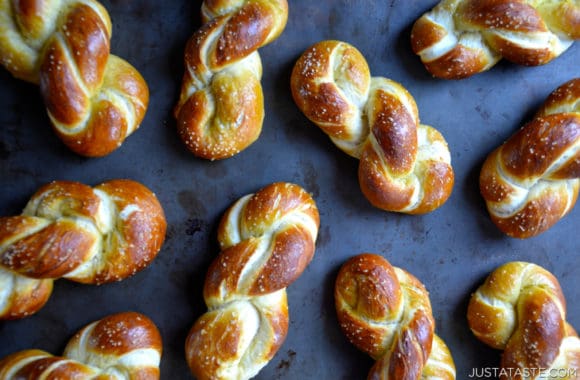 Grab the kids and do the twist! These pretzel twists are perfect for snacking, dipping in your favorite soup or slicing open and using as sandwich rolls.
Easy Homemade Irish Soda Bread: Get the Recipe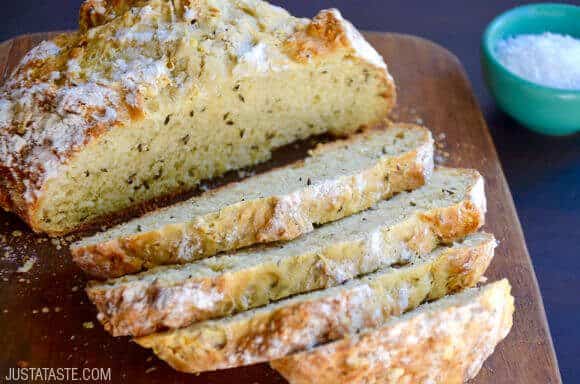 No yeast is needed for this homemade bread recipe that requires just 10 minutes to prepare. Best of all, whole loaves can be frozen and then reheated as needed.
Dessert Recipes
Thai Coconut Sticky Rice: Get the Recipe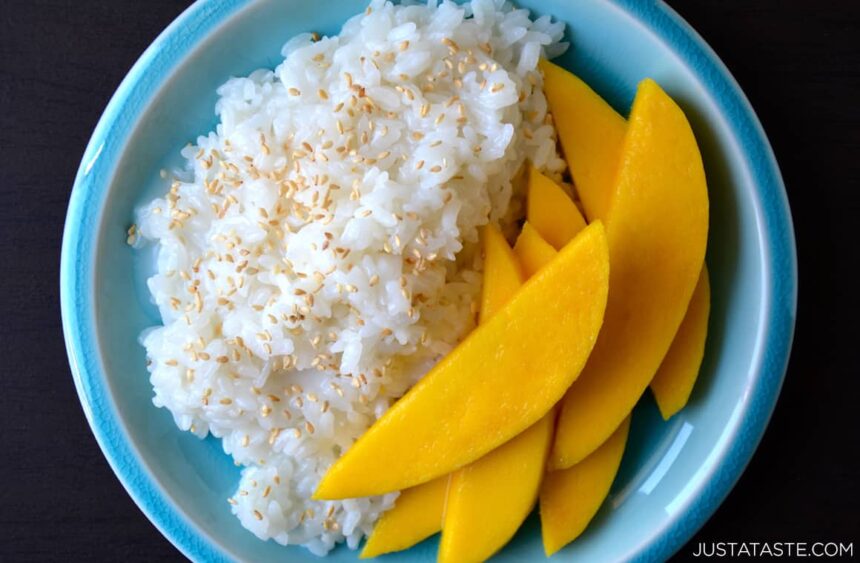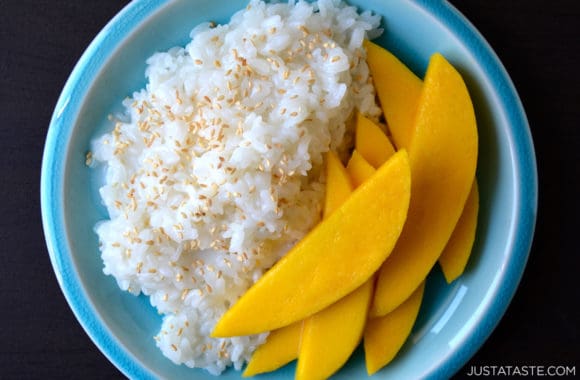 It's sticky, it's sweet and it's the perfect finale to your takeout-fakeout feast.
Monster Cookies: Get the Recipe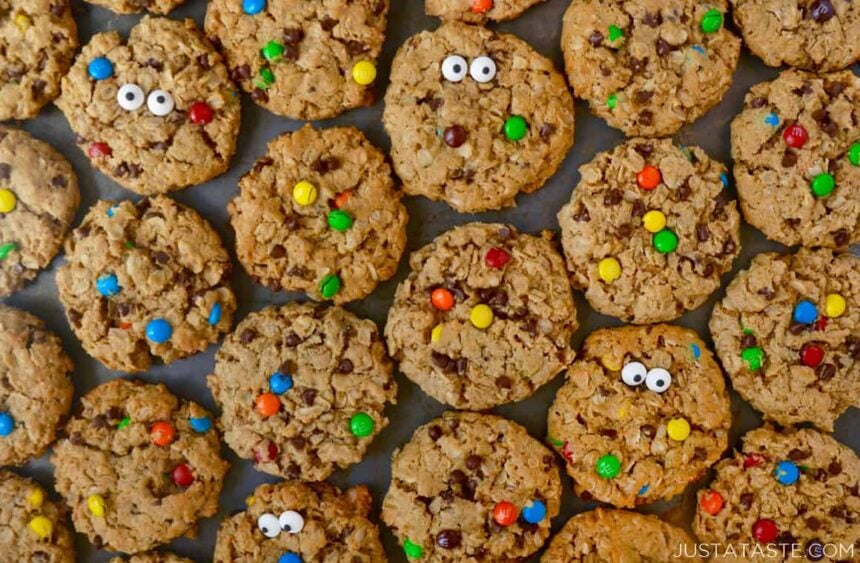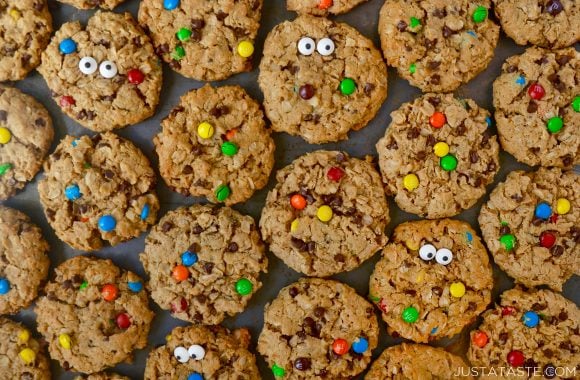 Count peanut butter and chocolate candies among your pantry essentials? We do! So it's flourless, fan favorite Monster Cookies to the rescue.
Cake Mix Cookies: Get the Recipe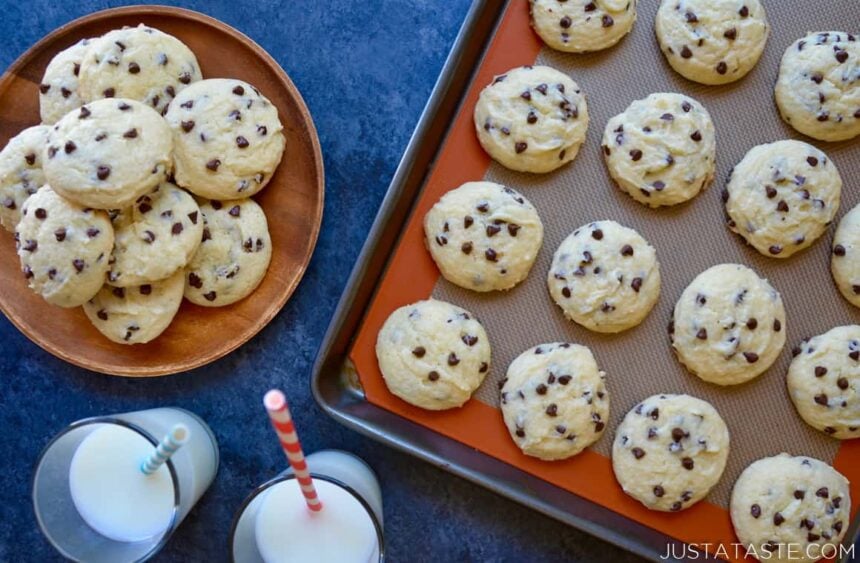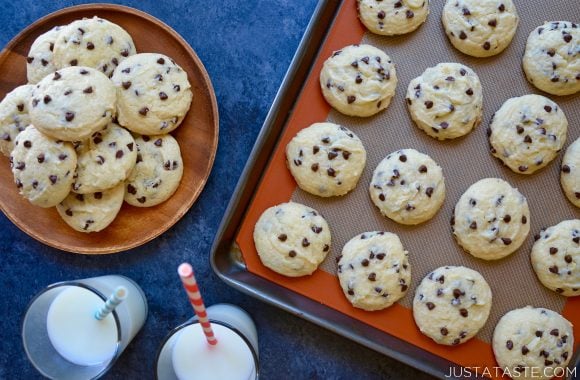 Sometimes you just want cookies, not cake. Enter Cake Mix Cookies. Any cake mix, any flavor. Keep 'em classic with chocolate chips or get creative with chopped nuts, toffee pieces or crushed pretzels.
5-Minute Healthy Greek Frozen Yogurt: Get the Recipe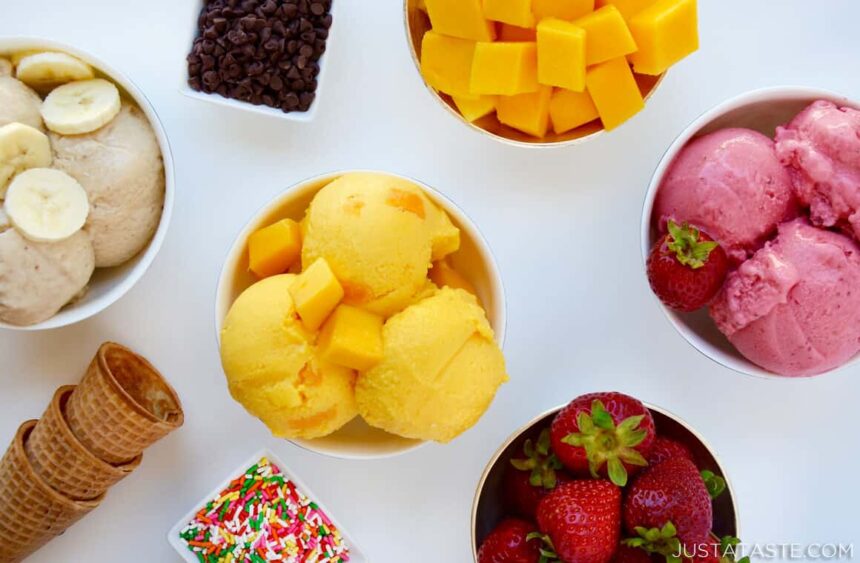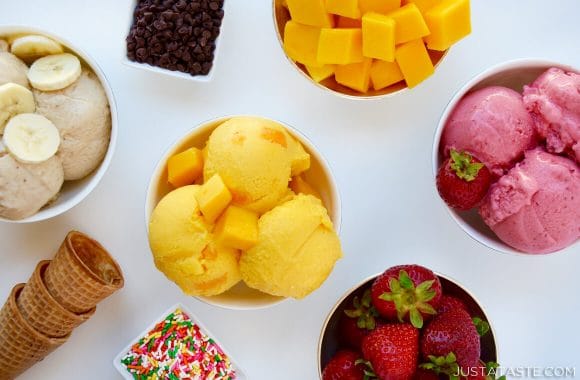 This frozen yogurt is perfect for when you want something a little sweet without the guilt. Best of all, any frozen fruit you have on hand will work—my favorite combo is raspberry banana!
Find more inspiration for recipes to make with pantry staples by using our Ingredient Search Bar to locate recipes based on the items you already have stocked.
Craving more? Subscribe to Just a Taste to get new recipes, meal plans and a newsletter delivered straight to your inbox! And stay in touch on Facebook, Twitter, Pinterest and Instagram for all of the latest updates.